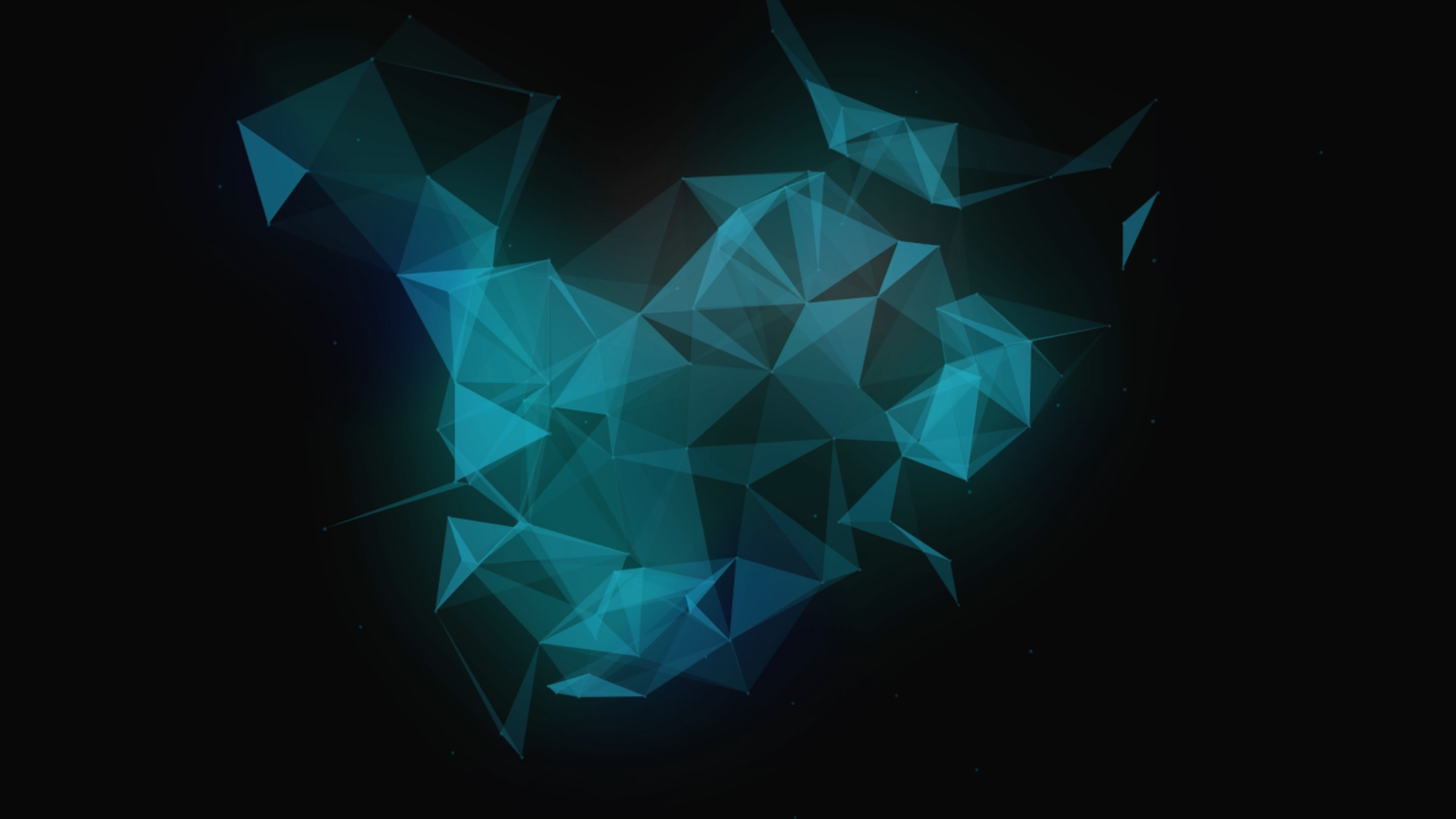 Automating staff equity management
Automating a legal allocation and documenting process, to improve user experience, provide data insight and reduce administration

The challenge
A Hong Kong headquartered multinational client wanted to improve the way they manage their staff incentive scheme, under which several hundred high performing employees participate in a regular discounted equity allocation. The manual process involved issuing numerous legally effective notices containing various choices to all eligible staff and, dependent on responses, approving and administering unique equity allocations. Traditionally, every time the process was run, this occupied several lawyers who ran the process manually, full time, for several months.
The solution
We redesigned the process, supported by a portal-based workflow, and managed the new process from our Newcastle Hub. The central portal contains various databases, data from which is used to prepare an automated version of the notices and subsequent documents.
We first ran the process in 2017, reducing the time to administer the scheme from months to weeks, with far fewer worked-hours during that period. As part of our continuous improvement ethos, we later engaged in a feedback exercise with participants in the scheme. This resulted in significant upgrades to the portal, further improving the workflow and overall user experience.
Results and benefits
High performing staff receive a better user experience, with fewer admin interactions and an intuitive record of their equity allocations.
The time to administer the scheme has reduced from months to weeks, with far fewer worked-hours during the period.
The legal department are able to provide other stakeholders (e.g. HR, Senior Management) with a live view of progress and actionable data insights about the profile of participants, and how they select internal equity investment.
Legal resource has been freed up for other, higher value tasks.
The original solution won Visionary Client Service of the Year at the In-House Community: Counsels of the Year Awards.