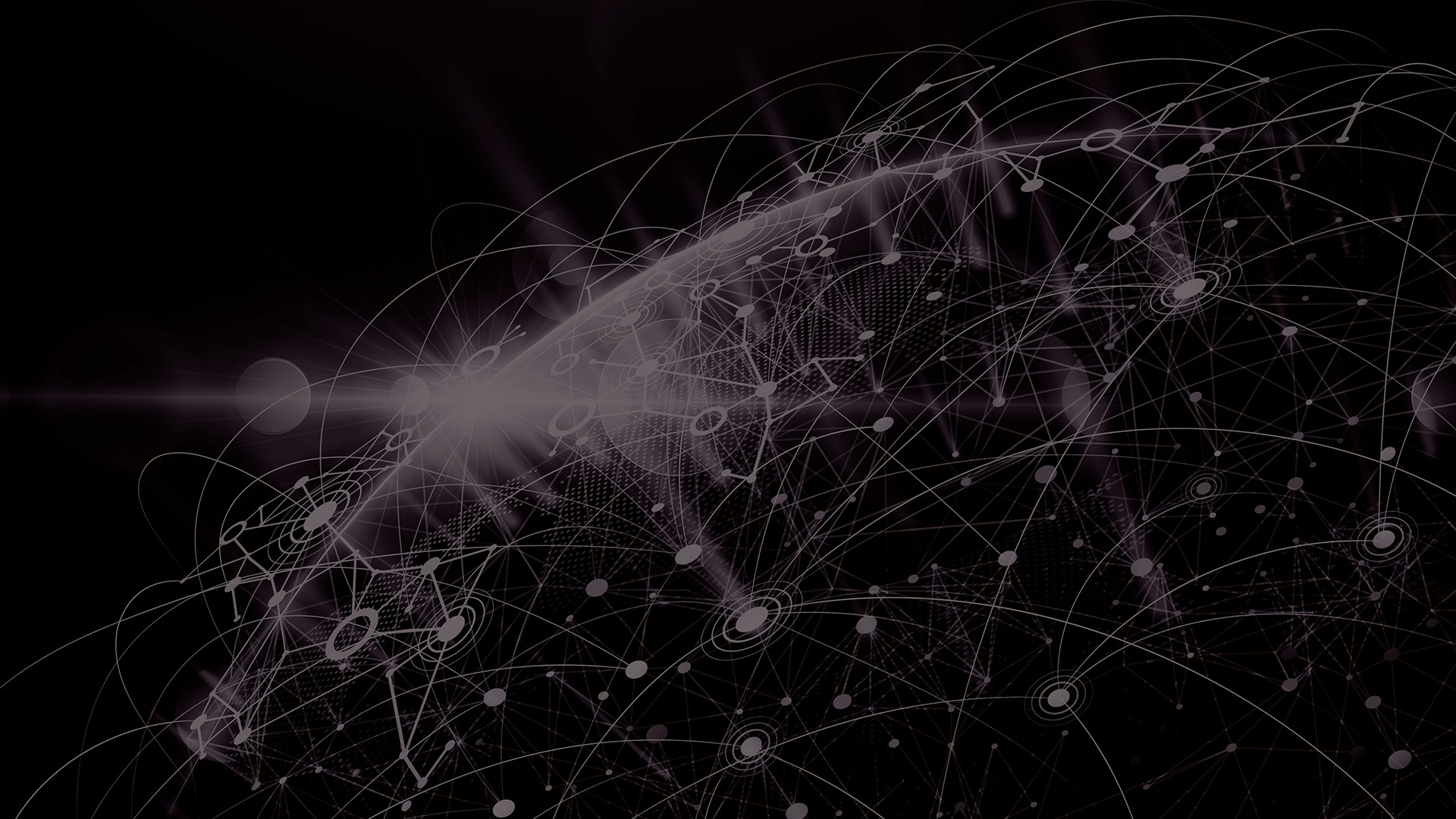 Cost effective delivery of large-scale disclosure
Deploying a combination of lawyers, document review paralegals, e-disclosure experts and technology to deliver a large volume disclosure efficiently, accurately and cost effectively.
The challenge
During a high value and complex commercial dispute our client was faced with having to consider disclosure in respect of over 400,000 documents. Traditionally, this would have been conducted manually by inexperienced reviewers, resulting in a long and costly exercise for our client.
The solution
The end-to-end disclosure exercise was carried out on a dedicated document review platform configured by internal e-disclosure experts. Using a combination of defined terms, machine learning and predictive coding through this platform, we were able to exclude over 140,000 irrelevant documents from the review. The remaining documents were reviewed on the platform by a team of paralegals in our Newcastle Hub, who are experienced in using the technology concerned. The platform allowed efficient triage and assignment of documents, enabling each paralegal to review on average over 70 documents per hour for relevance against a list of pre-defined issues, privilege and a third custom designation.
Peer review and redaction were then conducted on the platform by the instructing team in London, supported by two Newcastle paralegals, to confirm the accuracy of our output to the client. When it came to drafting witness statements for trial, the paralegals were able to accelerate the process by quickly locating key documents on the platform using the unique document IDs, search terms and tags.
Results and benefits
The availability of e-disclosure experts and Transform's highly skilled paralegals resulted in a lower cost and higher quality disclosure for the client. The technology significantly reduced the review time and guaranteed a higher accuracy of output to the client.