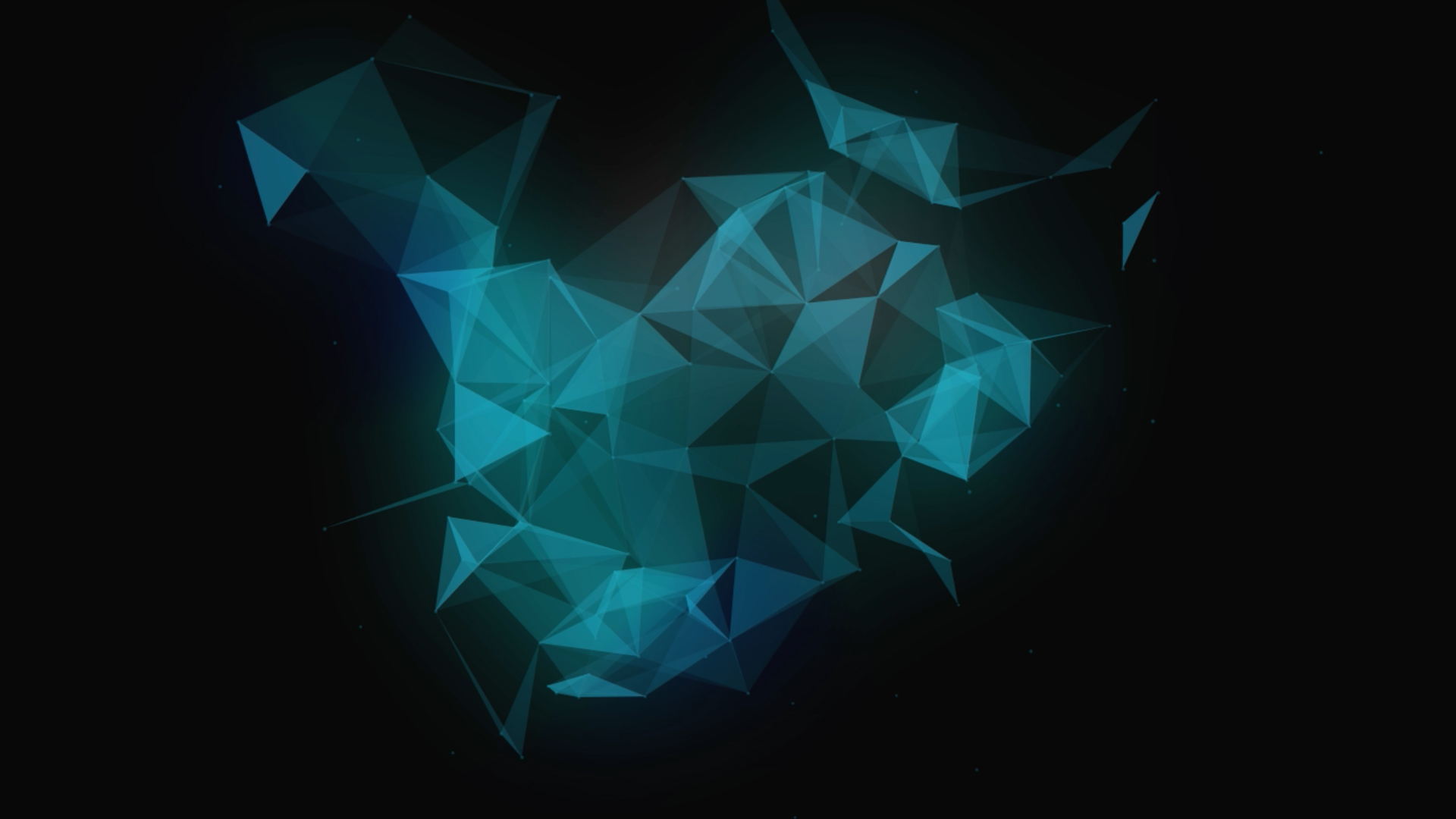 Efficient program to run small cap loans
The challenge:
A major development finance institution, for whom we have often acted on high value transactions, asked for help with running a program of small cap loans efficiently. While the work was mostly routine, it required a deep understanding of the institution's policies and sensitivities, and escalation to senior lawyers as and when difficult technical issues arose. At the same time, the transactions had to be administered for a cost that gave maximum value for money to the institution's state investors.
The opportunity:
The team who already had a strong working relationship with the client, supported by our project management specialists, developed a bespoke process around the institution's requirements and trained staff in our Newcastle Hub to administer the transactions. Simultaneously, our banking team in Warsaw were trained to prepare the underlying drafts and support on the more routine legal elements of the transactions. Both teams were overseen by the client's relationship contacts in London, who ensured that appropriate technical quality and service were delivered to the client and were able to step in where needed.
Results and benefits:
An efficient and cost-effective process for lower value deals, underpinned by the same level of legal support and project management as more sophisticated and higher value work.