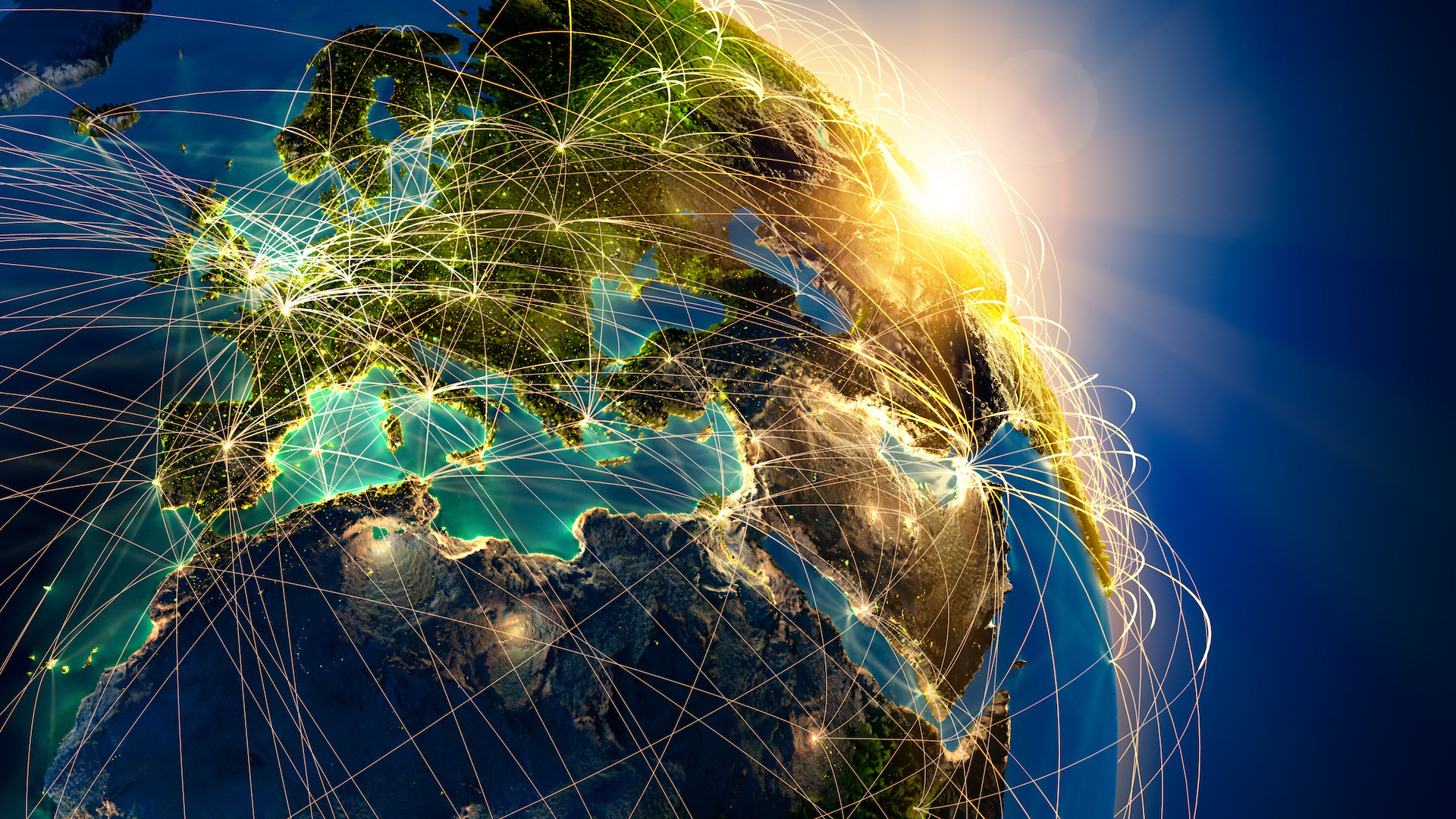 Global jurisdictional survey
Capturing global policy information in a structured and transparent portal.
The opportunity
A client headquartered in Hong Kong, but with global operations, asked us to advise on a new corporate policy. This meant checking the policy in each relevant jurisdiction and preparing local amendments where needed to make it effective.
The challenge
The process involved instructing and obtaining advice from our global offices and other counsel around the world, followed by analysing responses and preparing advice to the client. The typical approach would be to liaise by email with local counsel and other offices, obtain a written memo from each that could be of varying lengths, and prepare an aggregate summary report on all jurisdictions.
Our approach began with our Newcastle Hub building a bespoke online portal through which all communication and documentation would be managed. Local counsel and our other offices confirmed the terms of their instructions within the portal, and then used a structured questionnaire on the portal to provide all advice. All interactions were governed by a playbook adapted for the specific matter, allowing more junior paralegals to run routine interactions and escalate to senior lawyers and partners as needed.
Results and benefits
This approach gave the team and the client a real-time view of the advice as it was prepared, allowing more effective project management and timely interventions to keep local advisers on point and enable early identification of issues.
The process virtually eliminated all email traffic and provided the client with structured data that could be easily disseminated and analysed visually and graphically, as well as in text.