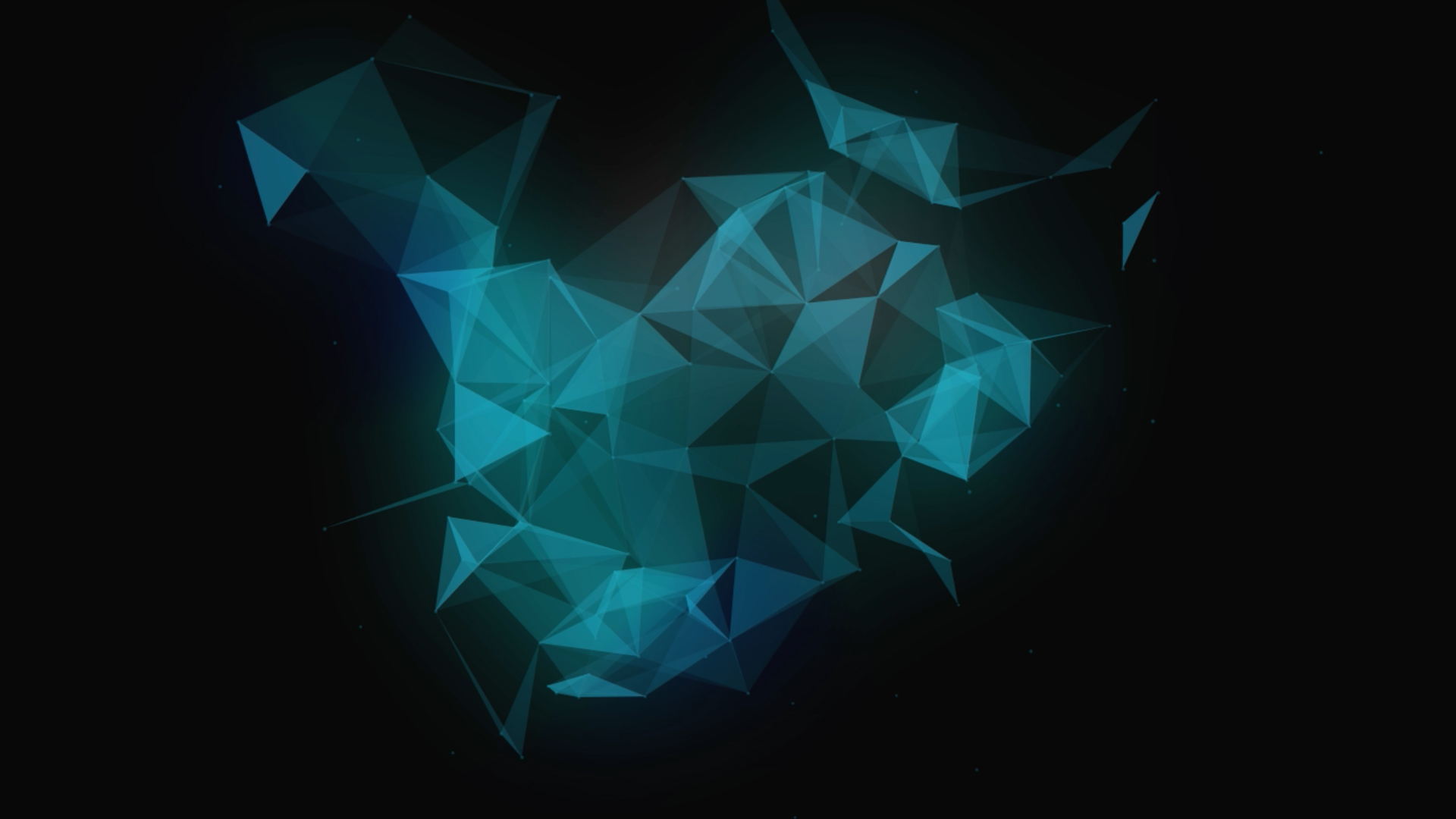 Canadian Law Awards 2020
Gold Winner - Best Use of Technology in a Law Firm 2020, NCode & Betty Blocks
Canada | Publication | October 2020
October 06, 2020
The Canadian Law Awards, presented by Lexpert and supported by Canadian Lawyer and InHouse, recognized our innovation teams among the nation's leading law firms.
Our firm is the first Canadian law firm to employ a low-code platform designed to build bespoke applications that solve complex business problems often faced by our clients.
Led by Sukesh Kamra and our Canadian knowledge and innovation team, NRF Transform NCode is the first app-building platform where production-ready applications are created by coders and non-coders alike within a safe environment and within parameters established by information security and compliance professionals.