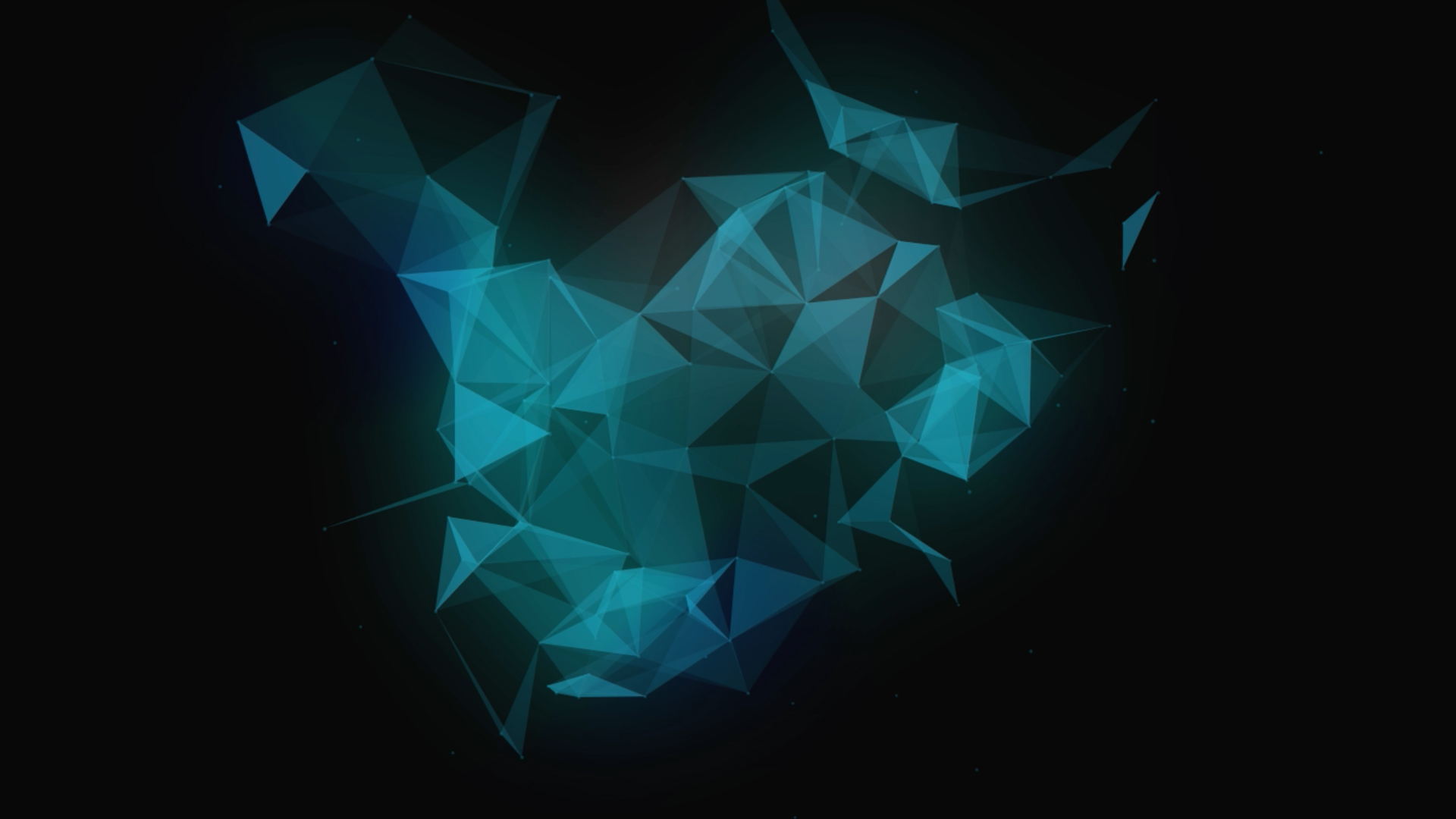 Financial management
Global | Publication | 8 July 2021
July 08, 2021
GCs and in-house teams often ask the question, 'How do I evidence my legal department's value to the business and not be seen purely as a cost centre?' Many also tell us that they have been requested to 'do more for less'. Unfortunately, the 'more for less' dilemma, shifts the focus from strategic value to one of costs, exactly the opposite of what you want!
Whilst the commercial realities – particularly during a pandemic – cannot be ignored, strategic business partnering is more important than ever as legal teams navigate increasing levels of risk and guide their organisations through unchartered territories.
Ultimately, the challenge legal departments face is that they don't control demand for legal services but are held accountable for the costs related to that demand. Simply cutting costs or reducing headcount without fully understanding the anticipated demand is a recipe for disaster.
This is compounded by the fact that many lawyers are not accustomed to preparing or managing budgets, often lacking visibility or control over legal spend and the data needed to measure performance accurately. It's one thing having budget, but it's another to have accurate budget.
Whilst most legal departments have a budget, (sometimes tucked away at the bottom of a drawer until the next budgeting cycle), data shows that these are largely inaccurate when it comes to the largest line items and many in-house counsels do not understand how they are spending their money.
By way of example, outsourcing to external firms remains one of the most significant areas of spend for most legal departments, and yet many do not have processes, people or systems in place to efficiently manage RFPs, negotiate alternative or effective fee arrangements and objectively assess performance of panel firms.