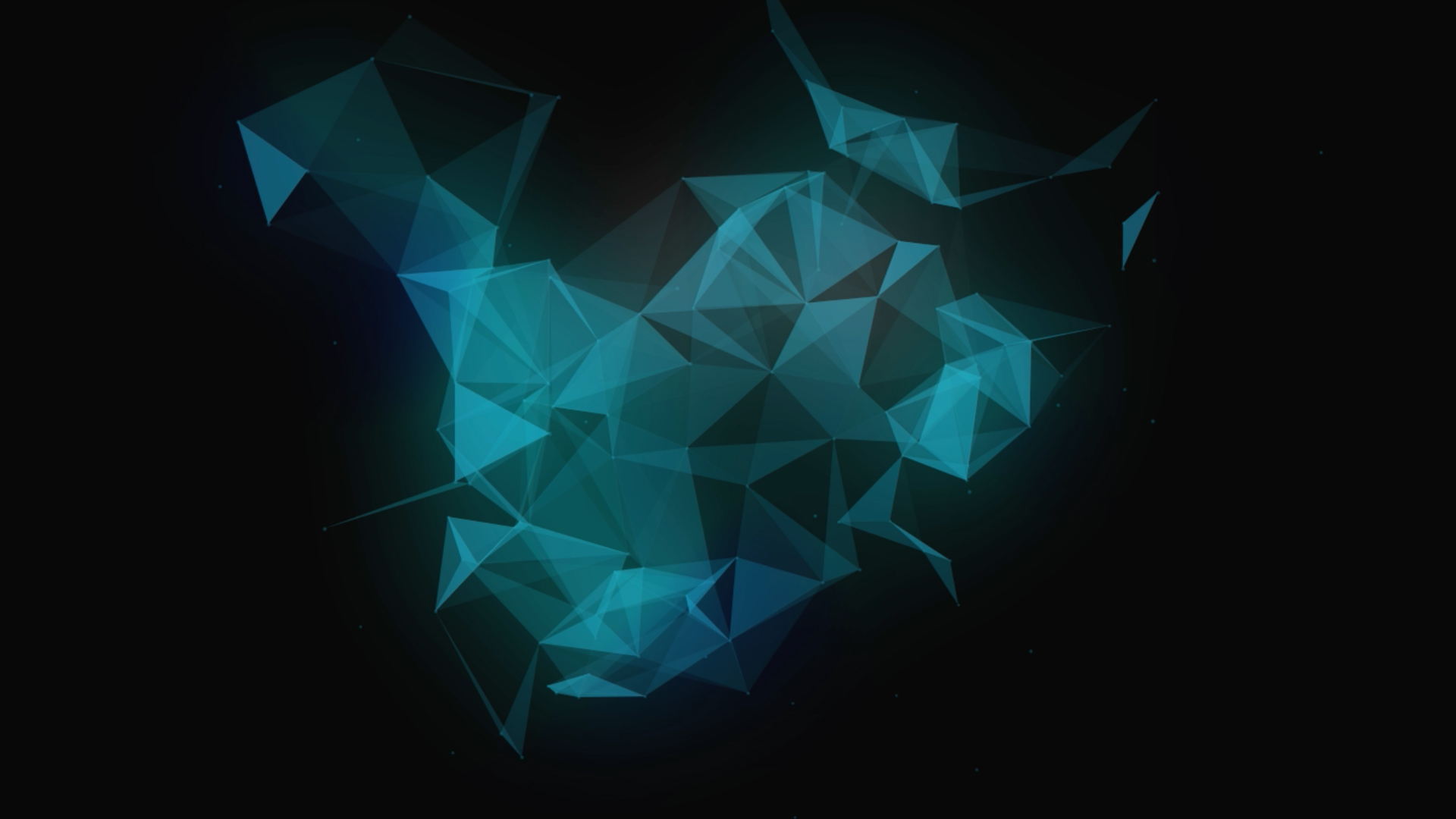 Episode 02: How to optimise workload with legal ops
How do you keep your head above water with increased workload when you can't add new hires, and there is a freeze on external spend?
Optimisation is the key to this common issue according to Stephanie Hamon, Head of Legal Operations Consulting. She suggests looking externally to consider value for money, as well as internally to really understand the work your team is actually doing.
Contact
Head of Legal Operations Consulting
Email
stephanie.hamon@nortonrosefulbright.com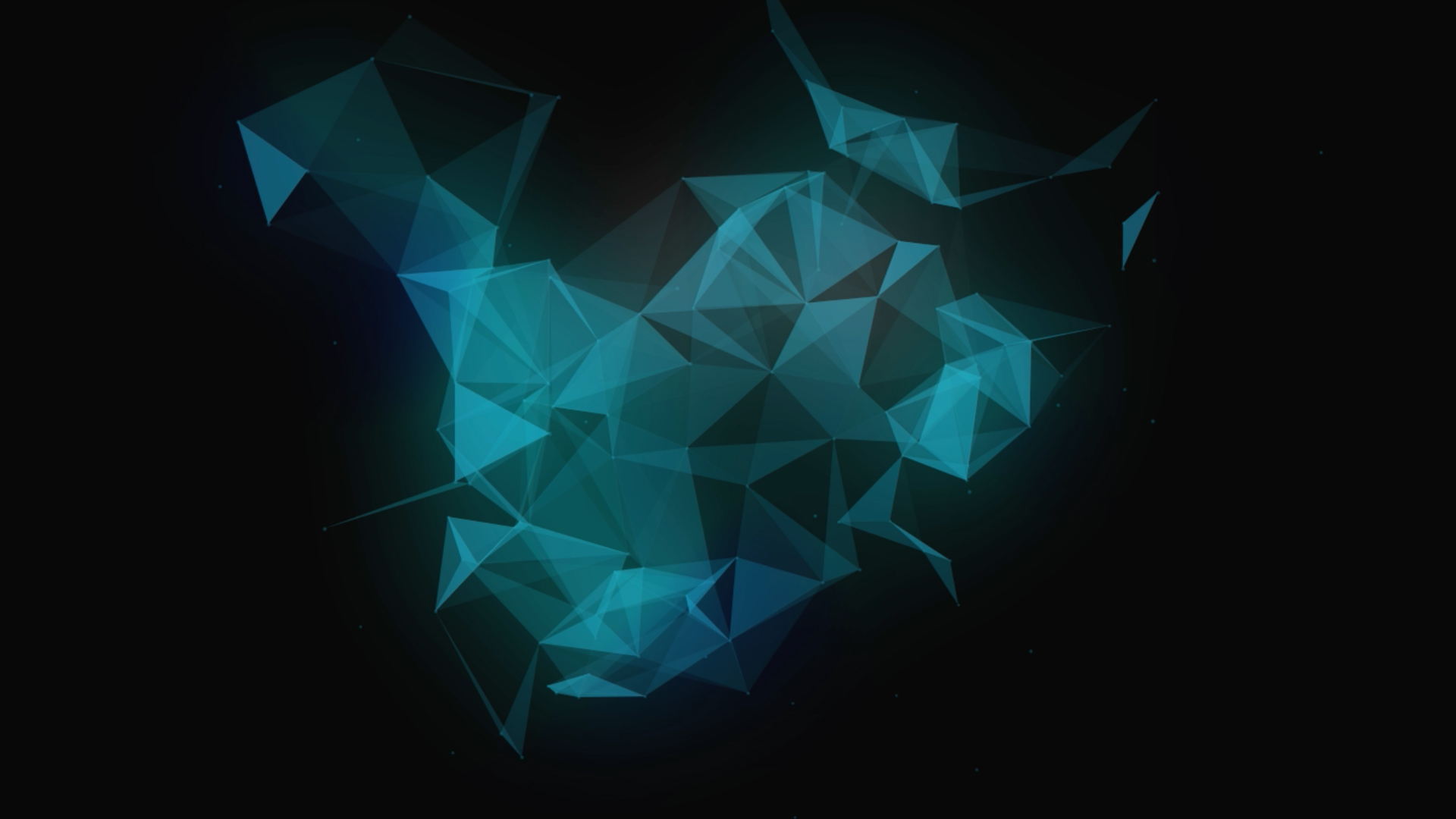 Subscribe and stay up to date with the latest insights