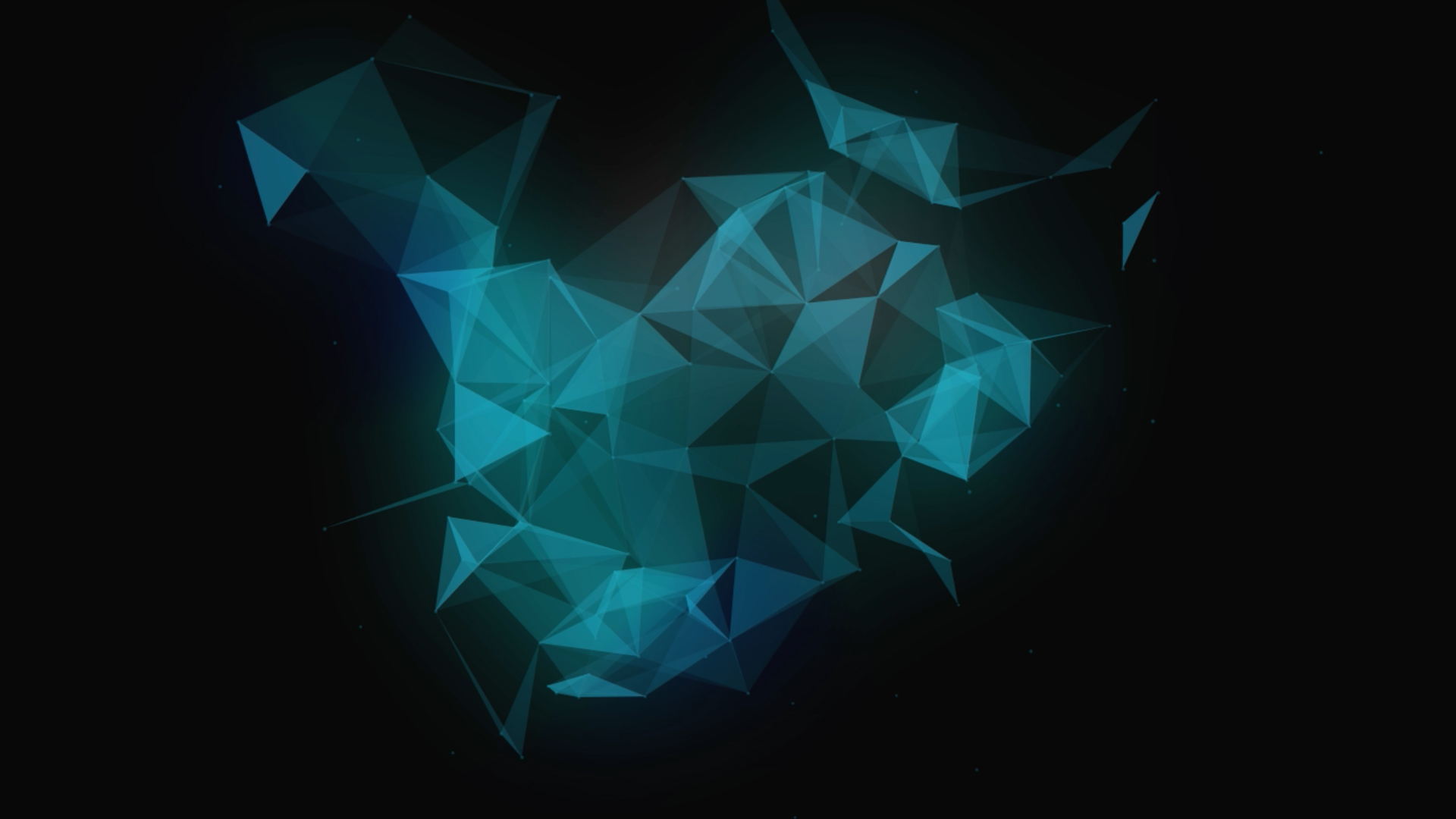 Episode 1: Legal Ops...Real Stories with Angela Yuen
Global | Publication | November 2021
November 05, 2021
Legal work needs to be allocated efficiently and effectively, to the right resources and for the right price.
Stephanie Hamon, Head of Legal Operations Consulting at Norton Rose Fulbright speaks with Angela Yuen, Deputy General Counsel at JERA, about the challenges of effectively allocating workload and managing demand from the business.
We teamed up with Crafty Counsel to produce this video series.
Contact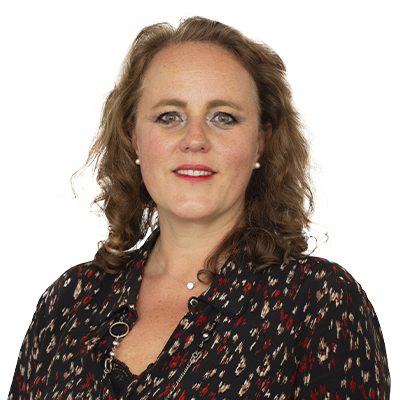 Head of Legal Operations Consulting
Legal Ops...Real Stories
Contact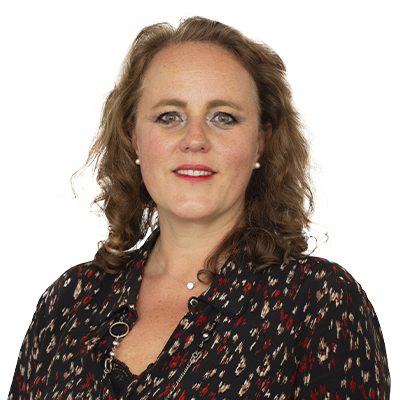 Head of Legal Operations Consulting