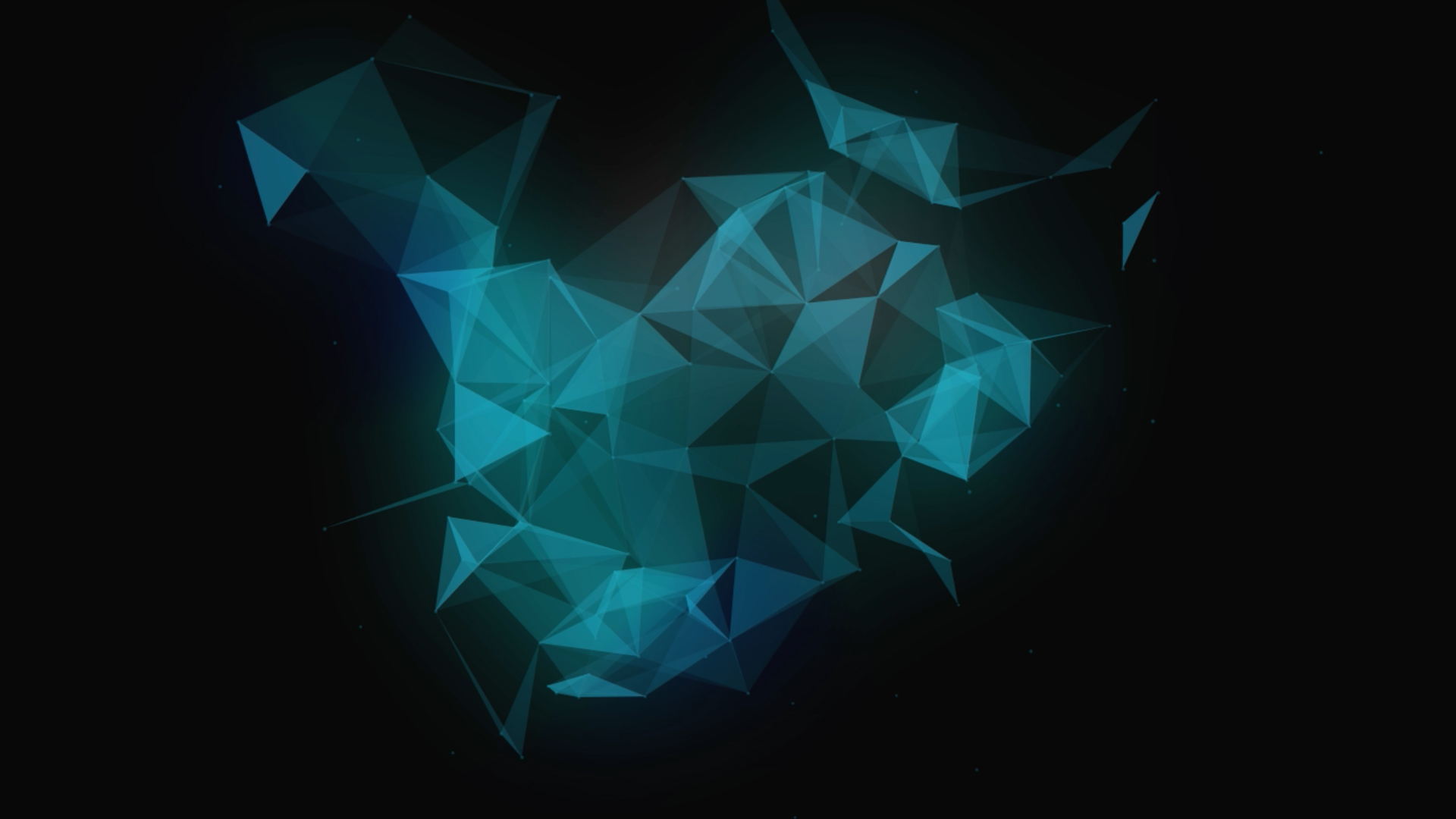 Episode 2: Legal Ops...Real Stories with Samantha Thompson
Global | Publication | November 2021
November 12, 2021
Stephanie Hamon, Head of Legal Operations Consulting at Norton Rose Fulbright, sits down with Samantha Thompson, Head of Legal Global M&A at Anglo American to share insights on communication, collaboration and the role of legal.
Samantha says there is more to legal than meets the eye and, as the 'guardians of reputation', the in-house legal team should be engaged far earlier in the conversation to provide a holistic viewpoint, and add value. They also discuss the need for the legal team and external counsel to adapt their communication style in a way which works for the wider business, such as choosing plain English over legal jargon.
We teamed up with Crafty Counsel to produce this video series.
Contact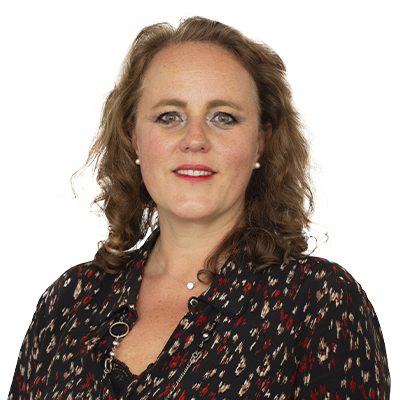 Head of Legal Operations Consulting
Legal Ops...Real Stories
Contact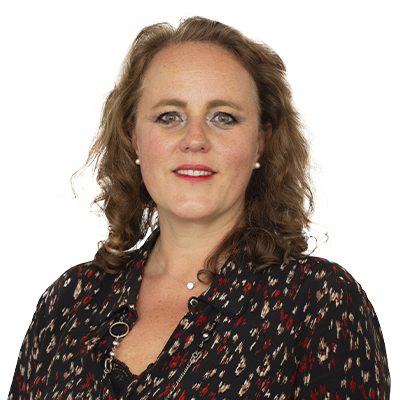 Head of Legal Operations Consulting