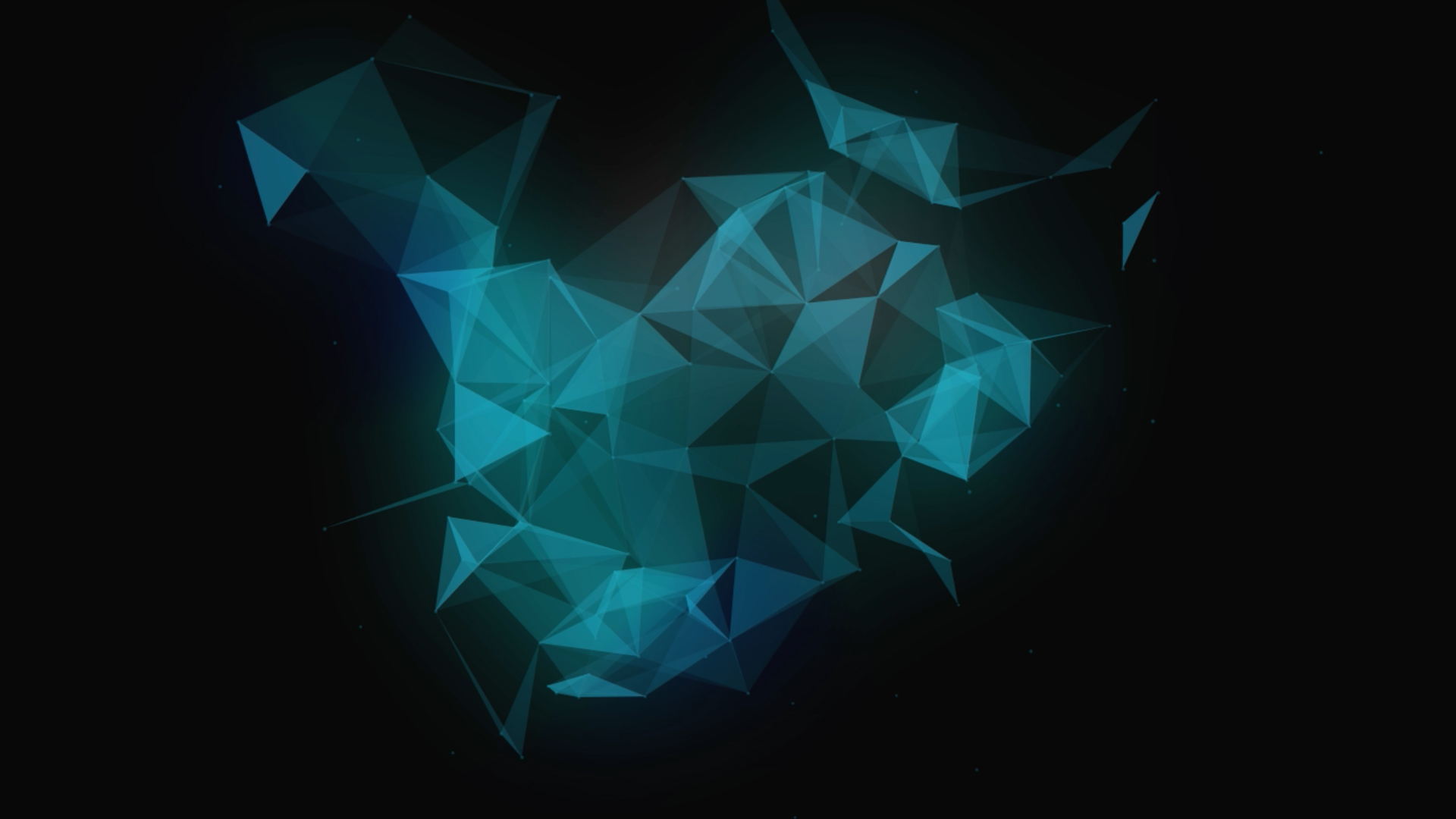 Episode 4: Legal Ops...Real Stories with Helen Lowe
Global | Publication | November 2021
November 24, 2021
Stephanie Hamon, Head of Legal Operations Consulting at Norton Rose Fulbright, speaks with Helen Lowe, Head of Legal Operations at easyJet about how data can articulate the value of legal, as well as the reality of shifting to data driven decision making.
This conversation includes practical tips and lessons learned on creating cohesive stories from fragmented datasets, the power of data and the one metric Helen would pick if she could choose one.
We teamed up with Crafty Counsel to produce this video series.
Contact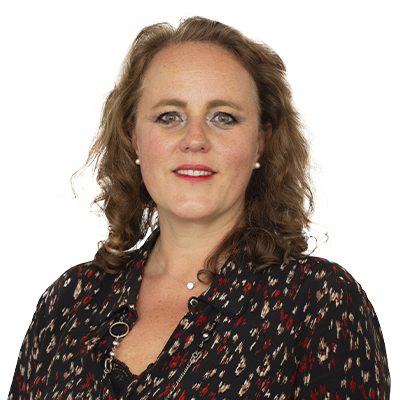 Head of Legal Operations Consulting
Legal Ops...Real Stories