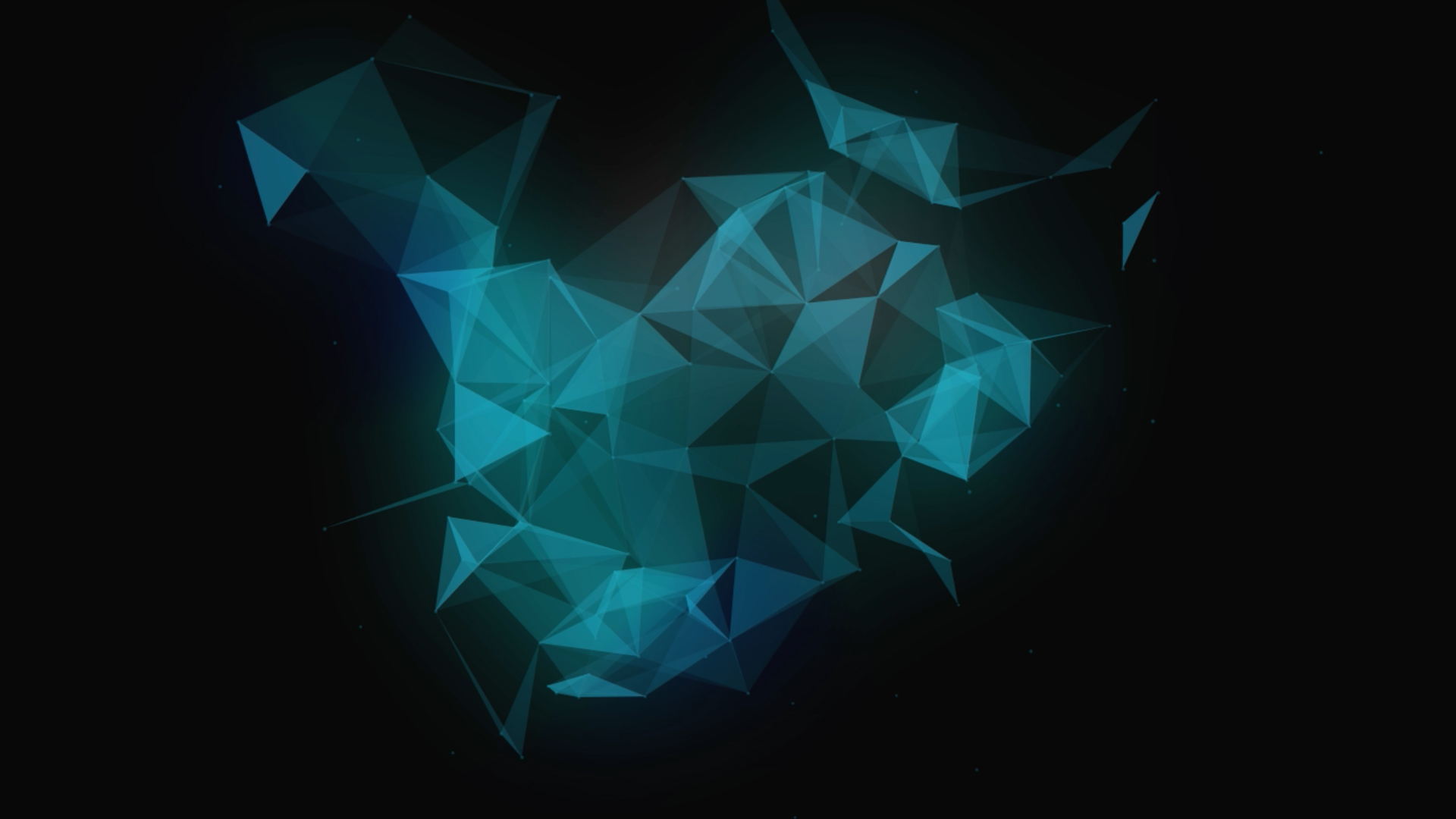 Episode 5: Legal Ops...Real Stories with Phillip Norah
Global | Publication | December 2021
December 03, 2021
Stephanie Hamon, Head of Legal Operations Consulting, is joined by Phillip Norah, General Counsel for Aggregate Industries to delve into the topic of strategic planning.
In this discussion, Stephanie and Phillip share the difficulties of strategic planning for legal functions when they are too busy fighting fires. However, Phillip suggests breaking strategy into smaller chunks which you can 'chip away at'.
We teamed up with Crafty Counsel to produce this video series.
Legal Ops...Real Stories