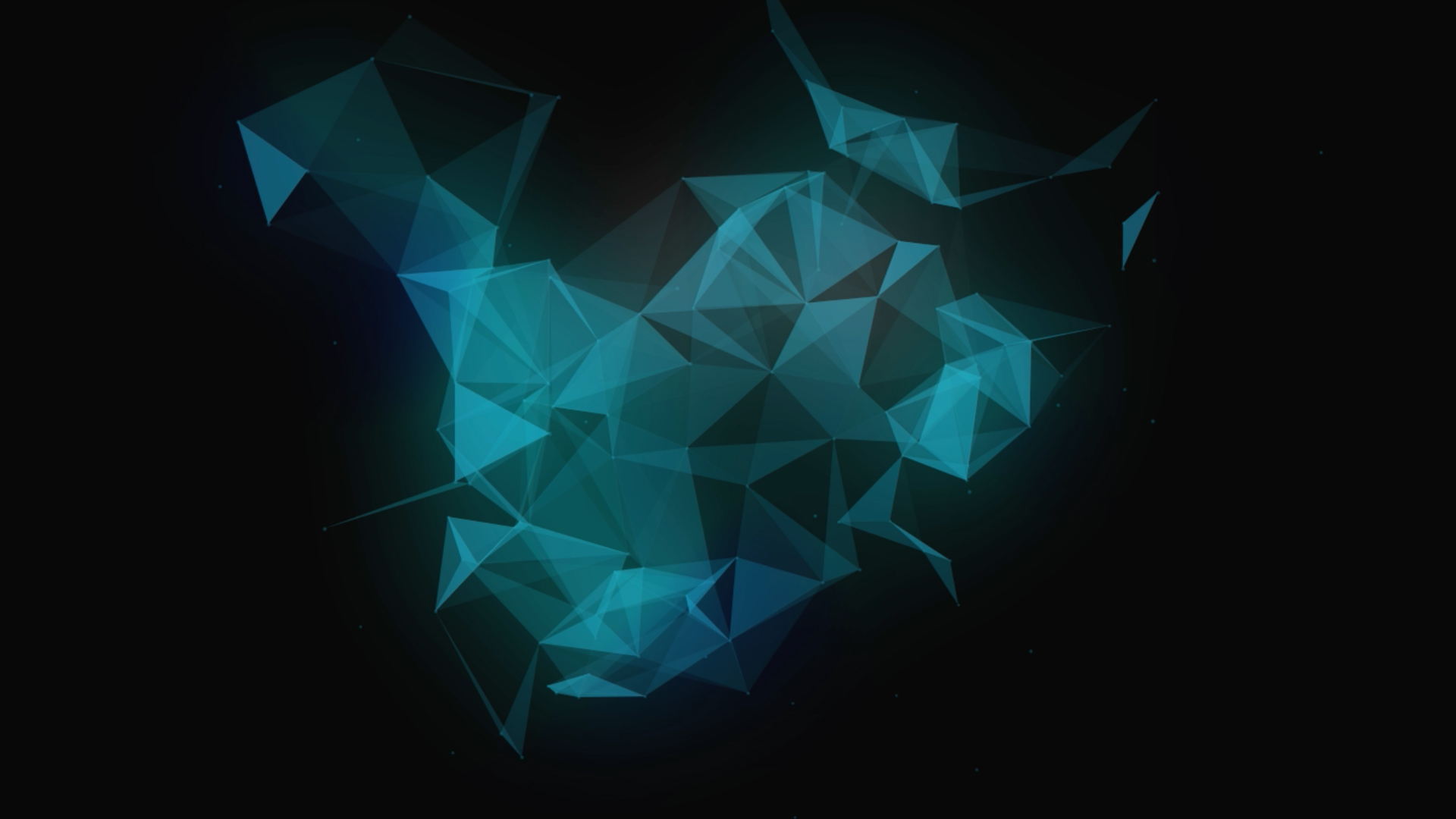 Episode 6: Legal Ops...Real Stories with Emily Coupland
Global | Publication | December 2021
December 09, 2021
Stephanie Hamon, Head of Legal Operations Consulting, is joined by Emily Coupland, General Counsel at AXA UK & Ireland to share practical tips for in-house legal teams on implementing legal tech.
In this episode, Stephanie and Emily discuss how with a plethora of legal tech options, it's important to identify your requirements and pain points before choosing the right tech solution.
Similarly, Emily emphasises the need to rely on specialist support as lawyers are not tech experts and also have their day jobs to focus on.
We teamed up with Crafty Counsel to produce this video series.
Contact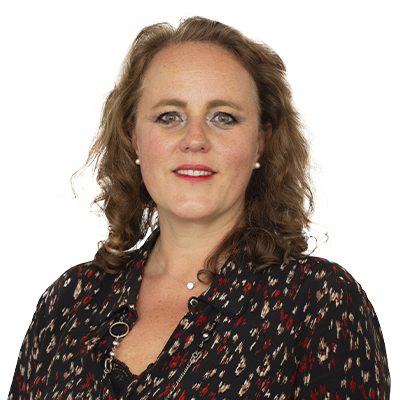 Head of Legal Operations Consulting
Legal Ops...Real Stories