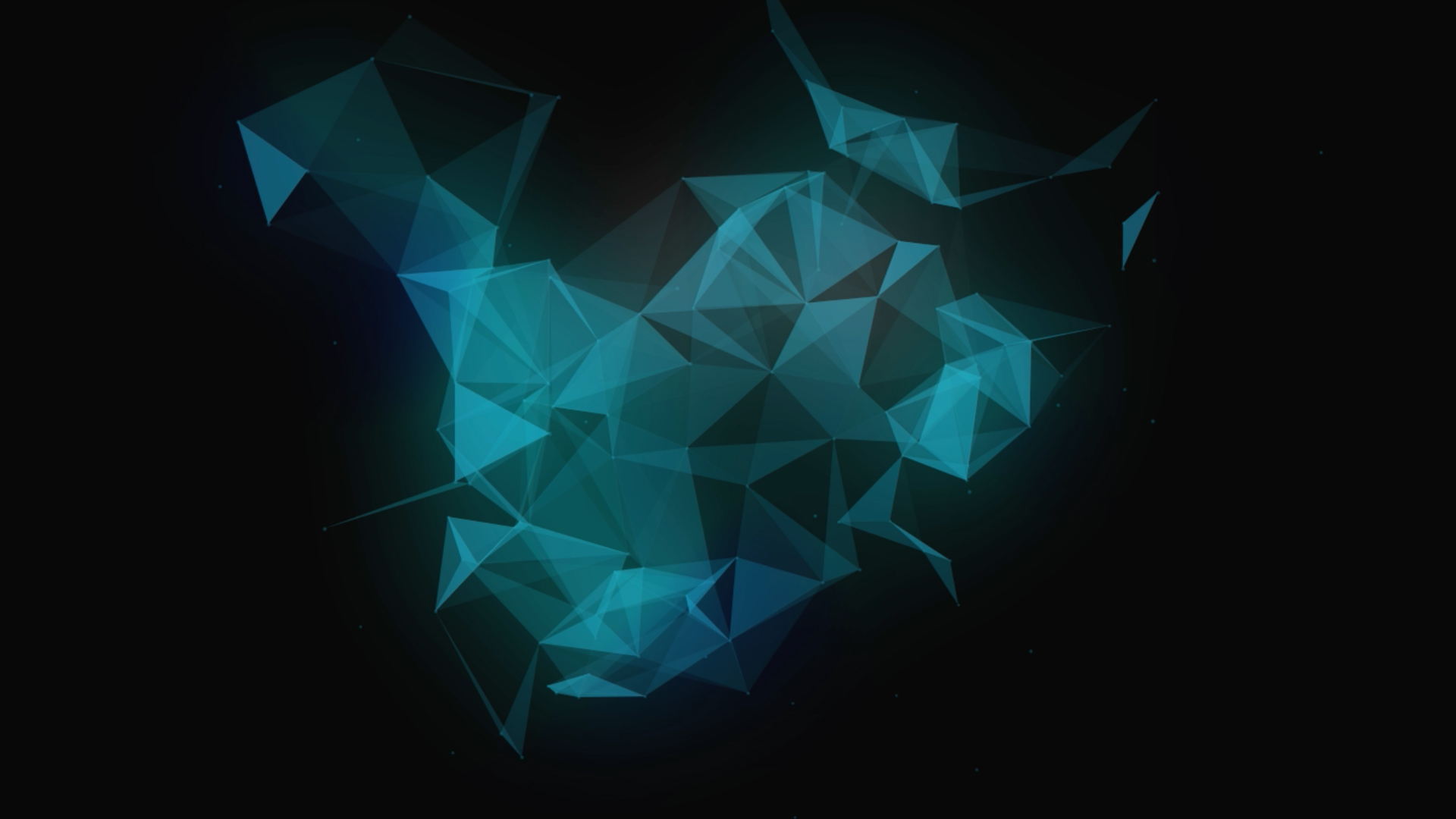 Episode 6: 6 C's of Legal Ops – Challenge
A legal ops mindset is based around challenging the status quo and ways of working. But what does a transformation journey look like?
Stephanie Hamon, Head of Legal Operations Consulting, has once again teamed up with Crafty Counsel to provide you with tips on how to tackle Legal Ops challenges.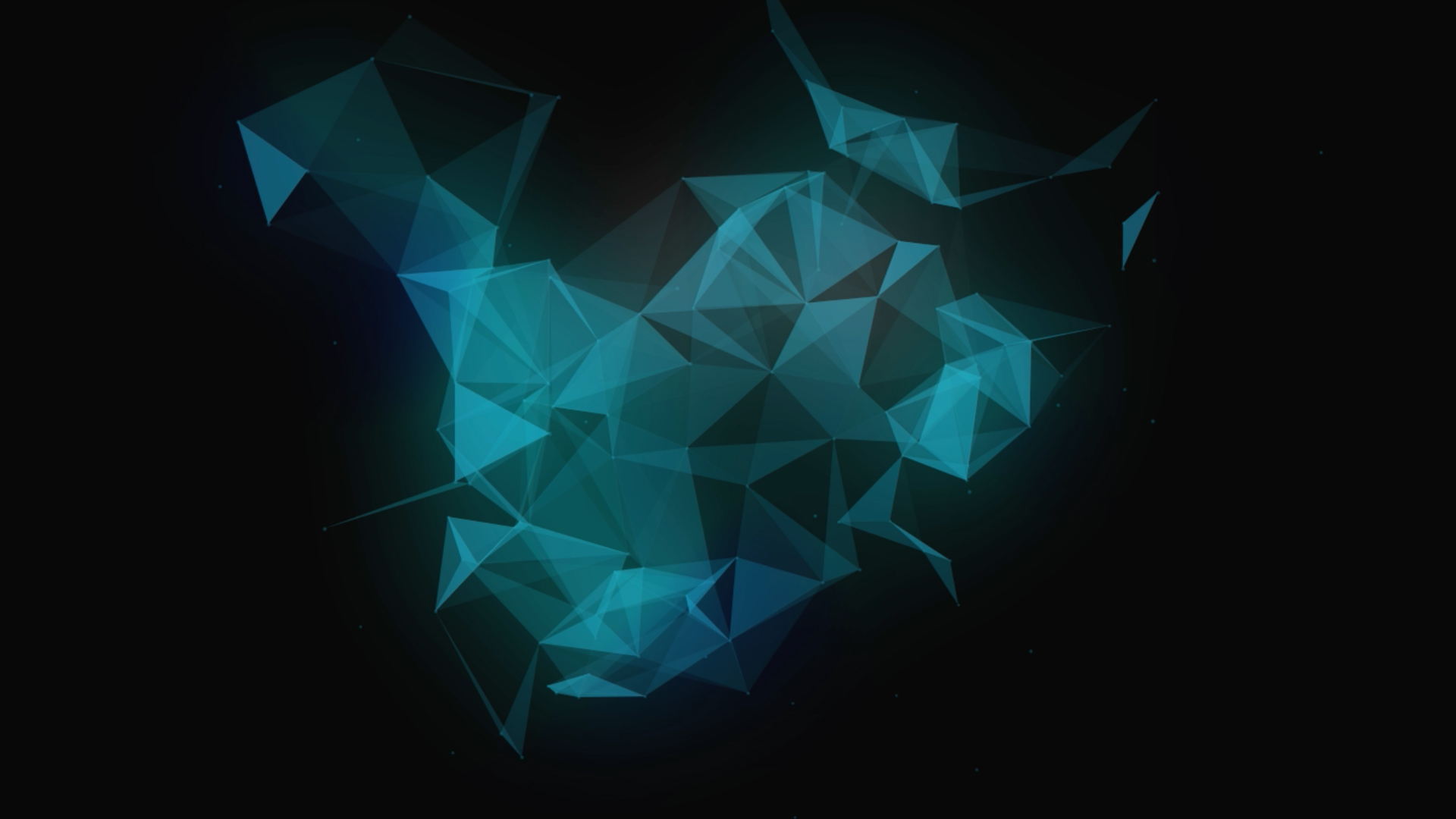 Subscribe and stay up to date with the latest insights