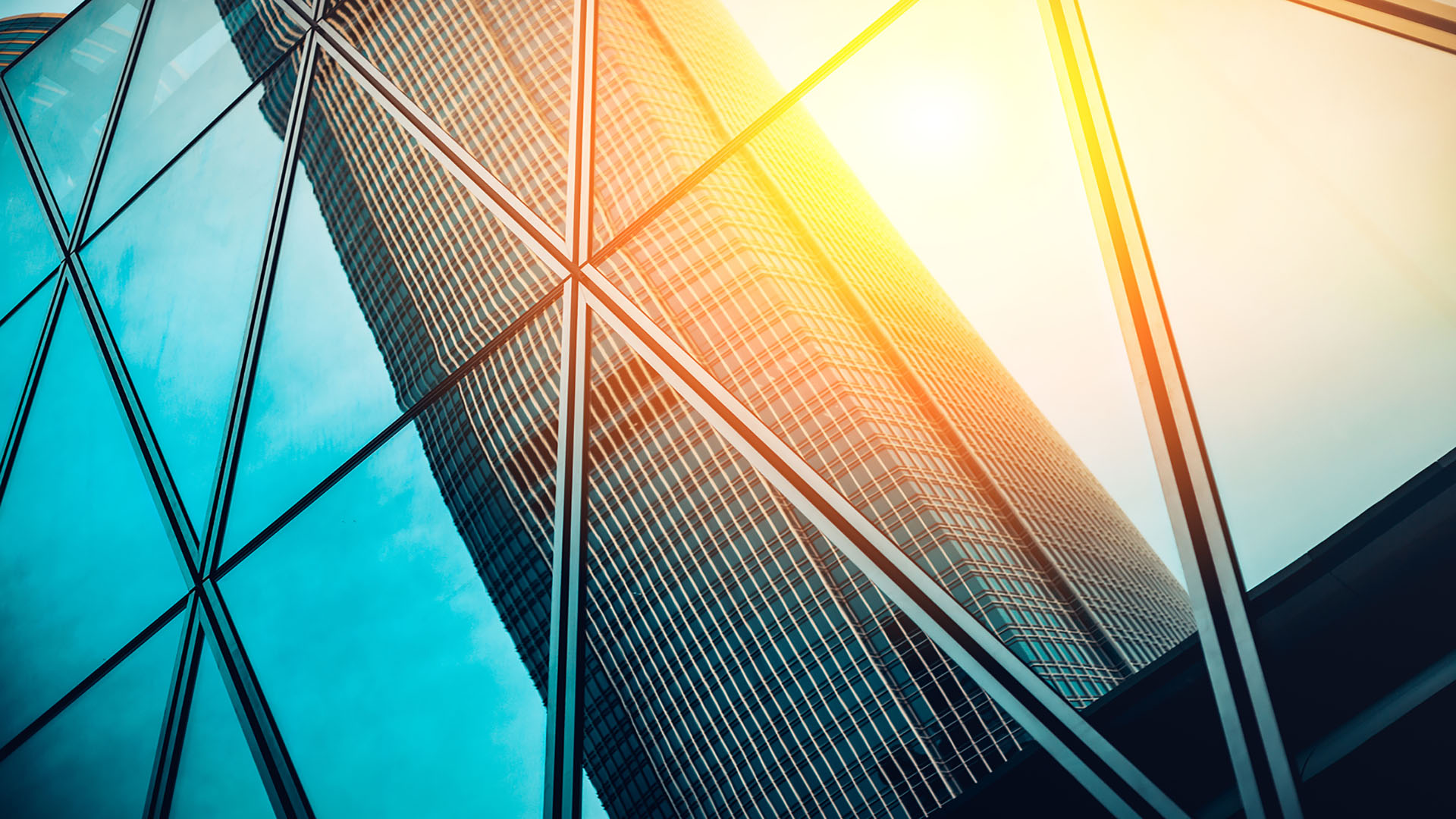 You're hired: The (Legal) Apprentice
Global | Publication | December 2021
December 16, 2021
You're hired: The (Legal) Apprentice
Although apprenticeships have been around for many years, law firms (particularly larger firms) have been slow to adopt this model of recruitment and training, particularly in relation to their legal fee earners. However, times are changing.
The government have promoted apprenticeships across a broad spectrum of businesses, and are offering financial incentives, in return for high standards of training. Apprenticeships are also increasingly valued in the work place as research suggests that, on average, employing an apprentice long term can boost the productivity of a business by £214 per week.
As a result, more and more companies and professional service firms are embracing apprenticeships. Law firms are slowly, but increasingly, recognising the benefits of launching new legal apprenticeships.
What are legal apprenticeships?
In the UK prior to 2016, legal apprentices could only qualify as paralegals or legal executives.
About six years ago, a group of law firms came together with the Solicitors Regulation Authority to develop a pioneering legal apprenticeship, enabling school leavers to qualify as solicitors without going to university. This is now known as the Trailblazer Legal Apprenticeship Scheme.
The Scheme has set the standards for three levels of apprenticeship:
paralegal (Level 3), lasting two years,
solicitor (Level 7), lasting six years, and
graduate entry solicitor (Level 7), which offers an alternative way to qualify after completing a law degree.
The Scheme is designed so that the apprentices work and study at the same time. Apprentices have 20% of their working week reserved for study time, which means they will likely work four days a week with one day off for studying. Study time includes attending workshops, completing coursework and consolidating learning.
What are the benefits of this new model?
The Trailblazer Legal Apprenticeship Scheme is a fantastic opportunity for apprentices and law firms alike.
The benefits for apprentices are obvious - they earn while they learn and have their course fees paid for, which is particularly attractive as university fees continue to increase. They also gain a wealth of experience over six years, which should put them ahead of the competition within their field when it comes to qualifying.
The Scheme also offers law firms a wealth of benefits. These are best summarised as follows:
A fresh approach – The apprentices bring a fresh energy and a different perspective from a new generation who will be experiencing a completely different training from start to finish;
Financial benefits - The training costs for the Scheme come out of the apprenticeship levy (which firms have to pay anyway) and firms also save the costs associated with the GDL and LPC, making it more cost effective;
Wider talent pool – as mentioned, the Scheme removes the hefty financial barrier of university fees, so firms can attract a more diverse talent pool. This diversity can lead to increased innovation within firms.
What is our approach?
This year, we launched our legal apprenticeship scheme. The NRF scheme includes a solicitor programme in London and a paralegal programme in Newcastle for school leavers, as well as a graduate entry programme in Newcastle for existing and future graduate paralegals.
The structure of the London solicitor programme provides a new opportunity for complex, specialist skills (that would usually only be gained after qualification) to be developed from the outset of the apprentices' careers. The paralegal and graduate apprentices form part of NRF's growing Newcastle Hub.
By launching the programme, we aim to engage and attract a socio-economically diverse pool of high-performers to start their careers and development from an earlier age. Embracing this alternative route to qualification is also another way the firm is looking beyond the traditional model to meet our clients' legal needs.
NRF Transform took an active role in driving the design and implementation of the programme, working closely with Early Careers Partner, Clementine Hogarth; Partner, Noleen John; Recruitment; HR; and other key business stakeholders.
This article was written by Emily Crees, who acted as project manager for the launch of the NRF apprenticeship scheme.