---
Le devoir de vigilance : une obligation renforcée
Global | Publication | Mars 2017
L'obligation de vigilance est une obligation faite aux entreprises de prévenir les risques sociaux, environnementaux et de gouvernance lié à leurs activités. La loi du 27 mars 2017 relative au devoir de vigilance des sociétés mères et des entreprises donneuses d'ordre, publiée le 28 mars 2017 au Journal Officiel, renforce l'obligation de vigilance.
Le devoir de vigilance s'applique aux entreprises françaises employant, à la clôture de deux exercices consécutifs, au moins 5 000 salariés en France ou 10 000 salariés dans le monde (filiales comprises).
Ces sociétés doivent établir et publier un plan de vigilance afin d'identifier et de prévenir les risques en matière d'environnement, de droits humains, de santé, de sécurité et de corruption aussi bien au niveau de leurs propres activités que de celles de leurs filiales, sous-traitants ou fournisseurs avec lesquels est entretenue une relation commerciale établie, en France comme à l'étranger.
Le plan de vigilance doit contenir les mesures suivantes :
Une cartographie des risques, destinée à leur identification, leur analyse et leur hiérarchisation ;
Des procédure d'évaluation régulière de la situation des filiales, des sous-traitants ou fournisseurs avec lesquels est entretenue une relation commerciale établie ;
Des actions adaptées d'atténuation des risques ou de prévention des atteintes graves ;
Un mécanisme d'alerte et de recueil des signalements relatifs à l'existence ou à la réalisation des risques, établi en concertation avec les organisation syndicales représentatives de la société ;
Un dispositif de suivi des mesures mises en œuvre et d'évaluation de leur efficacité.
Si l'entreprise n'établit pas de plan de vigilance ou ne l'exécute pas, sa responsabilité peut être recherchée. En effet, en cas de mise en demeure restée infructueuse pendant trois mois, la société peut être contrainte, dans le cadre d'une action en référé, de se conformer à ses obligations légales, le cas échéant sous astreinte. La responsabilité civile de l'entreprise peut également être engagée lorsqu'un dommage à autrui est causé.
Le texte de loi a été élaboré en réponse à différents scandales telle que la catastrophe d'avril 2013 au Bangladesh où un immeuble - le Rana Plaza - s'est effondré, provoquant la mort de plus de 1 000 travailleurs. Plusieurs évènements ont permis à l'Europe de prendre conscience des conditions de travail des sous-traitants.
Bien que cette loi ait été accueillie favorablement par l'opinion publique, elle reste très contestée par les employeurs qui craignent un déclin de la compétitivité de leurs entreprises. Toutefois, il faut souligner que le Conseil Constitutionnel a annulé la possibilité pour les tribunaux d'infliger une amende civile de 30 millions d'euros aux sociétés ne respectant pas l'obligation de vigilance. Dès lors, le risque d'une baisse de compétitivité des entreprises doit être considéré comme faible.
Ce devoir de vigilance nouvellement introduit est conforme à la volonté du gouvernement de protéger les salariés des sous-traitants.
En France, par exemple, la loi garantit aux travailleurs étrangers détachés provisoirement sur le territoire français une protection minimale concernant leurs conditions de travail et leur salaire.
A ce titre, le donneur d'ordre est notamment tenu de vérifier que ses cocontractants ou sous-traitants étrangers ont réalisé les déclarations de détachement nécessaires et ont désigné un représentant en France. Tout manquement à ces obligations pourrait conduire à l'application d'une amende administrative de 2 000 euros par employé détaché (plafonnée à 500 000 euros) ainsi qu'à la suspension de la prestation de service pendant une durée maximale d'un mois. Depuis août 2016, cette obligation de vérification s'applique à tous les membres de la chaine de sous-traitants.
Nous reviendrons prochainement vers vous afin de vous fournir des informations complémentaires sur ce sujet.

---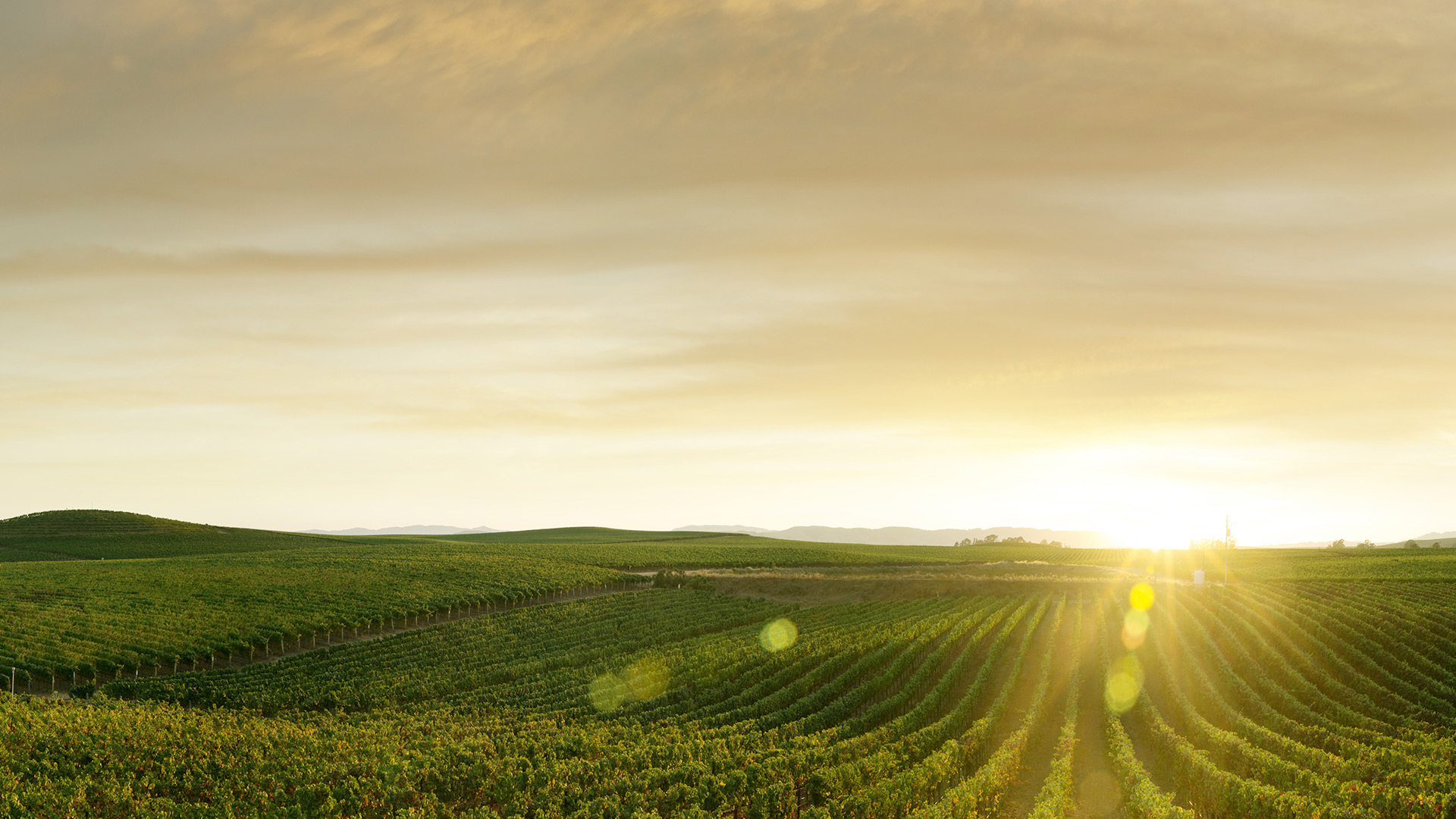 Publication
Global: Cultivate
Businesses operating in the food and agribusiness sector need access to the latest changes and developments from a legal team who have extensive experience focusing on the whole of the food and agribusiness value chain, advising clients worldwide on all aspects of their operations, including domestic and foreign investment acquisitions, initial public offerings, joint ventures, scientific cooperation agreements, international trade, land matters and technology licensing.