---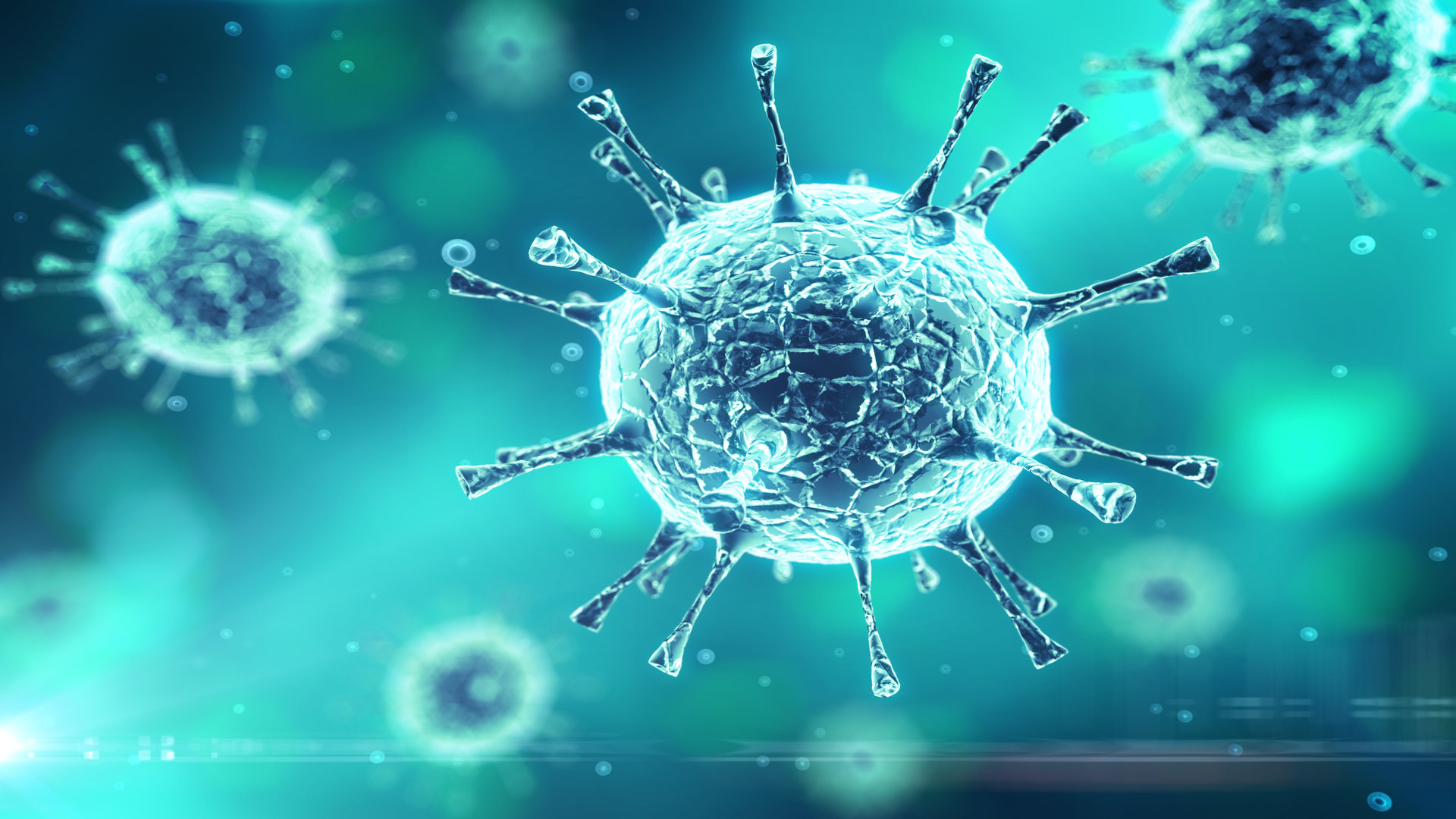 Crise du Covid-19 : Orientations de la Commission en faveur d'un approvisionnement optimal et rationnel des médicaments
France | Publication | avril 2020
Le 8 avril 2020, la Commission a publié des lignes directrices visant à assurer un approvisionnement optimal et rationnel des médicaments afin d'éviter les ruptures de stocks en période d'épidémie de COVID-19.
Si ces lignes directrices s'adressent avant tout aux Etats membres en leur fournissant des orientations pour organiser les approvisionnements sur leurs territoires respectifs, elles invitent également l'industrie pharmaceutique européenne dans son ensemble à adopter des comportements responsables et solidaires face à cette crise sanitaire sans précédent.
Et en effet, la plupart des orientations données aux Etats membres dans ces lignes directrices apparaissent avoir des impacts directs sur les entreprises pharmaceutiques et la manière dont elles gèreront leur activité pendant la crise, sachant que les médicaments visés sont non seulement ceux dont l'usage est directement lié au traitement des patients atteints de COVID-19, mais aussi tous autres médicaments susceptibles d'être exposés à un risque de rupture.
L'objet du tableau ci-après est de synthétiser ces principaux impacts potentiels afin de permettre aux entreprises d'intégrer ces nouveaux enjeux dans la détermination de leur stratégie de crise.
Instructions aux Etats membres
Impacts practiques pour les enterprises pharmaceutiques?



Solidarité UE



Lever restrictions à l'export dans l'UE

Impact potentiel sur les quotas des grossistes et les restrictions aux exportateurs parallèles

Lutte contre le sur-stockage national


Réflexion à mener sur allocation des stocks entre les pays
Attention aux commandes excessives ou anormales : demander des justifications. A défaut, refus de fourniture envisageable.

Information du secteur sur les risques de pénurie

Echanges d'informations sensibles pourraient y contribuer si bien encadrés (cf. Lignes directrices [LD] de la Commission du 8/04/20 sur les accords de coopération en période de Covid-19)

Sécuriser fourniture

Accroître et réorganiser la production

Coopération entre concurrents possible sous certaines conditions (cf. LD du 8/04/20) et à encourager par les Etats
Monitorer stocks et capacités + informer les autorités

Assurer la production en pleine capacité

Aides d'Etat (cf. LD du 3/04/20 sur les aides pendant le Covid-19)
Vigilance des autorités à l'application de prix compétitifs et contre les pratiques abusives (ententes et abus de position dominante)

Flexibilité réglementaire

Facilitation des variations aux AMM (changement de fournisseur API, nouveau site de production, extension date de péremption)
Simplification des procédures de contrôle pour faciliter export

Monitoring des stocks

Aide à la planification de la production : autorités incitées à fournir des données épidémiologiques
Monitoring interne des stocks/prod. et information des autorités

Facilitation de la distribution et du transport

Potentielle intervention des Etats membres en vue de réduire les délais aux frontières et les coûts de transport (terre, air, mer)
Réflexion à mener sur les contrats avec les transporteurs

Assurer une distribution équitable

Vigilance contre commandes excessives (cf. ci-dessus).
Centralisation massive des achats coordonnée par les Etats
Assouplissement des règles Marchés Publics (cf. LD du 01/04/20)
Incitation aux appels d'offres fréquents, de courte durée, groupés


Usages des hôpitaux

Répartition équitable des médicaments

Multiplication des achats groupés
Echanges d'informations et réallocations de stocks entre hôpitaux
Sécuriser autant que possible les prix et conditions de vente

Utilisation de traitements alternatifs

Flexibilité pour utilisation de médicaments hors AMM, essais cliniques, voire médicaments vétérinaires
Attention aux risques de rupture par ricochet sur autres indications

Extension de la date de péremption des médicaments

Appel aux titulaires d'AMM de demander l'extension des dates de péremption des médicaments essentiels au Covid-19


Ventes des pharmacies


Restrictions à la dispensation

Potentielle limitation des quantités à délivrer aux patients pour les produits en risque de pénurie ou en forte demande
Monitoring des commandes des pharmacies

Restriction temporaire des ventes sur Internet

Potentielle restriction des sites Internet agréés pour mieux contrôler la fourniture des médicaments essentiels
Accroître la surveillance des sites de vente en ligne

Contacts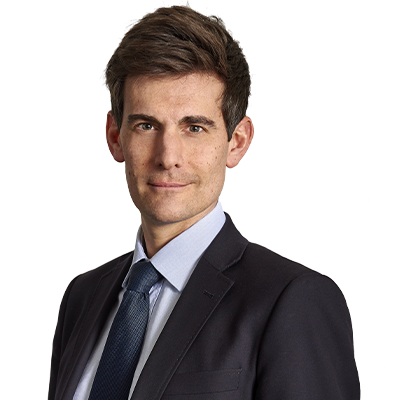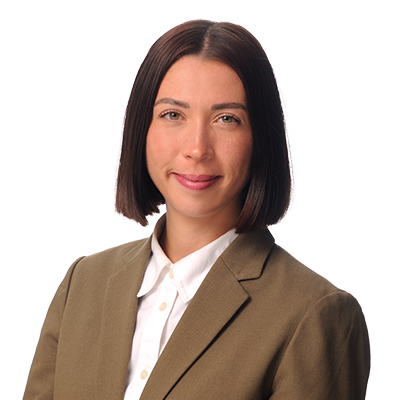 ---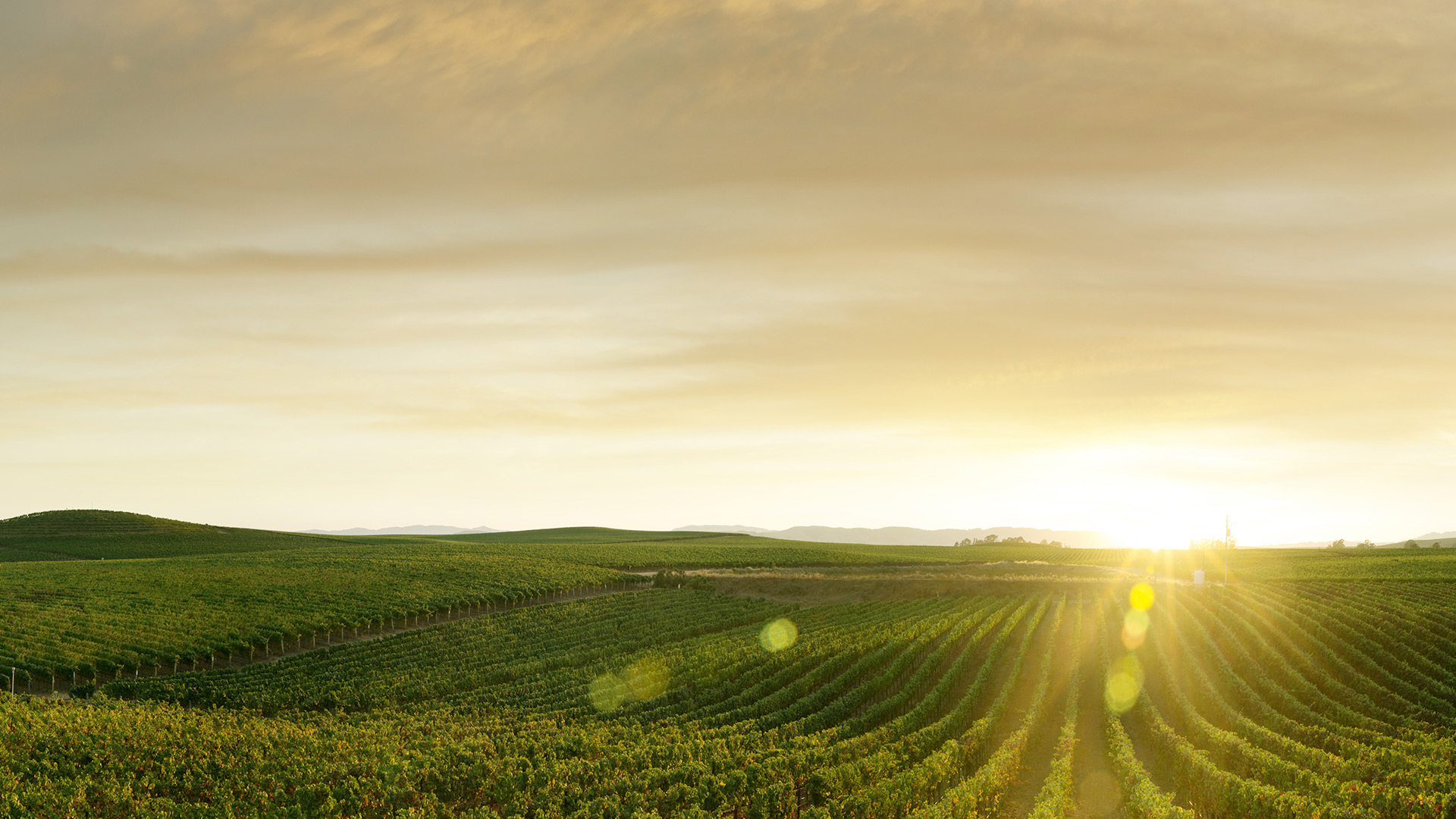 Publication
Global: Cultivate
Businesses operating in the food and agribusiness sector need access to the latest changes and developments from a legal team who have extensive experience focusing on the whole of the food and agribusiness value chain, advising clients worldwide on all aspects of their operations, including domestic and foreign investment acquisitions, initial public offerings, joint ventures, scientific cooperation agreements, international trade, land matters and technology licensing.