---
As the commercial sector continues to explore ways to inhabit outer space, it is imperative that corporations have the benefit of legal counsel whose knowledge spans the many sectors that make space exploration and expansion possible.
Outer space is projected to be a trillion-dollar industry by 2030, with nearly 80 percent of the money generated by the space industry coming from the private, or commercial sector. Lawyers who focus on space law, as well as those with deep knowledge of satellite technology, telecommunications, air and space defense are in demand. We are among the few global law firms in the world able to offer that advice from key geographic locations which are home to some of the world's most robust space programs and private space ventures.
The ongoing expansion of the space industry will continue to be underpinned by dynamic technological advances, including development of reusable launch rockets, nano and mega-constellation satellites, low Earth orbit space stations and the use of robotics and AI-powered imagery, monitoring and communications – areas in which we have critical relevant legal experience.
Our lawyers are able to draw upon cross-border experience across many of our core industries – technology, energy, aviation and transport, infrastructure, government relations and public policy, insurance, environmental law and ESG, life sciences and healthcare, pharmaceuticals, banking and finance, antitrust and competition, telecommunications, security and defense, risk and regulatory, and tourism – to offer a full-service experience for clients at all stages and levels of commercialized space and satellite projects.
Contact us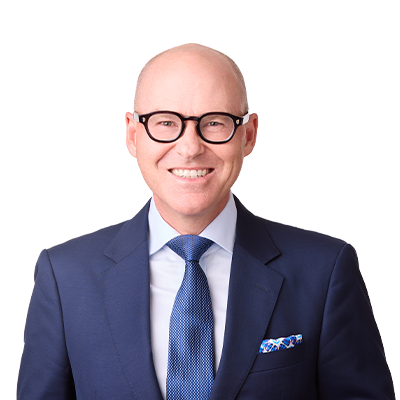 Global Chair and Global Co-Head of Restructuring
Email
scott.atkins@nortonrosefulbright.com