---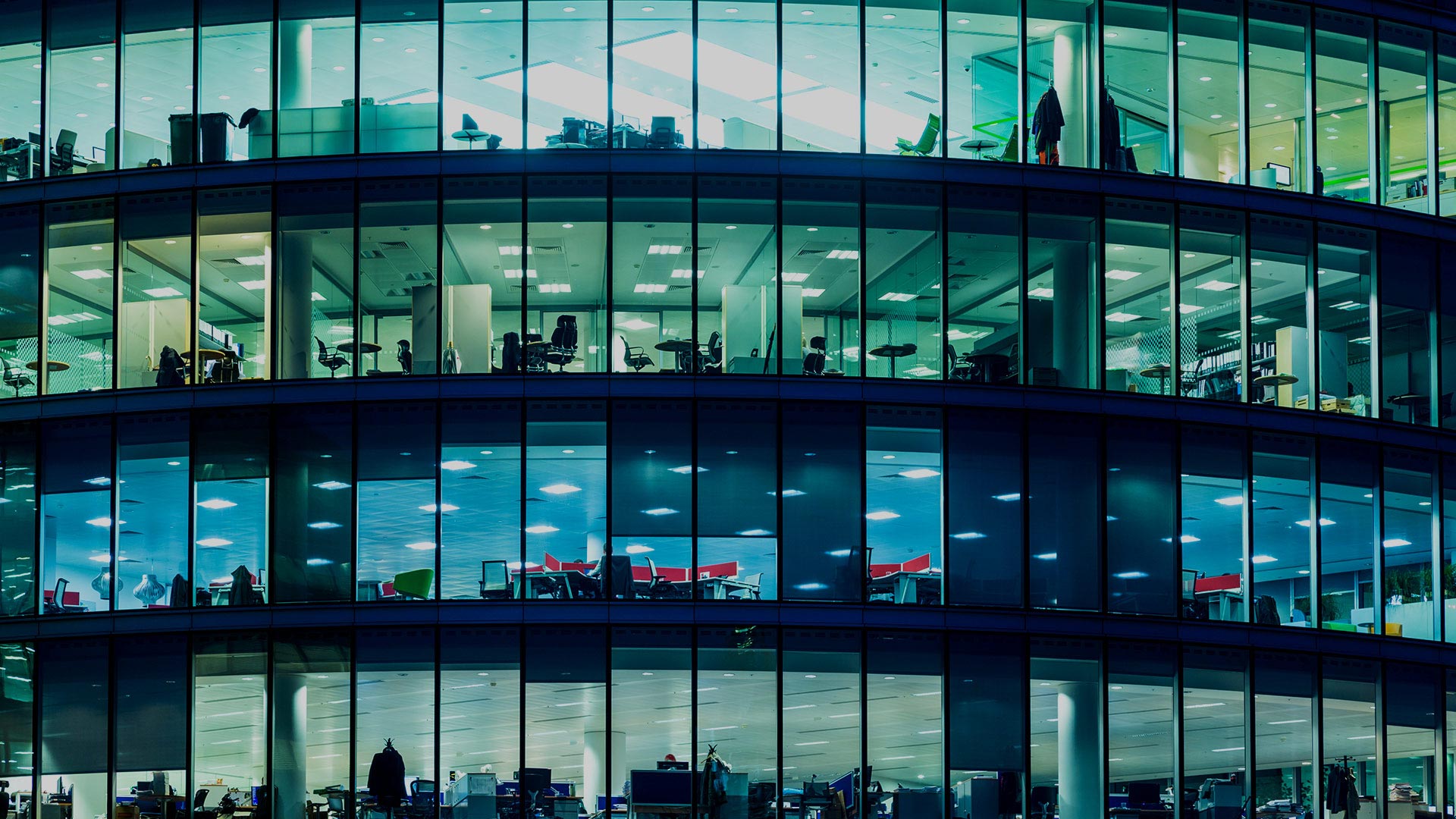 FinTech/InsurTech start-ups legal clinics
Your opportunity for a 45 minute discussion on Australian legal and regulatory issues affecting start-ups
Australia | Publication | August 2020
In the current market conditions, new legal issues may be surfacing for FinTech and InsurTech start-ups. Drawing on our longstanding experience working with this sector, and our knowledge acquired advising clients through previous market upheavals, we are providing start-ups with the opportunity to chat with us via 45 minute virtual legal clinics, one-to-one, at no cost, about legal and regulatory issues currently being faced across areas such as corporate, restructuring, commercial arrangements, employment and financial services regulatory.
We invite you to apply now. The clinics are available to start-ups at any stage of their development.
About our FinTech and InsurTech practice
Norton Rose Fulbright is one of the world's leading FinTech law firms. Our multidisciplinary Tier 1-ranked practice comprises over 300 lawyers across the globe and advises clients on the legal, regulatory and policy challenges related to the development and deployment of technology in the financial services sector. Bringing together lawyers collaborating across, among other things, our regulatory, IP/IT, data privacy, corporate, competition, disputes and tax practices, we advise on all areas of FinTech, including robo-advice, P2P platforms, payment systems, RegTech, InsurTech, WealthTech, consumer credit, artificial intelligence, smart contracts, blockchain/distributed ledger technology and cryptocurrencies.
Awards and accolades
Legal 500 UK: FinTech (Tier 1), The Legal 500, 2020
Legal 500 UK: TMT FinTech Law Firm of the Year, The Legal 500, 2019
Related content
List of pages

---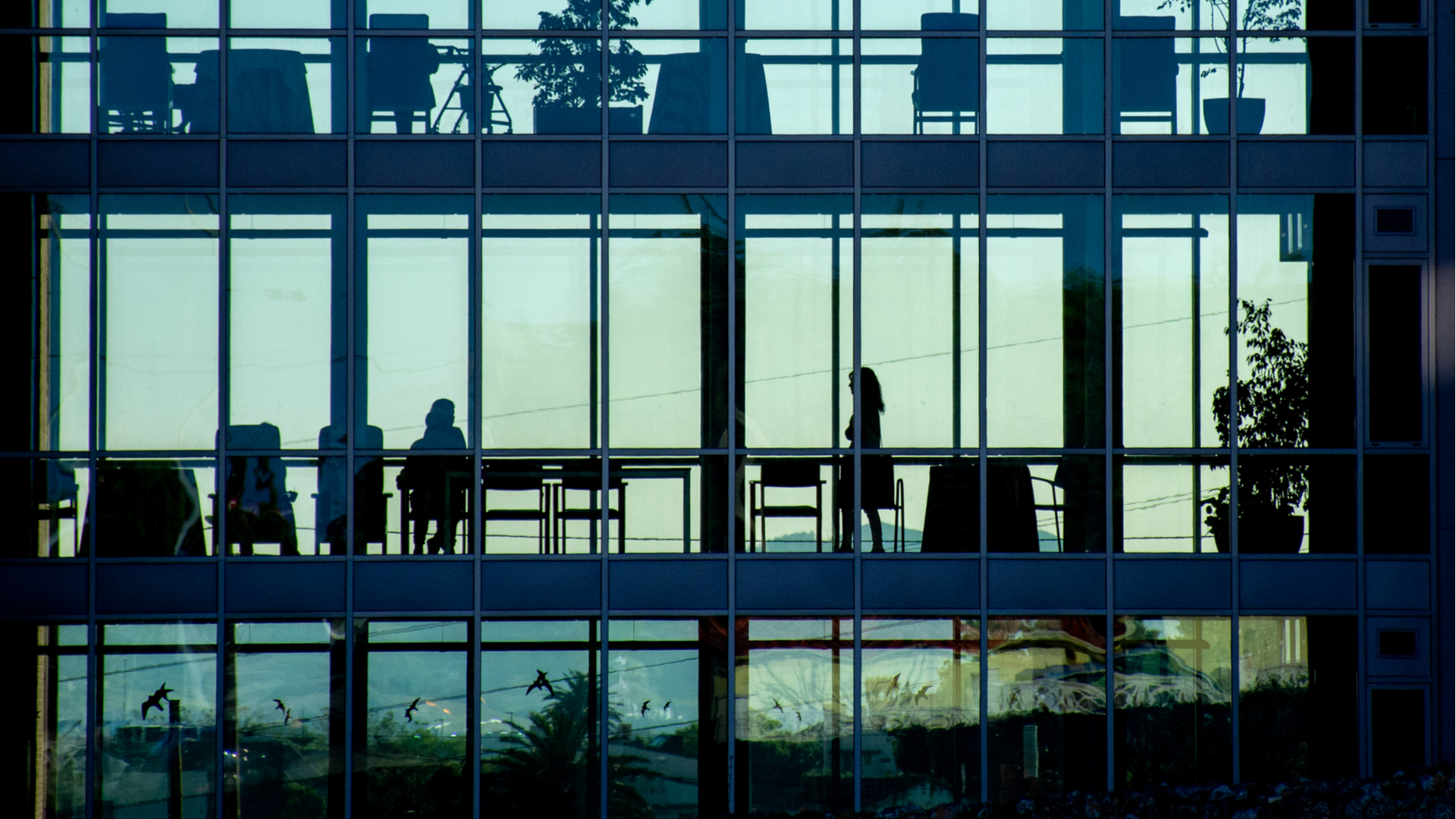 Publication
Australia: Can Legacy Employers still access the temporary JobKeeper enabling directions under the Fair Work Act 2009 (Cth)?
When extending Part 6-4C of the FW Act, the government recognised there would be employers who had previously qualified for the JobKeeper scheme, but who would no longer qualify to participate in the scheme following its extension past the end of September 2020.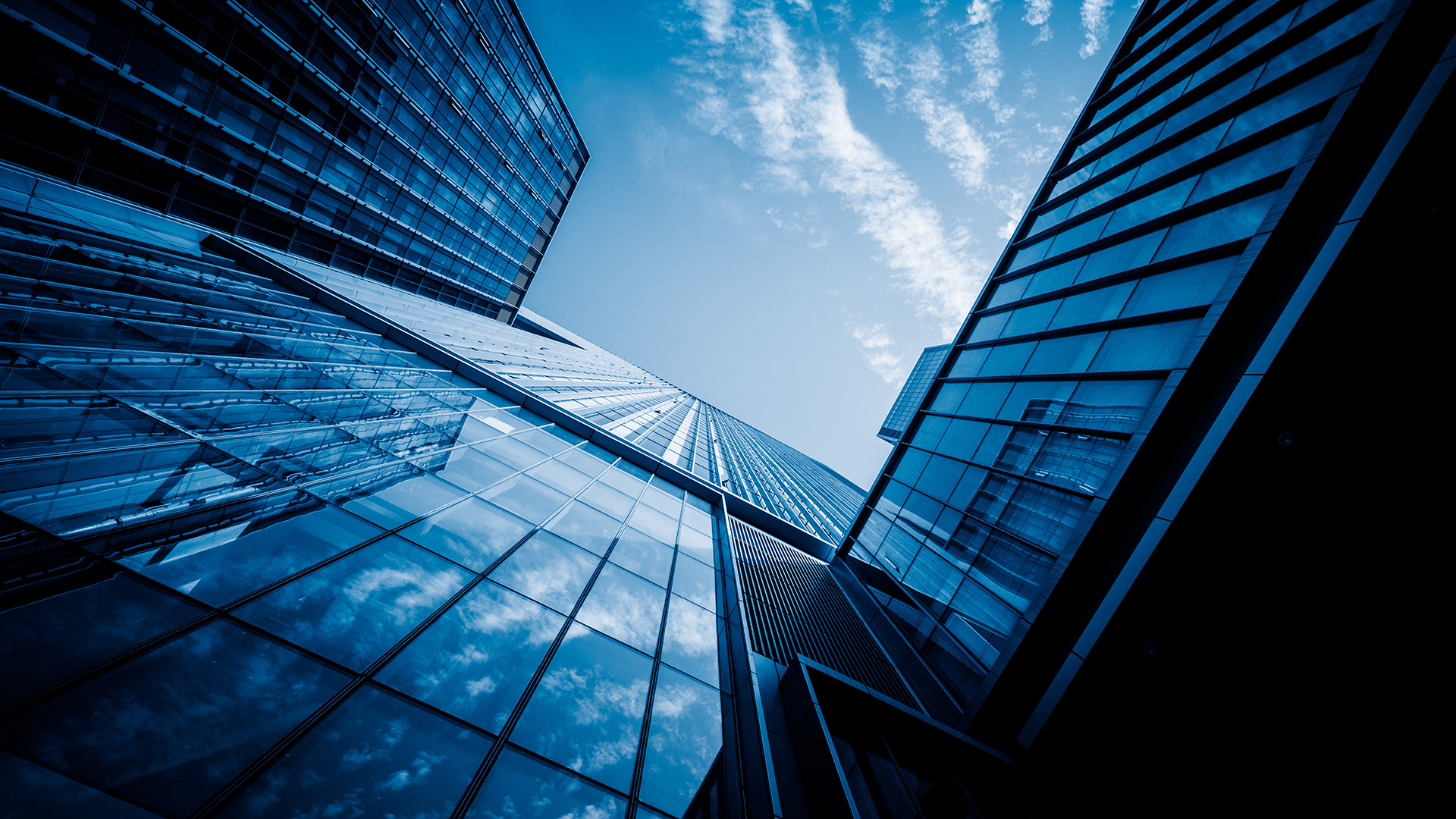 Publication
Australia: Australia's landmark new rescue and liquidation processes for SMEs
Importance of the SME sector to the Australian economy. Having effective SME insolvency laws is important to the Australian economy: • 97.5% of businesses in Australia employ less than 20 employees • Small businesses (< 20 employees) employ 4.7M people in Australia, representing 44% of the total number of people employed in the private, non-financial sector • SMEs have been particularly badly affected by the pandemic