---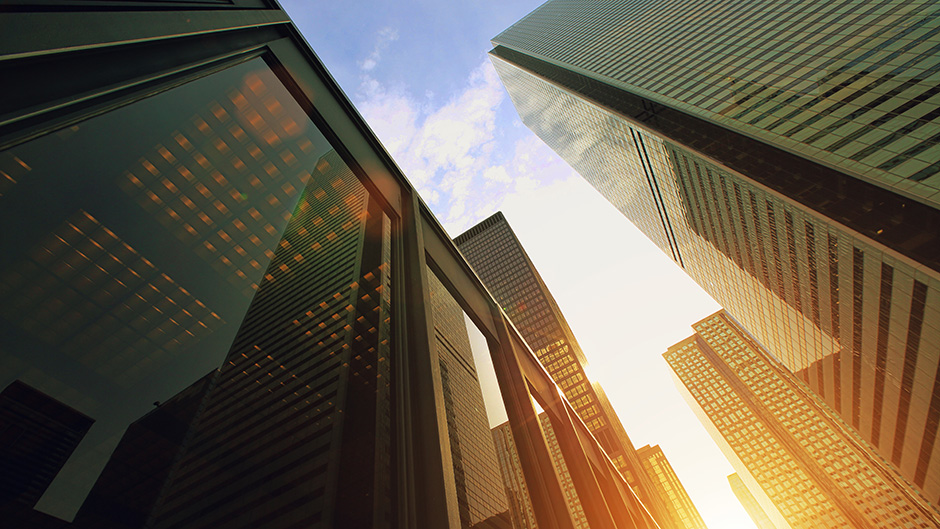 Global | Publication | February 2018
Break clauses in leases can be a tricky business. Here are some top tips for tenants:
Are you compliant? Take care to comply to the letter with lease requirements for the exercise of a break right. As the House of Lords said in Mannai Investment Co Ltd v Eagle Star Life Assurance Co Ltd [1997] UKHL19, if a break notice is required by the terms of the lease to be served on blue paper, a notice on pink paper will not suffice.
In the recent case Sackville UK Property Select II (GP) No 1 Ltd and another v Robertson Taylor Insurance Brokers Ltd and another (2018) EWHC122 (Ch), the tenant assigned its lease, which was registered at the Land Registry. Before being registered as the new tenant, the assignee served a notice to exercise a break right in the lease. The notice was held to be invalid: the lease terms required that the notice be served by the legal tenant and the assignee was not the legal tenant until it was registered as such at the Land Registry.
Are you certain? It is not widely appreciated that a break notice cannot be revoked. Even if the parties mutually agree to withdraw a break notice before it takes effect, this would result in the creation of a new lease, with effect from the expiry of the break notice. This in turn could have unforeseen consequences, not least in terms of SDLT and guarantees.
Break clause issues do not stop there: landlords and tenants beware……
For further information please contact Sian Skerratt-Williams or your usual contact at Norton Rose Fulbright.

Contact