---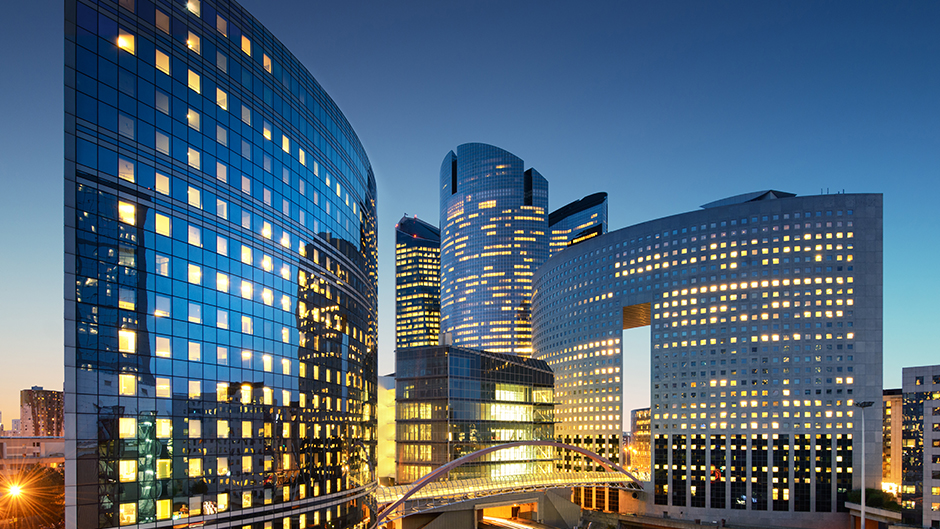 Accounting for leases: all change!
Global | Publication | January 2018
International Financial Reporting Standard 16 is a new accounting standard for leases which will have a major impact on the balance sheets of companies with leased assets. The standard is global in application and applies from 1 January 2019, but its implications are such that it should be considered well ahead of that date.
With some limited exceptions, the new standard requires that all leases are recorded on a tenant's balance sheet as a "right-of-use" asset and a lease liability. These include leases of commercial property previously accounted for off-balance sheet - in future the rent due for the entire lease term will appear as a balance sheet liability.This could result in a significant increase in on-balance sheet liabilities which, in turn, may affect compliance with financial covenants and undertakings in facility agreements and other finance documents.
Although primarily an accounting issue, IFRS 16 may impact upon the structure of lease transactions. For example the changes may result in tenants seeking to limit the impact on their balance sheet by pushing for shorter leases.
For further information please contact Sian Skerratt-Williams or your usual contact at Norton Rose Fulbright.

Contact