---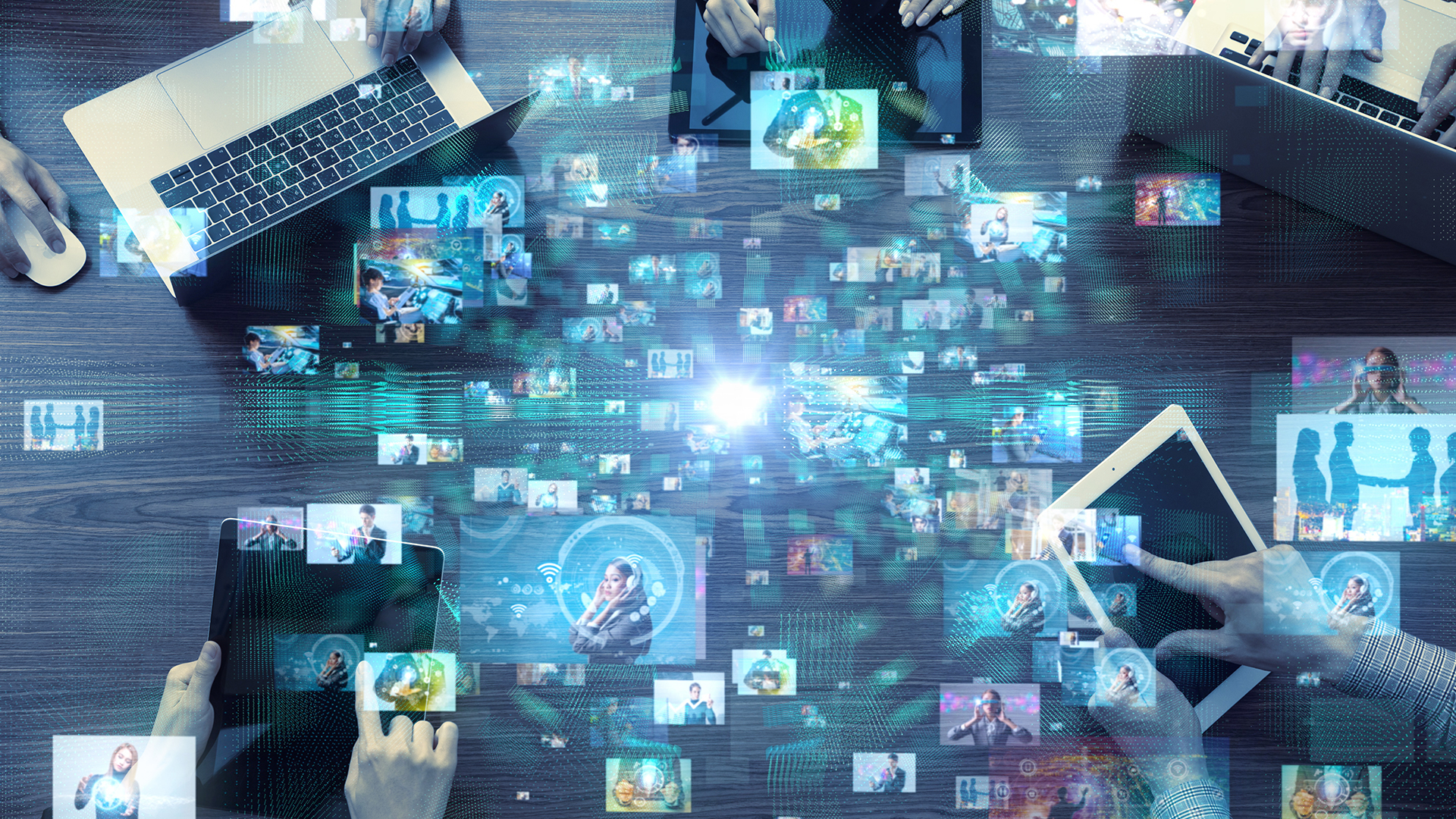 Hermès Challenge of "MetaBirkin" NFTs to Continue
United States | Publication | July 2022
In a case that is likely to provide much awaited guidance on the application of trade mark law to non-fungible tokens (NFTs), luxury design house Hermès International and Hermès of Paris, Inc. (Hermès) is suing artist Mason Rothschild in the U.S. District Court for the Southern District of New York for trademark infringement and dilution, misappropriation of its BIRKIN trademark, cybersquatting, false designation of origin and description, and injury to business reputation.
The case stems from Rothschild's creation and sale in November 2021 of one hundred NFTs linking to a depiction of a digital Hermès BIRKIN bag covered in faux fur and patterns, polka dots, and artworks such as the Mona Lisa and Van Gogh's Starry Night. Rothschild also registered and used the domain name www.metabirkin.com and social media handles such as @metabirkins to promote the sale of the "MetaBirkin" NFTs. By early January 2022, Rothschild had sold in excess of $1 million in "MetaBirkin" NFTs.

Copies of Rothschild's "MetaBirkin" Fuzzy Handbags
Hermès contends that Rothschild is "a digital speculator" and that use of "MetaBirkin" infringes the famous BIRKIN trade mark by adding the generic prefix "meta" to denote "fake Hermès products in the metaverse." Several consumers, according to Hermès, mistakenly believed that Hermès was affiliated with the MetaBirkin NFTs.
Rothschild has countered that the "MetaBirkin" NFTs were "inspired by the acceleration of fashion's 'fur free' initiatives and embrace of alternative textiles" and that he included the following disclaimer at the bottom of his website: "We are not affiliated, associated, authorized, endorsed by, or in any way officially connected with the HERMÈS [sic], or any of its subsidiaries or its affiliates", to avoid any likelihood of confusion as to his relationship with Hermès.
Hermès' contends that the disclaimer in fact increases, rather than decreases, the likelihood of confusion as the disclaimer "excessively" uses the Hermès brand and "unnecessarily" links Hermès to Rothschild's website.
Rothschild further claims that the First Amendment of the US Constitution gives him "the right to make and sell art that depicts Birkin bags, just as it gave Andy Warhol the right to make and sell art depicting Campbell's soup cans."
Rothschild proceeded to move for dismissal of all claims pled in Hermès' Complaint on the grounds, that as a matter of law, Hermès has failed to state a cognizable claim under US law because his "MetaBirkin" works are protected artistic expressions under the Second Circuit's 1989 Rogers v. Grimaldi test. Under Rogers, users of a trademark are protected from infringement claims if their use both (1) is an artistic expression and (2) does not explicitly mislead consumers.
Rothschild asserted that "fanciful depictions of fur-covered Birkin bags and his identification of his artworks as "MetaBirkin'" not only meets the "low threshold of minimal artistic relevance" but also includes "nothing explicitly misleading." Rothschild claims that he has the right to identify his depictions of Birkin bags as "MetaBirkin"— a name that both refers to the context in which he makes the art available (i.e., the online, virtual environment popularly dubbed the "Metaverse") and alludes to his artwork's "meta" commentary on the Birkin bag and the fashion industry more generally. Hermès, he said, cannot avoid Rogers v Grimaldi by claiming that use of "MetaBirkin" constitutes trade mark use of its famous BIRKIN trade mark, where the use of "MetaBirkin" is "artistically relevant and is not explicitly misleading".
Hermès opposed the dismissal motion, arguing that the Rogers v. Grimaldi test does not apply as Rothschild's use of "MetaBirkin" in connection with the sale of the NFTs at issue was not "artistic expression," and that the court need only apply a traditional likelihood of confusion analysis under governing law. Here, Rothschild is using "MetaBirkin," according to Hermès, as an indication of origin and therefore as a trademark; specifically, Rothschild uses "MetaBirkin" "to identify a product line and to promote a business enterprise": all of which is "the essence of trademark use." Hermès points to Rothschild's use of "MetaBirkin" as part of his website address and as social media handles as additional examples of trademark use, not artistic expression.
Rothschild's motion to dismiss Hermès' lawsuit was summarily denied on 5 May 2022. In a decision issued on May 18, 2022, the Court analyzed Hermès trademark infringement count in view of the arguments advanced and held that the "MetaBirkin" NFTs qualified as artistic works, based on a relatively low threshold, and thus were subject to the Second Circuit's Rogers v. Grimaldi test for balancing free speech against trademark rights. In a case of first impression, the Court held that the "MetaBirkin" images were artistic works even though they were linked to NFTs:
"[B]ecause NFTs are simply code pointing to where a digital image is located and authenticating the image, using NFTs to authenticate an image and allow for traceable subsequent resale and transfer does not make the image a commodity without First Amendment protection any more than selling numbered copies of physical paintings would make the paintings commodities for purposes of Rogers."
The Court noted in a footnote that First Amendment concerns may not arise with respect to any and all artistic images associated with an NFT: a traditional trademark analysis might apply if, for example, the "MetaBirkin" were sold as virtually wearable goods for use in the metaverse, thus making them more akin to commodities as opposed to artistic works.
Despite application of the Rogers test, the Court denied Rothschild's motion to dismiss the Complaint finding that Hermès had alleged sufficient facts to claim plausibly that Rothschild's use of MetaBirkin (1) was not artistically relevant to the works, and (2) was explicitly misleading as to source, sponsorship or affiliation. Hermès' allegations include the strength of the BIRKIN mark, evidence of actual confusion, and evidence of Rothschild's bad faith in adopting "MetaBirkin." These same factual allegations were sufficiently pled to avoid dismissal of Hermès trademark dilution and cybersquatting claims also.
The case is certainly one to watch, not only for brand owners but also for those creating NFTs. It raises interesting questions about the scope of trade mark protection and trade mark law in the current digital age and in light of emerging technologies.
Cases involving IP infringement and NFTs are on the rise. See also 'Pulp Fiction' NFTs here and Are NFTs a type of property under English law?

Contacts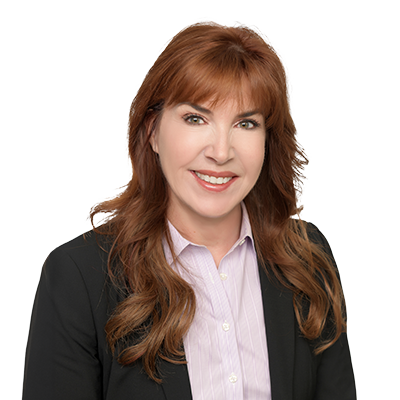 Head of IP Brands, United States
Email
felicia.boyd@nortonrosefulbright.com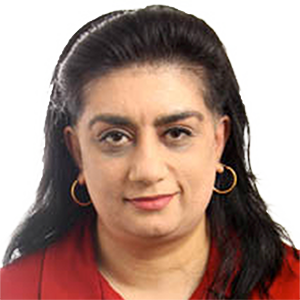 Counsel, Head of UK Trademark Prosecution
Email
abida.chaudri@nortonrosefulbright.com
Associate
Email
jamie.brazier@nortonrosefulbright.com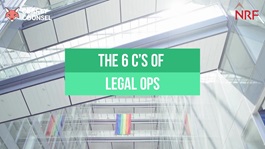 Publication
Episode 4: 6 C's of Legal Ops – Change management
Change management vs Communication? Are you clear on the difference and how to build an effective change management strategy? Stephanie Hamon, Head of Legal Operations Consulting, has once again teamed up with Crafty Counsel to provide you with tips on how to tackle your Legal Ops challenges