---
Event Details
Webinar
Global
|
February 06, 2020
We hope you have enjoyed our US European webinar series to date. We are kicking off our 2020 series on Thursday, February 6th, covering the topic of employment and labor law.
We recognize that European companies employing people in the US may have a hard time keeping track of relevant employment law and regulation changes. In this webinar, we will provide an overview of current US labor laws and review some of the hot topics in US employment law. We will also provide you with a practical timeline of what is on the horizon with regards to employment law legislation in 2020.
Overview of terms and conditions of employment
What are the main sources of employment and labor law?
Do contracts have to be in writing?
What are the minimum requirement and implied terms of employment contracts?
To what extent are the terms and conditions of employment agreed through collective bargaining and does bargaining usually take place at the company or industry level?
Seven things to know
Employee representation and industrial relations – and strikes
Discrimination, gender pay gap reporting requirements and modern slavery statement requirements
Updated wage regulations – review of pay rates in light of statutory requirements, including maternity, paternity, adoption, shared parental leave, sick leave, overtime and minimum wage (all have statutory minimum rates)
Typical issues relating to business sales and acquisitions
Termination of employment, compensation and liabilities
Non-competition clauses – legality and enforceability
Diversity and inclusion and generational diversity, including board of directors composition
Employment and labor law timeline: What is on the horizon in 2020?
Discussion of key dates for 2020
---
For more information about the webinar, please contact Tanya Charles.
---
Speakers
Partner, Norton Rose Fulbright US LLP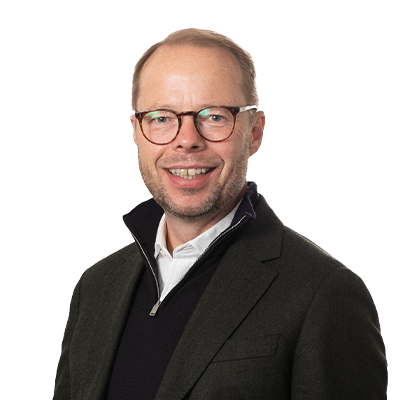 Partner, Norton Rose Fulbright LLP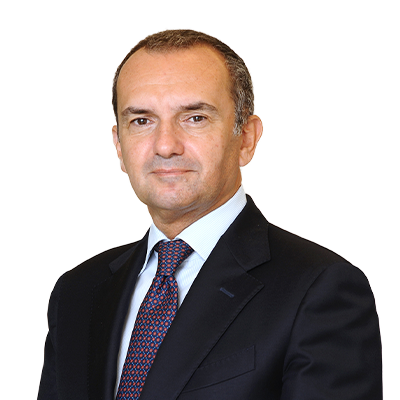 Head of Italy, Norton Rose Fulbright Studio Legale