---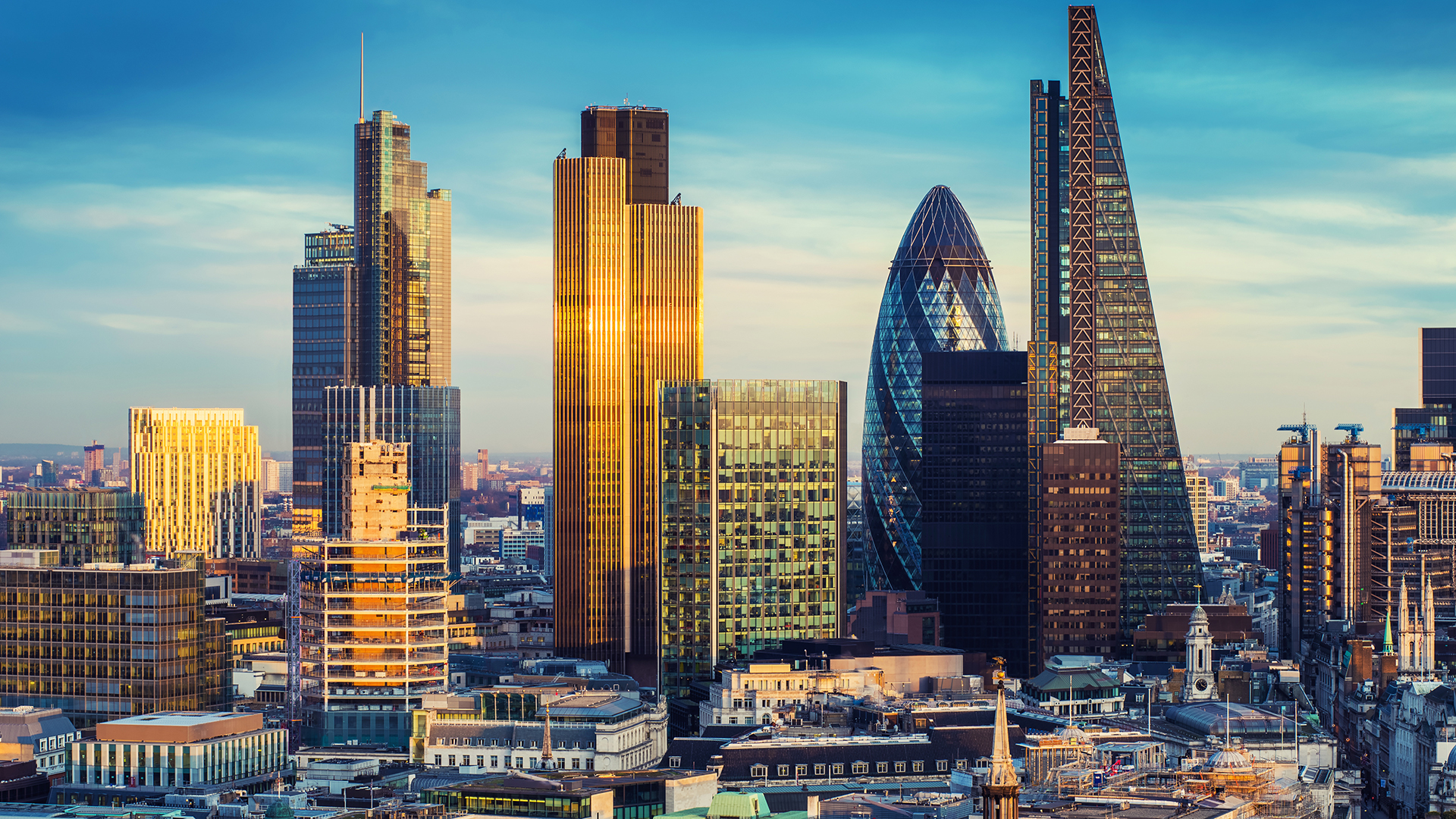 Financial services 40 minute briefing: The changing shape of the retail sector
Event Details
Webinar
United Kingdom
|
March 03, 2021
Join us as we take a look at the current state of play in the retail sector and how this is rapidly evolving over the course of 2021.
The pandemic has created a number of challenges for the retail sector as firms deal with growing operational and financial pressures whilst many of their customers face difficulties in meeting their commitments. As we emerge from the second wave and some regulatory forbearance measures start to be withdrawn, amongst a busy programme of work as described in the recent Retail Banking Portfolio Supervisory letter, the FCA will be keeping a close eye on how firms and their senior management adapt to the difficult economic environment.
The FCA has also raised concerns regarding the consumer investment market, arguing that whilst most of the market is meeting the needs of retail investors there still remain issues where higher risk investments are being inappropriately targeted to consumers, particularly the more vulnerable.
Finally, the pandemic has thrown a further spotlight on the consumer credit market as consumers look for ways to spread their money further and more of them come under financial pressures. In particular, the FCA has responded to the explosion of buy now, pay later lending with the publication of the Woolard review.
Topics include:
Consumer credit market reform and the Woolard review
FCA focus on consumer investment markets and distribution
COVID-19 temporary forbearance measures and impacts of their withdrawal
Key conduct risk challenges for retail banks this year including potential negative interest rates
Ongoing fair customer treatment and consistency
Contacts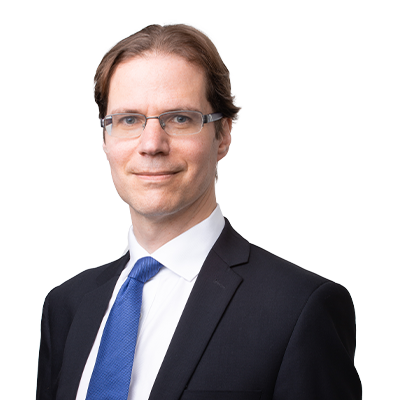 Global Head of Financial Services