---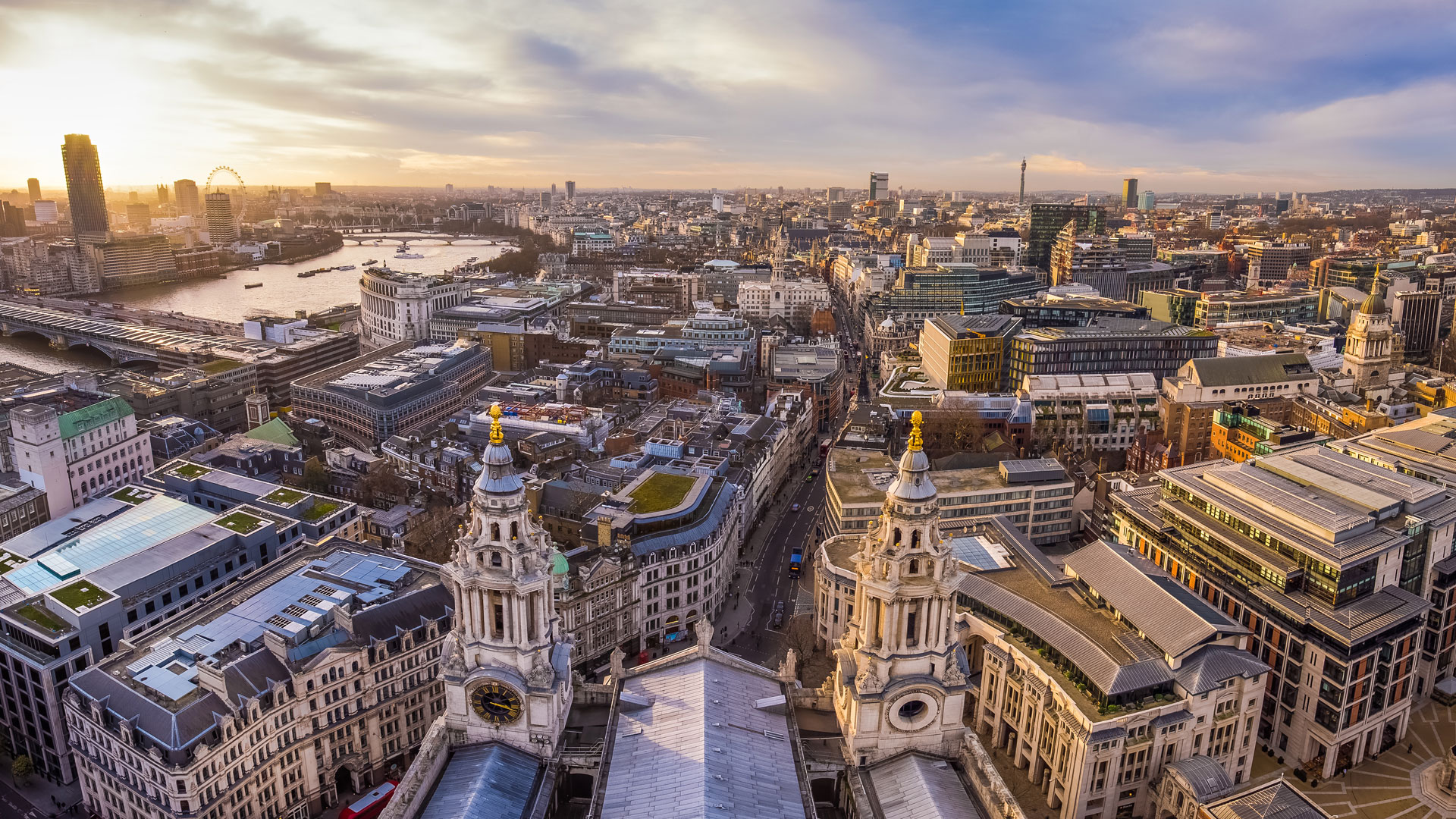 Returning to the workplace: Vaccinations and a COVID-19 secure workplace
Event Details
Webinar
United Kingdom
|
July 29, 2021
The Government has decided to move to Step 4 of its roadmap on 19 July, meaning that many of the restrictions in place will be lifted including the requirement to work from home where possible. However, the Government has indicated that the pandemic is not over and has updated its guidance for employers on providing a COVID-19 safe workplace. In this webinar we will be looking at what steps employers should take, including:
Can employers require employees to be vaccinated before entering the workplace?
What testing can employers require?
Can an employer continue to require employees to wear facemasks?
Can an employer make use of the NHS COVID-19 pass?
Contacts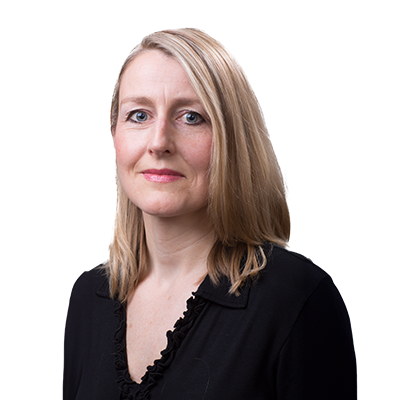 Knowledge Director, Precedents