---
Event Details
Webinar
United Kingdom
|
July 03, 2019
Like death and taxes, anti-money laundering compliance will always be with us. Tackling financial crime and money laundering remains one of the FCA's most important priorities. In December 2018, the FCA fined a former CEO of a bank for acting without due skill, care and diligence and for being knowingly concerned in a breach by his bank of its obligations to maintain effective anti-money laundering systems. The FCA's decision was a sobering warning to all senior management figures that they must take an active role in their firm's anti-money laundering policies and procedures.
The changes under the Fifth Anti-Money Laundering Directive
High risk customers including politically exposed persons
Key themes arising from FCA anti-money laundering enforcement action
Please note that this briefing will be a webinar, not a seminar.
Who should attend?
The briefings are likely to be of particular value to senior and middle management within financial institutions with responsibility for compliance, capital markets, investment management, legal, risk and trading.
Accreditation
CPD points will be available if required. There is no charge for attending.
Webcast
The briefings will be recorded via webcast and are available after the briefing.
For further information please email: financial.services@nortonrosefulbright.com
Contact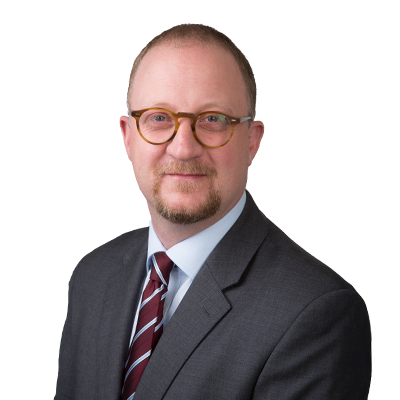 Global Director of Financial Services Knowledge, Innovation and Product