---
Norton Rose Fulbright partner named to FCA Markets Practitioner Panel
United Kingdom | Press release - People | July 2019
Global law firm Norton Rose Fulbright welcomes the appointment by the UK financial regulator, the Financial Conduct Authority (FCA), of partner Hannah Meakin to the FCA Markets Practitioner Panel (the Panel).
The Panel comprises senior level industry representatives of the major sectors of UK's wholesale and securities markets. The Panel's aim is to provide early and effective industry input into the FCA's important strategic issues and policy development from a wholesale perspective, as set out in the Financial Services and Markets Act 2000 (as amended).
The themes through which the Panel will consider new regulations, policy decisions and the FCA's approach are "market liquidity" and "international best practice framework".
Priority areas of work include:
The UK's exit from the European Union (Brexit)
Market preparedness for crisis scenarios
Effective and proportionate regulation
Cyber, middleware and technological resilience
LIBOR transition
Hannah's appointment to the Panel reflects her extensive experience and knowledge of law and regulation in the fields of markets infrastructure, commodities, derivatives and FinTech.
As a partner in Norton Rose Fulbright's global financial services regulatory practice, Hannah advises on all aspects of compliance with relevant Prudential Regulatory Authority and FCA requirements and has particular knowledge of brokerage, exchange trading, clearing, settlement, custody, client money and wholesale conduct. She advises clients on financial services legislation, including MiFID II, MAR, EMIR and the CRR, and has led client projects on each of these. Hannah's clients include both financial institutions and unregulated entities such as the trading and treasury teams of corporates, and she supports several industry bodies. Hannah also co-heads the firm's FinTech regulatory practice.
Jonathan Herbst, global head of financial services at Norton Rose Fulbright, commented: "That Hannah is the sole lawyer on the Panel underscores her breadth of experience and her deep knowledge of the legal and regulatory complexities of markets infrastructure. We are at a critical juncture for UK financial services regulation in view of technological disruption, the ongoing need to ensure market resilience and wider geopolitical factors. The work of the FCA Markets Practitioner Panel is thus essential in ensuring that the financial industry inputs into strategically significant policy developments."
Hannah commented: "I'm delighted to be appointed to the FCA Markets Practitioner Panel alongside an esteemed group of industry representatives and I look forward to contributing to its work over the coming year."
For further information please contact:
Contacts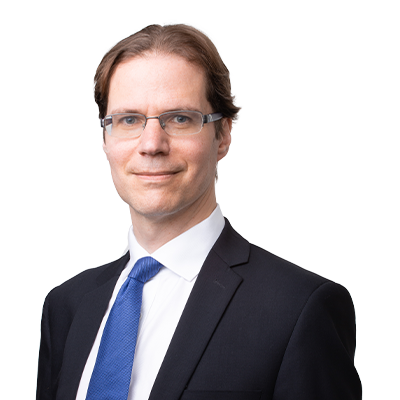 Global Head of Financial Services