---
Norton Rose Fulbright advises UK Finance and banking consortium on launch of Bounce Back Loan Scheme
United Kingdom | Press release - Business | May 2020
Global law firm Norton Rose Fulbright has advised UK Finance, the leading industry body for banking and financial services, and a consortium of seven of the UK's largest retail and corporate banks on the launch of the UK Government's Bounce Back Loan Scheme (the Scheme).
The Scheme, announced by British Chancellor Rishi Sunak on April 27, 2020, provides loans of up to £50,000 to small and medium-sized businesses, with the loans 100% guaranteed by the UK Government.
A core policy aim of the Scheme is to approve and to finance loans within 24 hours of an application being made, enabling smaller businesses to access finance more quickly during the coronavirus outbreak.
Norton Rose Fulbright's role was to advise UK Finance and the participating banks on a range of complex and time-sensitive legal issues relating to the Scheme. This included advising on amendments to primary and secondary legislation, the guarantee agreement underpinning the Scheme, application of state aid rules and amendments to regulations, standards and guidance to facilitate the implementation of the Scheme.
In the House of Commons on May 12, 2020 Chancellor Rishi Sunak revealed that 267,000 loans worth £8.4billion have been made under the Scheme since it launched on May 4, 2020.
The Norton Rose Fulbright team in London was led by global head of financial services Jonathan Herbst and senior associate Albert Weatherill. Consultant Peter Snowdon and partners Katie Stephen, Caroline Thomas, Richard Calnan and James Dunnett advised on non-contentious and contentious regulatory, competition and banking issues.
Aysha Fernandes, Interim General Counsel of UK Finance, commented: "The banking and finance sector is committed to providing support for all businesses including the smallest firms through the COVID-19 crisis. The Scheme is very significant in terms of its reach and impact for SMEs at a time of huge pressure on cashflow. That's why Norton Rose Fulbright's support at great pace, bringing significant expertise to bear, was so critical."
Norton Rose Fulbright covers wholesale and retail financial services both within and outside the financial sector, and is structured around its core regulatory strengths: banking, markets infrastructure, commodities, asset and wealth management, insurance and FinTech.
For further information please contact:
Contacts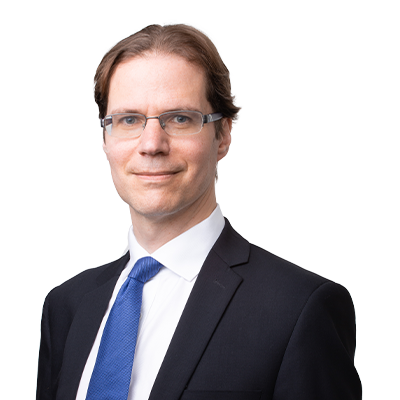 Global Head of Financial Services