---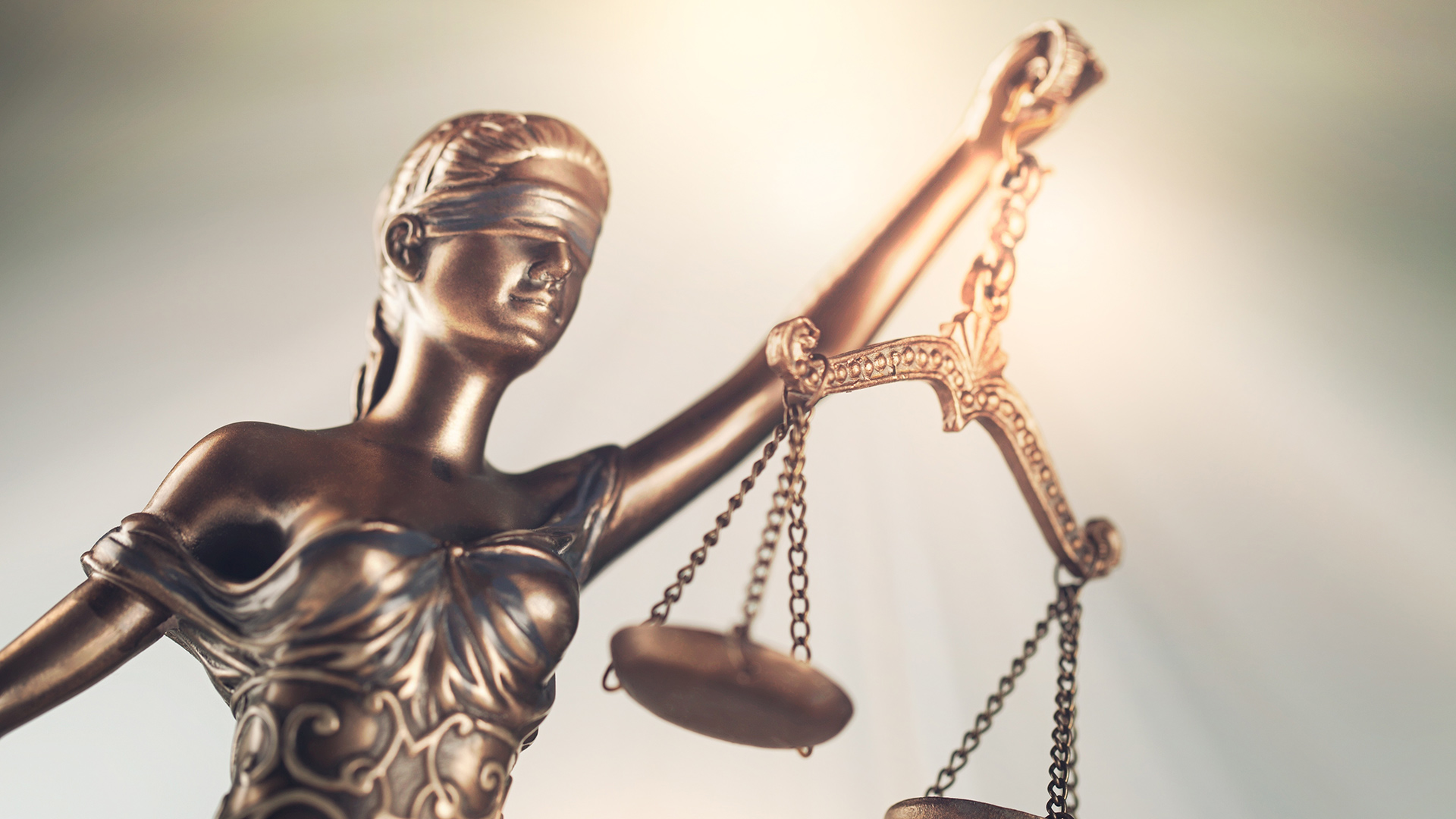 Celebrating UK and European Pro Bono Week
"We firmly believe that we have a responsibility to use our skills and resources to make a difference to our pro bono clients and wider communities. We are pleased to be able to provide legal advice and support to so many inspiring organisations and individuals, who are doing the most vital work in society."
Farmida Bi, Global Chair and Chair, EMEA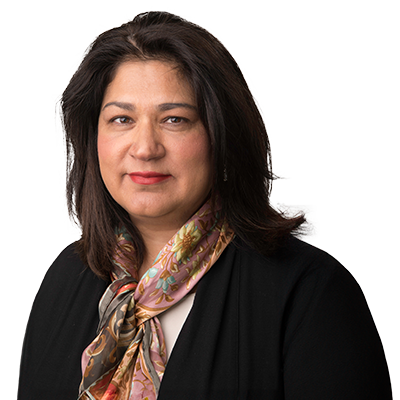 As part of our strategic partnership with Save the Children, we also continue to provide a range of pro bono legal services. This year we were delighted to support Save the Children to develop a new fundraising policy that will enable it to receive Zakat.
We are pleased to be able to support a growing range of pro bono partners across our firm and conscious of our responsibility to ensure that we do all we can to address unmet legal needs. However, we recognise that pro bono is only an adjunct to, and not a substitute for, a proper system of publicly funded legal services.
UK Pro Bono Week 2022
Events in the legal sector to mark the week are this year focused around six core areas, including:
Lawyers stepping forward when it matters
The climate crisis is real: what can lawyers do?
How to make the business case for pro bono
Can remote volunteering truly overcome geographical distance?
Pro bono; an ally of funded advice
Specialisation; can lawyers be trained to meet the most urgent needs?
A firm like ours is in many ways privileged. We also have a diverse and talented workforce. It is only right that we try to assist others- whether individuals or organisations- who need access to legal advice and support. We are delighted to try to help and make a difference.

Patrick Farrell, Partner, London
European Pro Bono Week
Co-organised by the European Pro Bono Initiative, and pro bono clearinghouses and organizations, the various events hosted focus on the delivery of pro bono to civil society organizations, discussion panels on pro bono opportunities and challenges, and celebrations of pro bono development locally.
"I believe that pro bono benefits every lawyer in the firm. It gives you a chance to apply professional skills in areas outside of your practice and will certainly help you develop as a lawyer, and as a person."
Demi Papayiannopoulou, Knowledge Manager Lawyer, Greece