---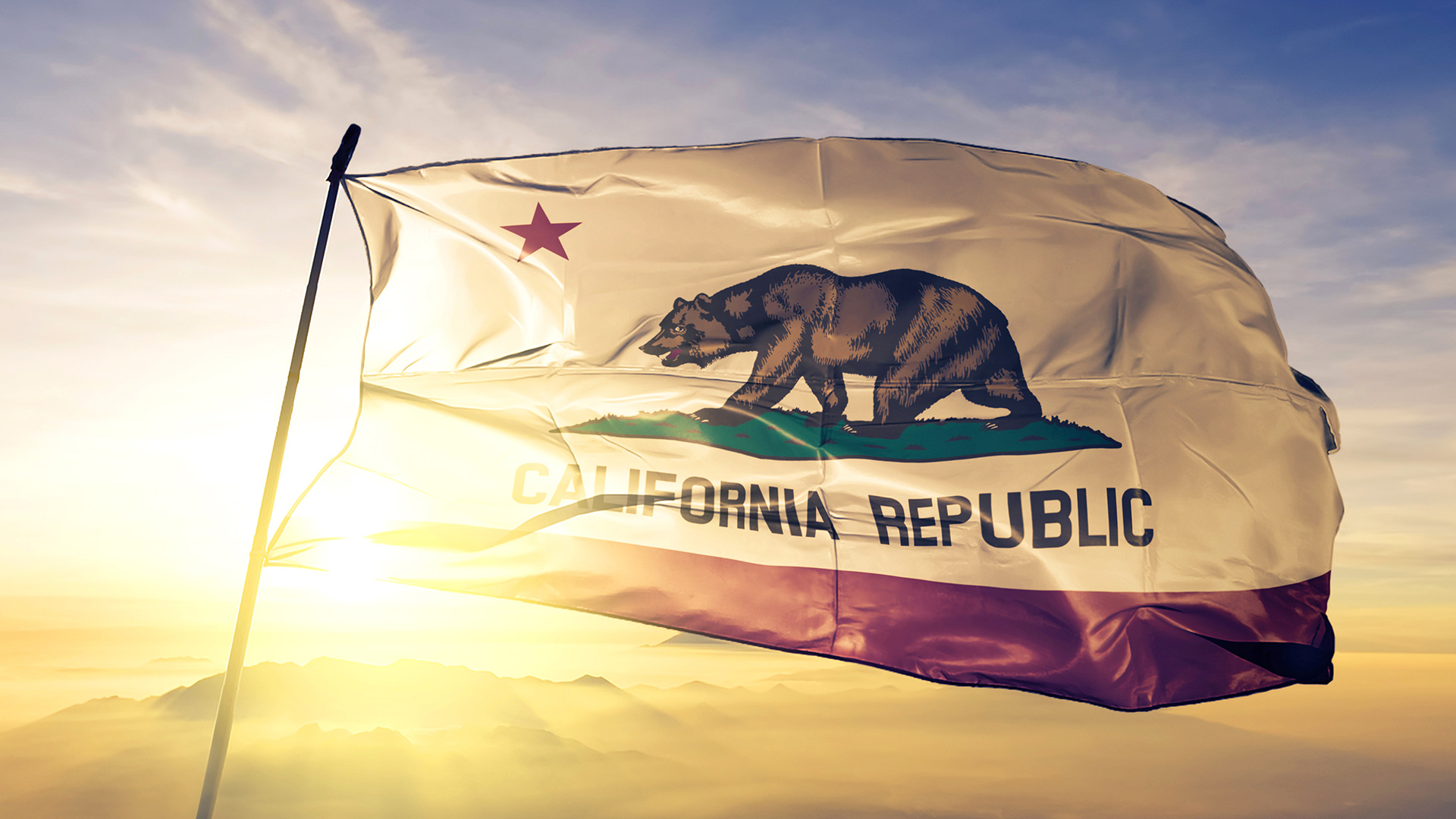 California employment law wrap-up: The top five developments for California employers in April 2021
United States | Publication | May 3, 2021
California's controversial independent contractor ABC test and arbitration agreements are the subjects of key decisions from courts this past month. Plus, California has enacted a new rehiring requirement in certain industries for employees who were let go because of COVID-19. Read below for our brief summary of these and other developments for April 2021.
That's a wrap. See you next month for another top five developments for California employers.

Publication
CK Telecoms and 'gap cases': Advocate General recommends setting aside judgement of the General Court, endorses the Commission's approach
On 20 October 2022, Advocate General Kokott delivered her opinion in Commission v CK Telecoms UK Investments (C-376/20 P). This is the first case in which the Court of Justice of the EU (the Court) has the opportunity to address the concept of a significant impediment to affect competition (SIEC) based on non-coordinated effects, including the standard of proof required by the European Commission (the Commission) to be met and the scope of review by the Court.