---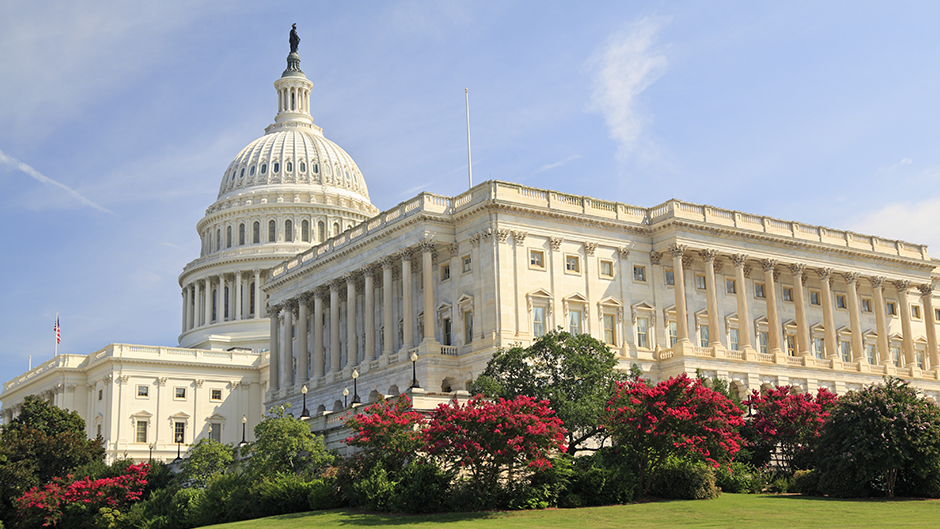 Living with SEC Rule 15c2-12 municipal securities disclosure amendments
Publication | December 13, 2018
Global law firm Norton Rose Fulbright has issued a white paper, Living with SEC rule 15c2-12 municipal securities disclosure amendments, that discusses recently adopted amendments, effective for municipal securities offerings with continuing disclosure undertakings entered into on or after February 27, 2019.
The amendments effectively require the securities' issuers to contract to provide prompt public notice of new financial obligations and terms, if material, as well as related defaults and similar events that reflect financial difficulties, while the securities remain outstanding. The amendments will impose significant and uncertain new burdens on municipal securities issuers, conduit borrowers, underwriters and brokers.
Written by Fredric Weber (Houston), Stephanie Leibe (Austin), Uyen Poh (New York) and Matt Lee (San Antonio), the white paper discusses the ambiguities and challenges posed by the amendments and how to meet them.

---