---
Securing the right type of financing under terms that satisfy a company's immediate needs and strategic goals while balancing the financial objectives and credit risk for the financing source can be a complex balancing act. Our finance lawyers have extensive market knowledge and are experienced at structuring and negotiating financing to meet the needs of our clients.
Our experience representing both financing sources and financed parties gives us an appreciation for the goals of the various parties, while we remain mindful of the business relationship which commences upon the closing of the financing transaction.
Our clients include investment-grade and non-investment-grade companies, governmental and quasi-governmental agencies, asset-based and cash flow-based lenders, mezzanine and second-lien lenders, private equity firms and consortia, hedge funds, investment funds and other regional, national and international investors in borrower, lender, issuer, underwriter, noteholder, agent, arranger and other similar capacities.
Contact us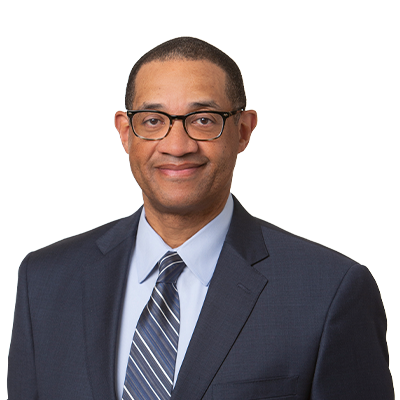 Co-Partner-in-Charge, New York
Email
vincent.dunn@nortonrosefulbright.com
Contacts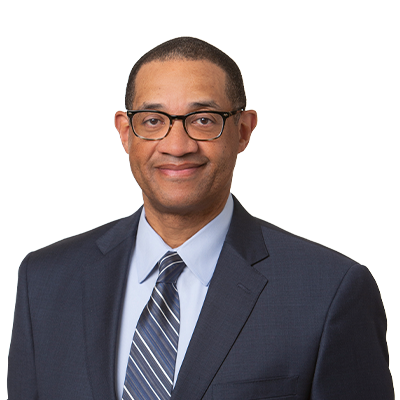 Co-Partner-in-Charge, New York
Email
vincent.dunn@nortonrosefulbright.com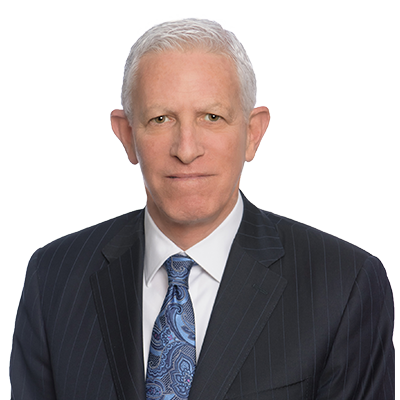 Partner
Email
mark.greenfield@nortonrosefulbright.com