---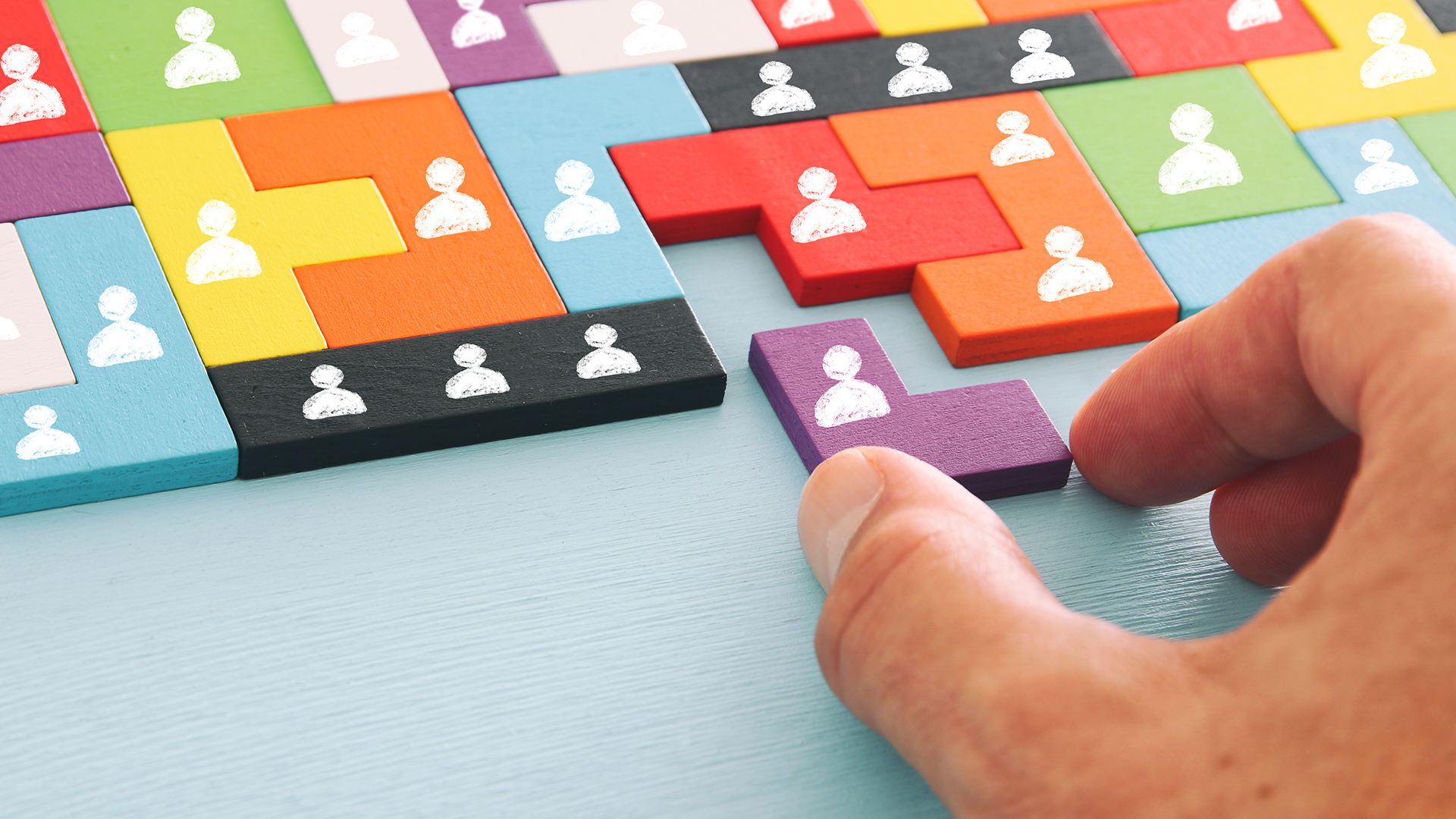 ethiXbase 360 Third-Party Risk Management
Modern Slavery Supplier Risk Assessment Questionnaire
The Modern Slavery Supplier Risk Assessment Questionnaire brings together Norton Rose Fulbright's global human rights expertise with the ethiXbase 360 powerful Third-party Risk Management platform to help your business identify, mitigate, and manage Modern Slavery risk in your supply chain.
---
Norton Rose Fulbright have developed a modern slavery supply chain risk assessment questionnaire for third parties. The questionnaire applies know-how developed by our leading Business Human Rights practice using our global expertise in identifying and assessing modern slavery risks, to provide an indicative risk rating.
Driven by a range of resources from political and economic country risk to global slavery risk databases, the questionnaire is now on license to leading provider of third-party risk management solutions ethiXbase, who will deliver the questionnaire via their ethiXbase 360 Third-Party Risk Management platform. The rating can be used to assist organisations in managing modern slavery reporting obligations in multiple jurisdictions by assisting with the risk assessment phase of assessing modern slavery risk.
The Modern Slavery questionnaire uses five key indicators to assess a supplier's modern slavery risk:
Jurisdiction (country) of operations and headquarters
Industry of supplier / industry of goods & services supplied
Products attributed to high risk of modern slavery
Workforce characteristics
Risk-mitigating measures specific to the individual supplier
The result:
More accurate identification and effective management of human rights risk across global supply chains, and better compliance with evolving regulation, including the UK and Australia's Modern Slavery Acts.

Benefits include:
Mapping of your supply chain and identifies potential human rights risks
Risk ratings based on legal expertise and global data
Enables board reporting in relation to supply chain risks and the impact of strategies to manage that risk
Automated workflow, saving up to 80% of admin time
A user-friendly analytics dashboard, providing a real-time picture of the supply chain
Enhanced review of suppliers Modern Slavery risk with global application
To request a demo of ethiXbase 360 Third-Party Risk Management Modern Slavery questionnaire, click here.
Disclaimer: The modern slavery module provides an indicative risk rating only. The accuracy of the score is dependent on a number of factors, including third-party data sources and supplier inputs. None of the module and its outputs constitutes legal advice or creates a lawyer-client relationship between Norton Rose Fulbright and any user.
Modern slavery and human rights advisory services
As a global leader in the area of business human rights, Norton Rose Fulbright are well placed to provide pragmatic advice on compliance and best practice in managing human rights including modern slavery risk. Services include:
Designing and implementing a customised human rights/modern slavery management framework.
Advising on modern slavery reporting requirements.
Developing human rights/modern slavery policies and procedures including procurement processes and supplier terms.
Analysing the results of your risk assessment.
Developing strategies to address identified risks.
Settling your modern slavery statement to ensure compliance.
For more information view our other resources below.
Other Resources
List of pages