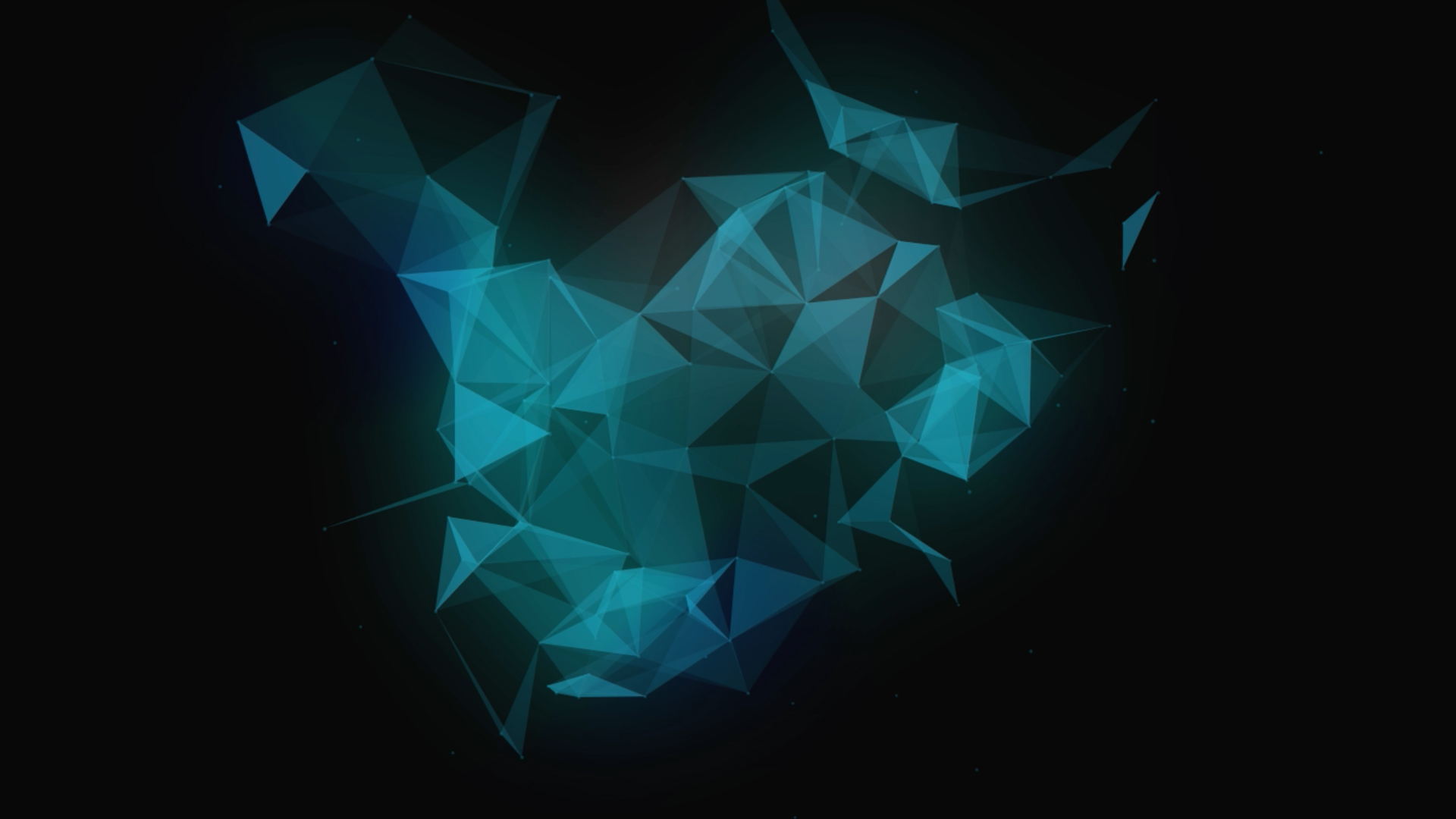 Cade Lobodzinski
Legal Project Manager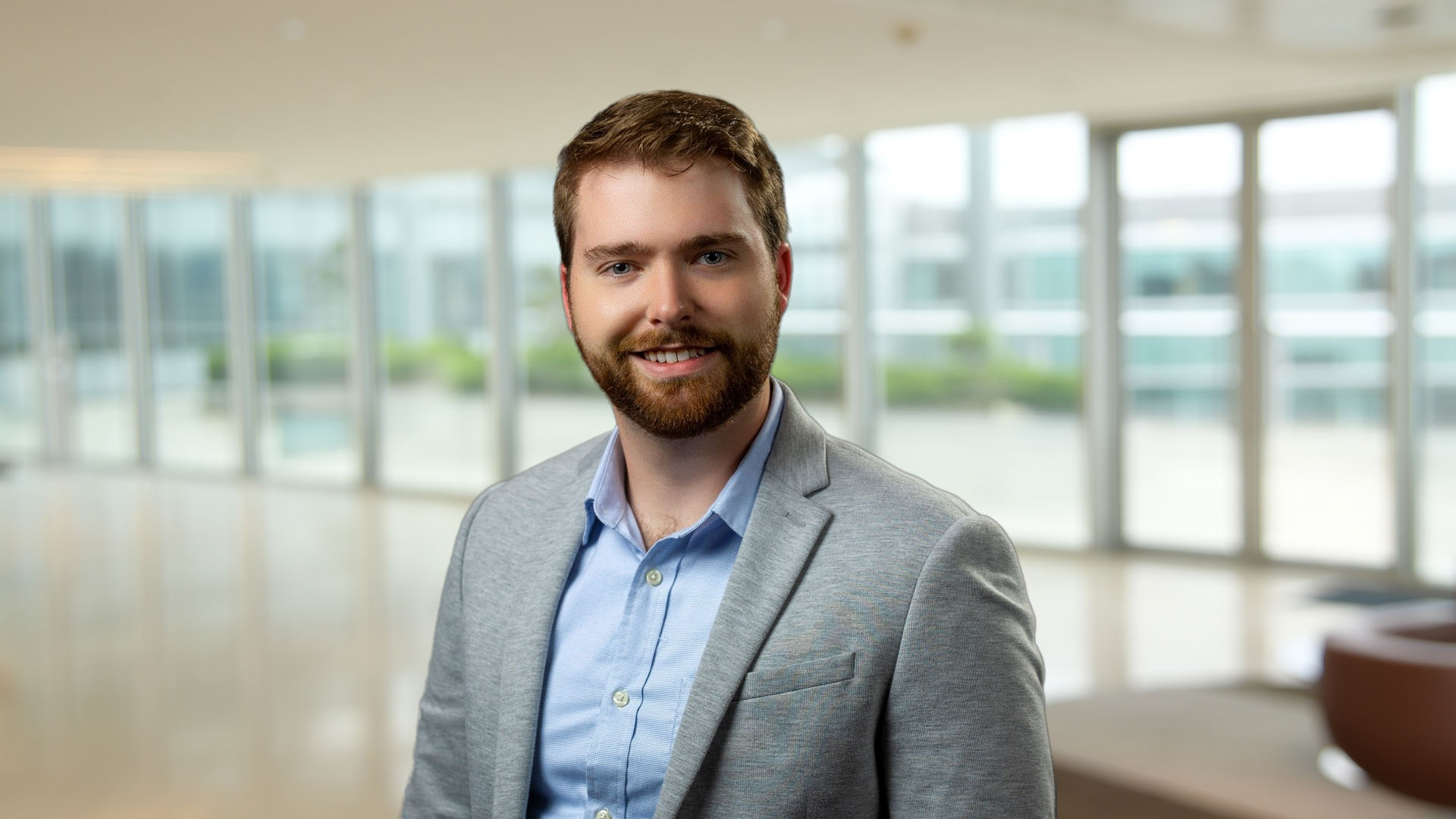 About me
I joined Transform's Strategic Pricing & Legal Project Management team in 2021 as a Legal Project Manager, and have since focused on expanding the LPM team's ability to provide effective project management, reporting, and actionable data to our attorneys.
I am passionate about identifying areas for process improvement and translating business problems into technical requirements, and technical requirements into program wins. There is a lot that is unique about the issues attorneys face, and I very much enjoy that my team gets to make the difficult work our timekeepers do just a little bit easier.
From
I am an 8th generation Texan, originally from Arlington, TX – the city they based King of the Hill on.
Fun fact
I can hold my breath for over 5 minutes!
Previously
I graduated Texas A&M with a degree in engineering, and quickly transitioned into the legal tech and operations space. I have worked in house as part of a large legal team, as well as with multiple international law forms.
Best part of the job
That I get to solve problems for people. It's fun to be the guy that gets to save the day.
See also