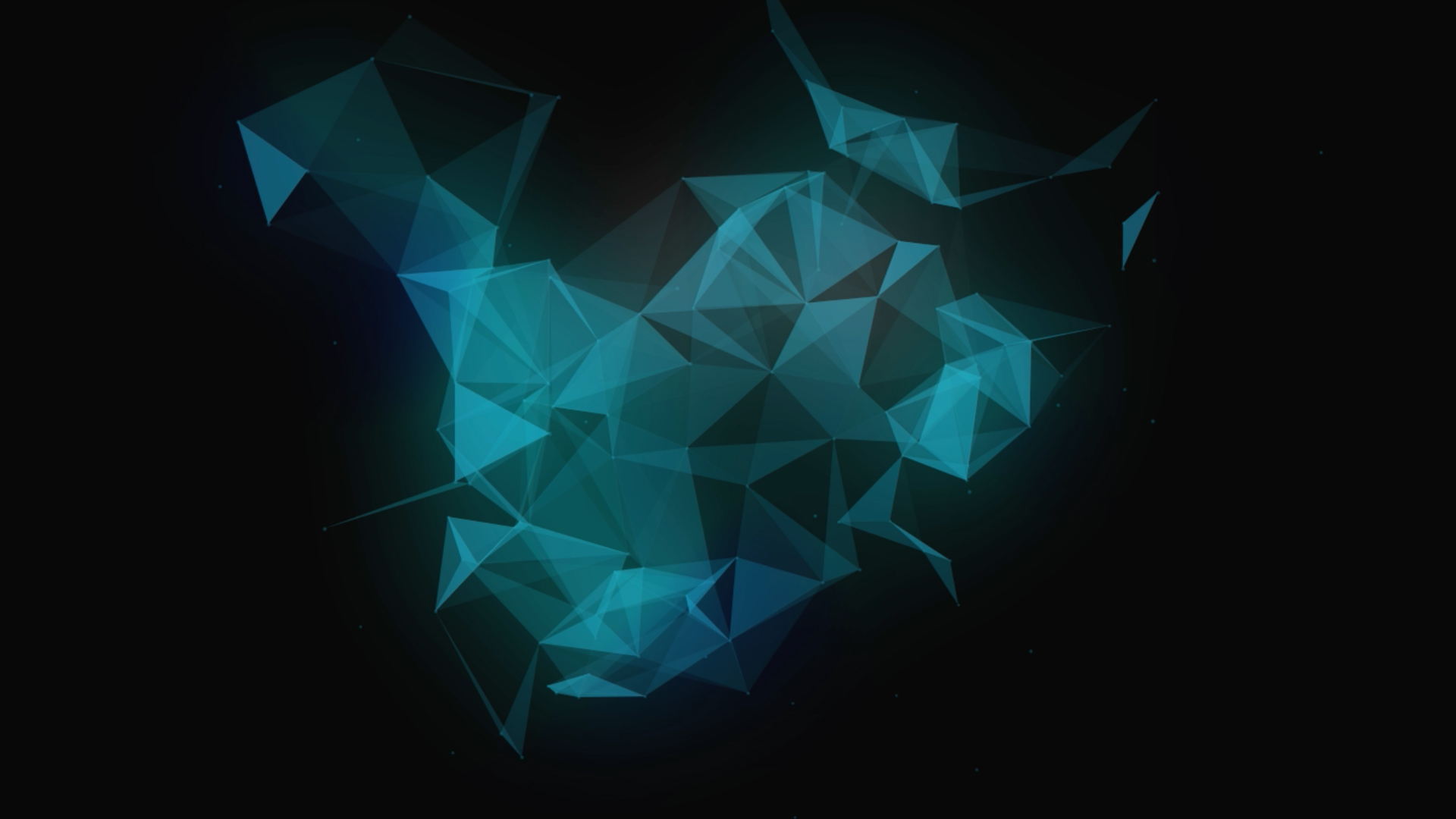 Diana Vilarino
Legal Technology Programme Manager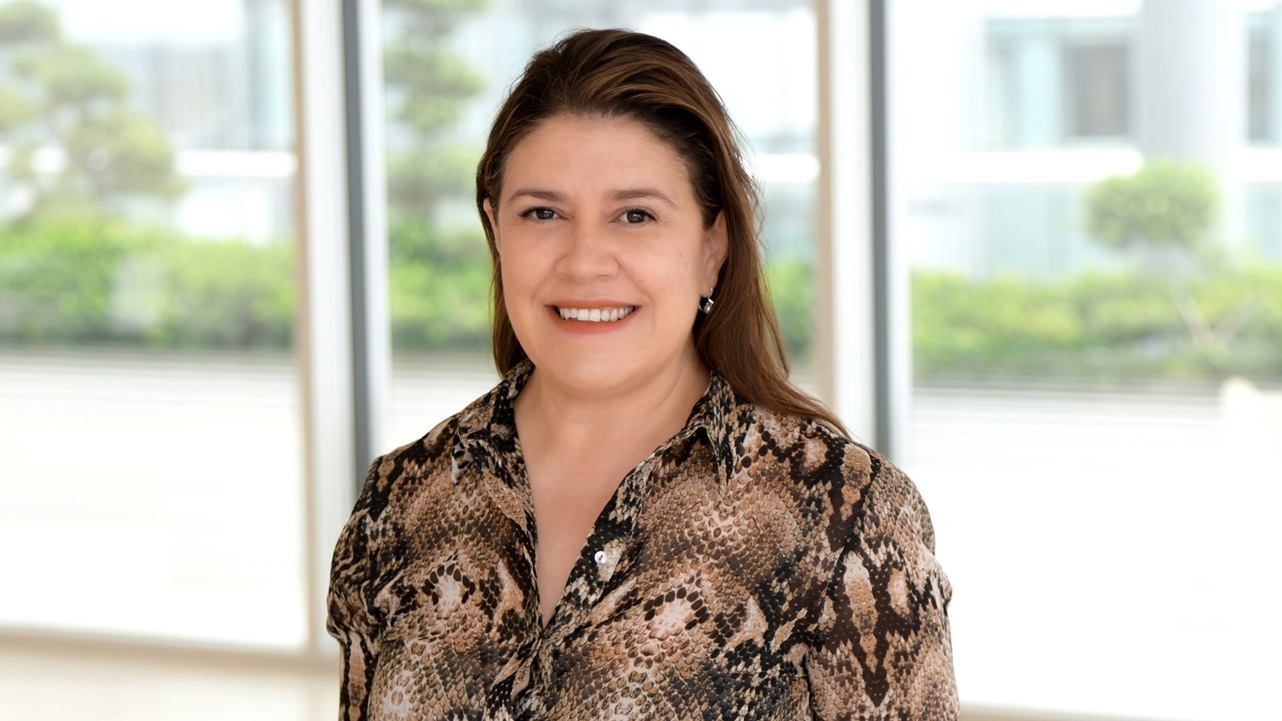 About me
I joined Transform's Legal Tech team in 2019 as a contractor helping to deliver legal tech pilots, and have since been moved into the Innovation, Design and Technology (IDT) team.
I balance my time as Project Manager delivering high impact technology projects (most recent being the DocuSign service and currently assigned to the M&A Analytics Tool), as well as playing the role of Project Management Officer for the IDT team. I help ensure that requests requiring the skillset amongst the team are prioritised and assigned accordingly, whilst also helping to maintain the IDT portfolio. As a certified SCRUM master, I also help to promote agile frameworks and best practices for project delivery.
From
Born and raised in Australia by Spanish parents, but have been living in London since 2004.
Fun fact
I once was a professional Flamenco dancer, even though "retired", flamenco still remains one of my biggest passions.
Previously
As a project manager, I've had great opportunities working across various industries such as Shipping, Advertising, Private Property and Banking.
Best part of the job
I really couldn't do what I do without the team, therefore I mostly enjoy being able to collaborate with such a vibrant and enthusiastic group of people everyday.
See also
Location
London
Team
Legal Technology & Innovation
Specialisms
Legal Technology
Legal Project Management
Innovation
Relevant Experience
Contact
Email:
diana.vilarino@nortonrosefulbright.com
Tel:
+44 20 7444 3486
Mob:
+44 7749 388267
---
Meet more of our team