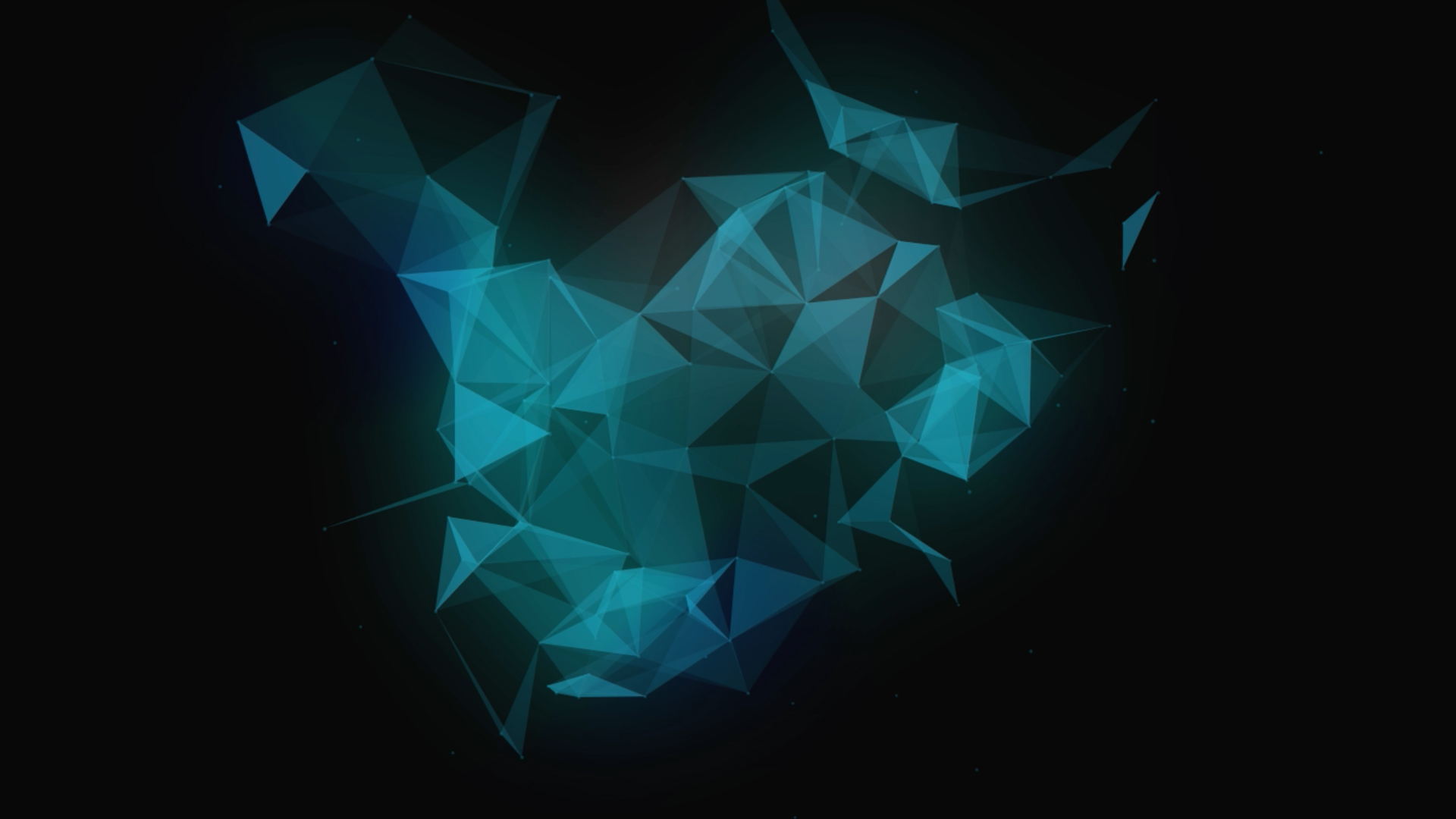 Gary Ponder
Solutions Architect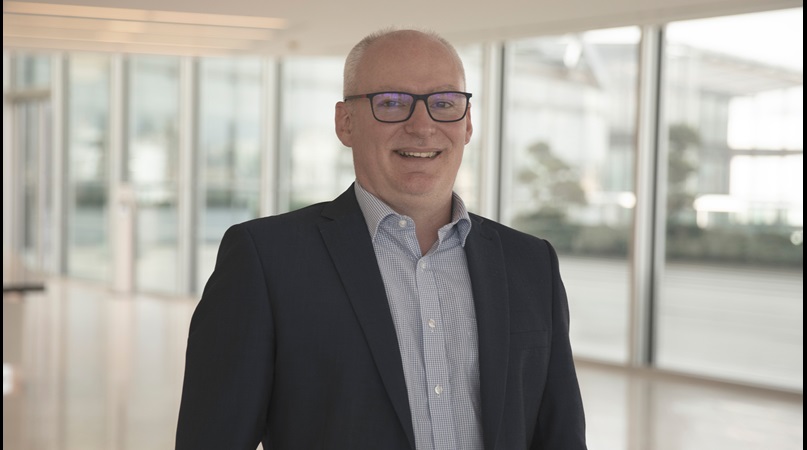 About me
Since 2006, I have worked in legal IT / Development for two major international law firms, using best practice tools and technologies to deliver high-quality solutions.
I joined Transform's Applied Technology team in 2017 with the role of Business Solutions Designer/ Developer, and have since been promoted to the role of Solutions Architect.
I work with my colleagues in the Applied Technology team, and alongside NRF Transform's multidisciplinary experts, to design and develop new and exciting technical solutions to solve legal problems for our clients.
From
Kent, UK.
Fun fact
Currently learning to play piano (but mostly my focus is drawn to learning house music piano riffs).
Previously
Before joining NRF, I've worked as a Data Analyst / Developer at another global law firm for eleven years.
Best part of the job
Always new challenges, and great team of people to work with to solve them.