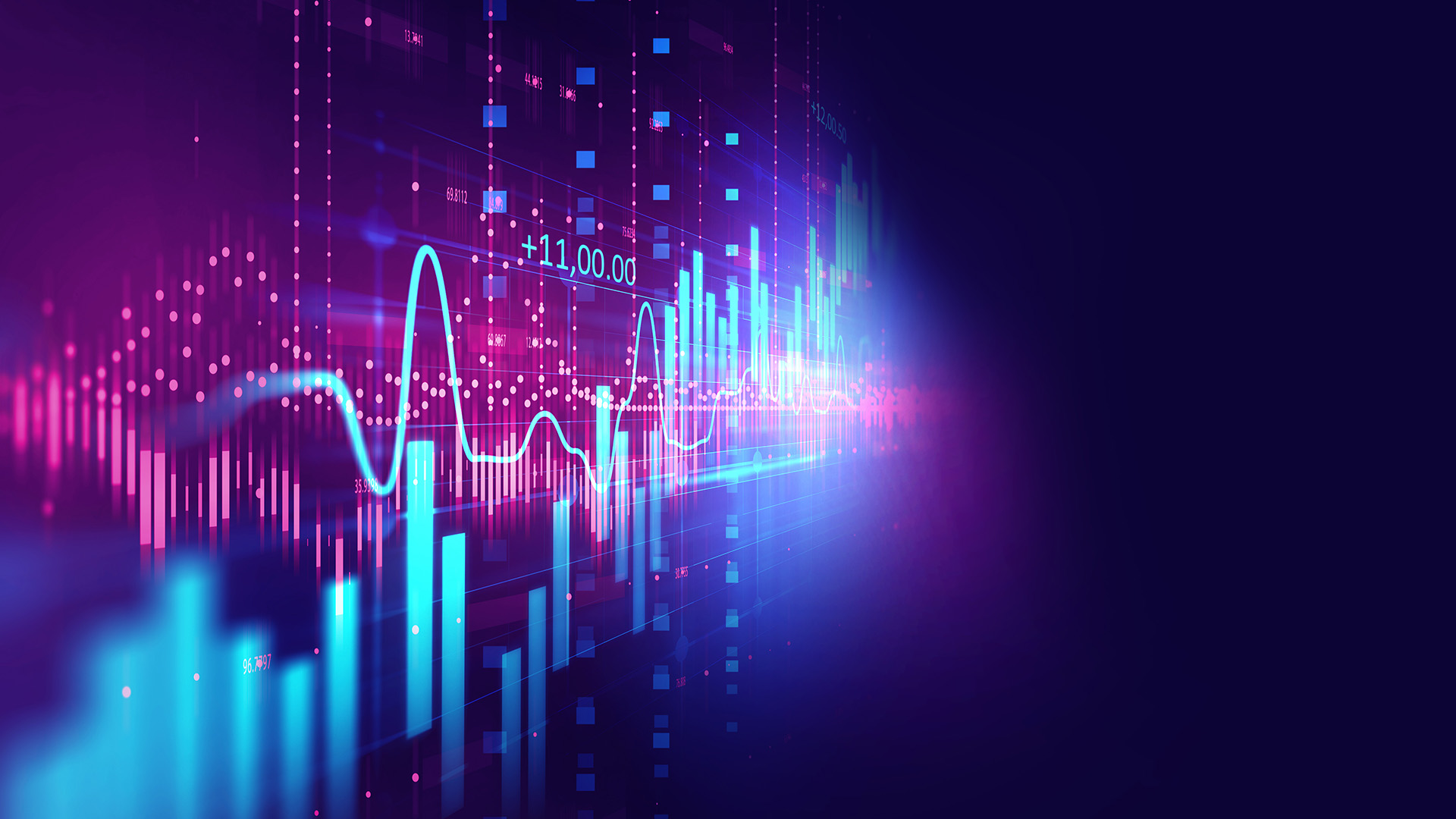 Large scale tech-enabled document review to support a multi-jurisdictional investigation
The challenge
A client with operations across Europe, required a multi-jurisdictional team to rapidly support a complex investigation and conduct large-scale document reviews following a Dawn Raid. In subsequent months, the investigations spread out across Europe, requiring scaling up the team, adding local expertise and putting robust project management in place.
The solution
Leveraging our European footprint and relationships with local counsel, a team of experts including lawyers and specialist local language reviewers was assembled. Our in-house eDiscovery team advised on data collection and use of machine learning to identify potentially relevant information faster. Paralegals in our Newcastle office maintained a register to log key events and findings and an online portal to manage the data collection and co-ordination of documents (including machine translations), whilst providing status oversight for the client. Paralegals also co-ordinated outside counsel expenses and allocated all counsel fees across workstreams.
Results and benefits
Immediate access to legal and local expertise.
Expert led teams with defined processes to expedite reviews.
Effective project management co-ordination.
Quick turnaround times.