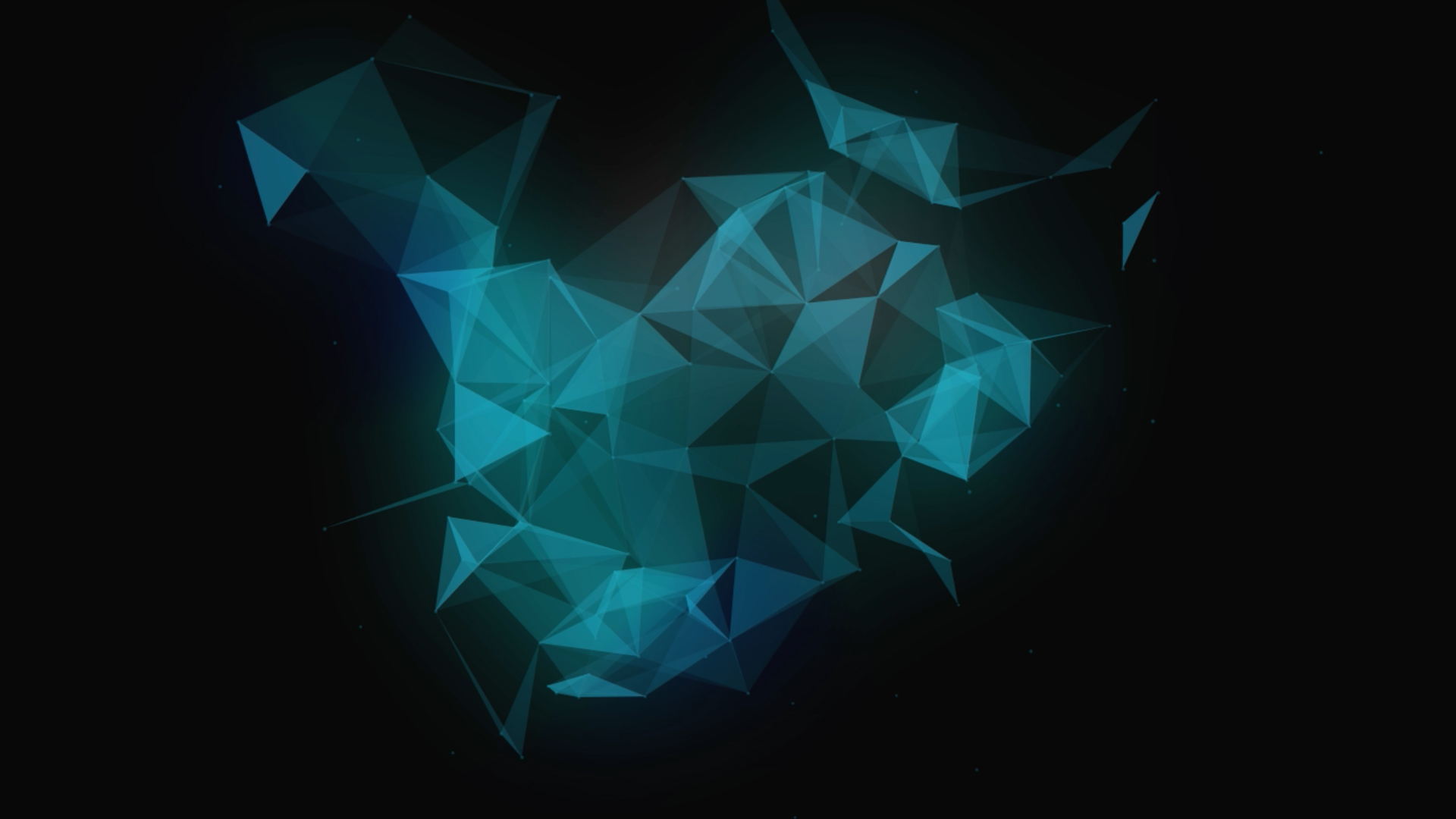 Diederik Tijssen
Transform Manager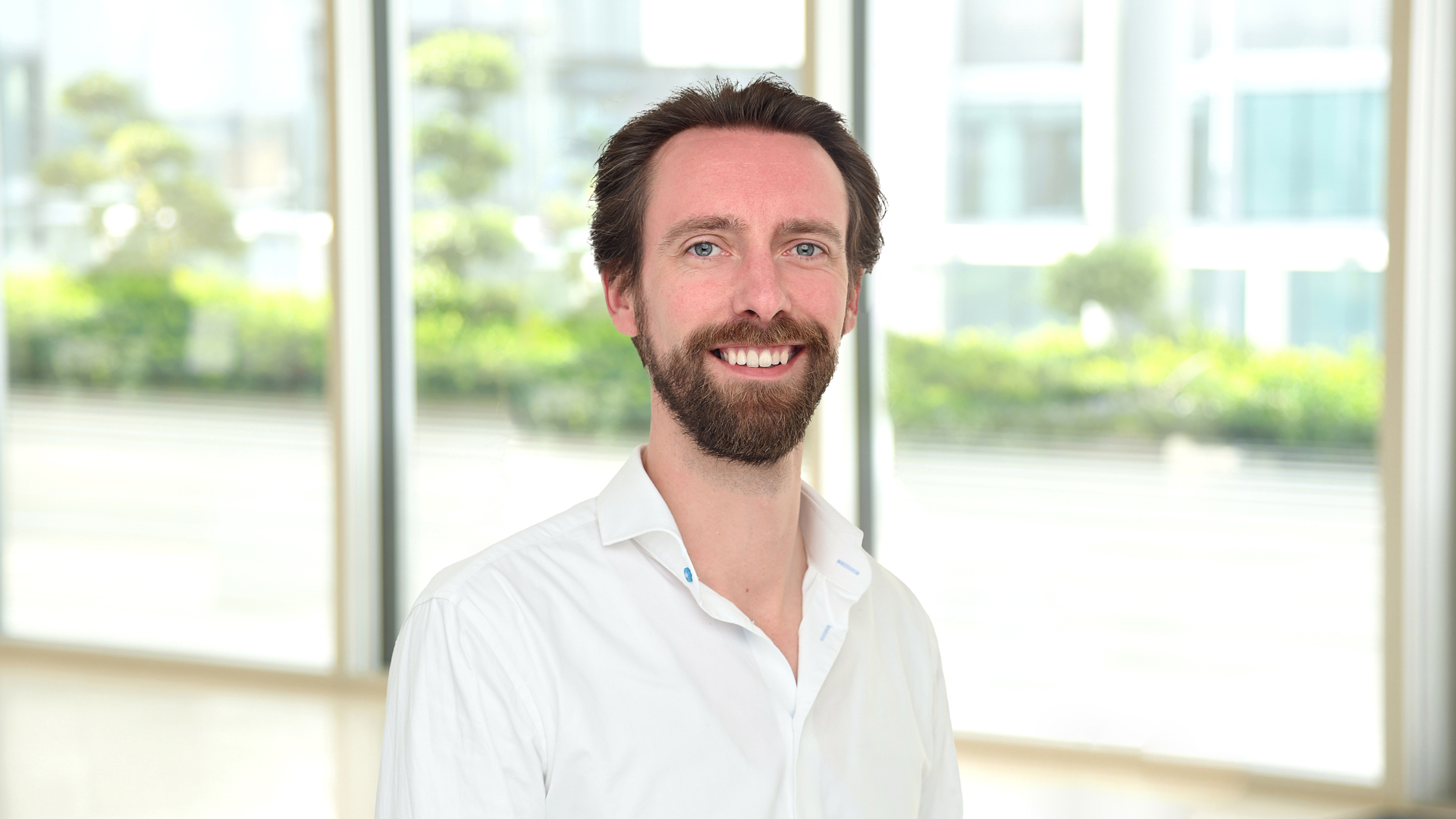 About me
I joined Transform in June 2019 with the role of Transform Manager in the Amsterdam office, the first hire outside of the UK for Transform. Besides Amsterdam I also look after the German offices (Hamburg, Frankfurt and Munich) and Paris.
I manage most of the Transform work that is being done in Amsterdam, currently especially the IBOR transition project. An important part of what I do is spotting opportunities in RFPs (both mandate and panels) and working the Transform angle into responses. I have been involved in many client pitches to showcase our capabilities which has led to a number of excellent wins for Transform. I also try to improve how teams in Amsterdam interact with clients and amongst each other in whichever way possible, e.g. by looking at processes of matter delivery, financial analysis, improving the adoption of legal technology etc.
I am driven by enabling both clients and NRF teams to perform better and making the best of any project at hand. There's no greater satisfaction than to solve problems and see real improvements to the way we assist our clients.
From
Barneveld, a town in the centre of the Netherlands (and chicken capital of the country) but I have been living in Amsterdam for over 16 years.
Fun fact
I live on an island in the IJ river (which flows through Amsterdam but is not actually a river), it's not officially 'my' island but that is just because I have not yet been able to put the required effort into it.
Previously
Before joining NRF I was a Senior Legal Project Manager at one of the biggest law firms in the Netherlands.
Best part of the job
Being able to be involved in everything the team does. It does get increasingly difficult to keep track of our complete offering, since the team is growing so rapidly. Nonetheless, the diversity in people and skills we have is tremendously inspiring and educational.
See also
Location
Amsterdam
Team
Project Management
Specialisms
Legal Project Management
Legal Tech and Innovation
Commercial Management
Relevant Experience
Contact
Email:
diederik.tijssen@nortonrosefulbright.com
Tel:
+31 20 4629 434
Mob:
+31 6229 31395
---
Meet more of our team