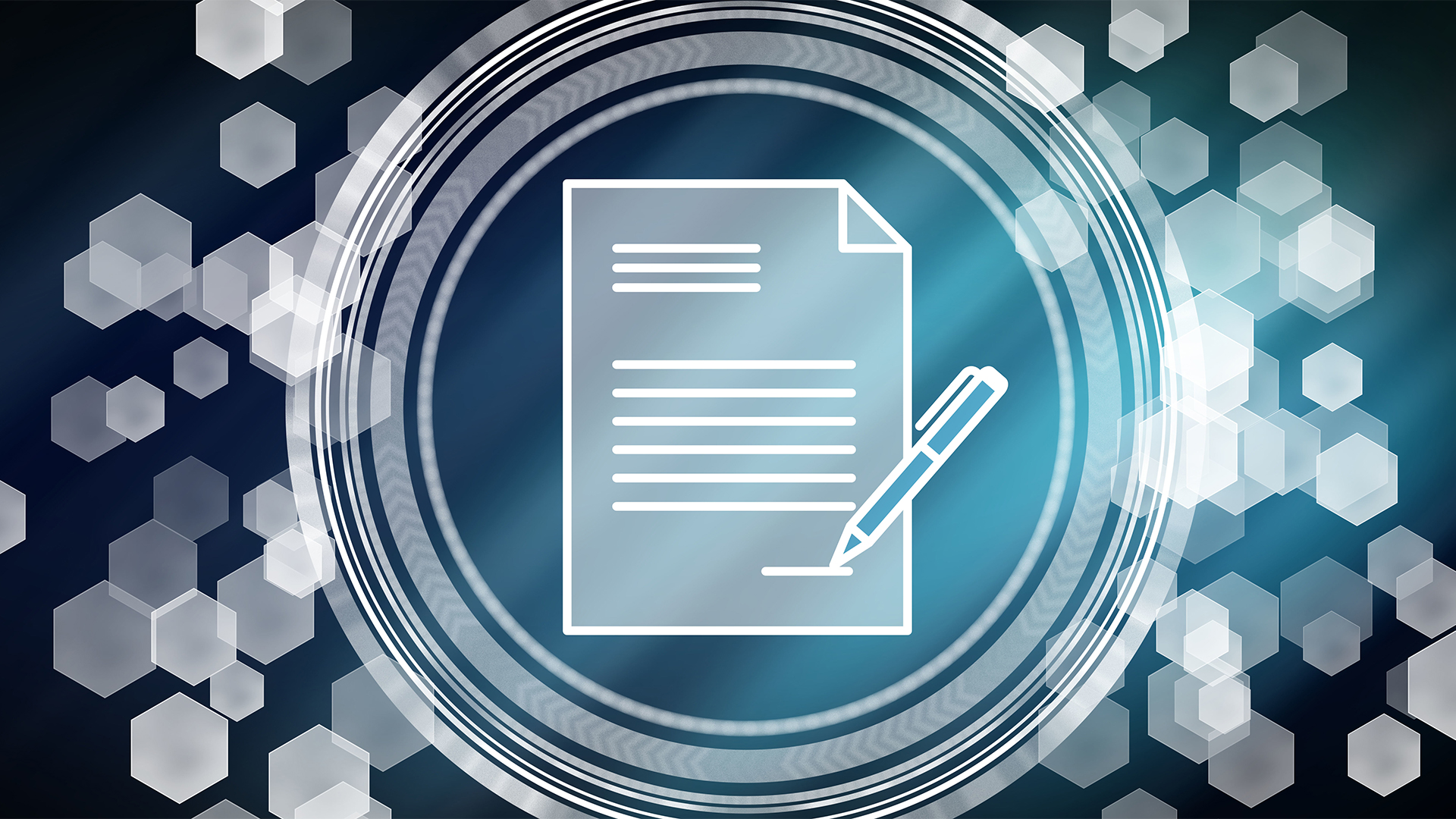 oneNDA: a pioneering cross-industry legal collaboration
Global | Publication | November 2021
November 30, 2021
There are many problems facing the legal industry today that cannot be solved by one law firm or company alone. Norton Rose Fulbright are excited to have played a role in the pioneering collaborative legal initiative - oneNDA - aimed at reducing legal work, increasing transparency and speeding up business dealings.
The initiative resulted in the creation of a standardised non-disclosure agreement (NDA) to ensure that businesses can share information at the outset of a new commercial relationship without having to spend time negotiating an NDA.
Read on to find out who was involved, how it was set up, and how to use it.
Who was involved?
Fay Stavrou, Sara Collins, and Stephanie Hamon, of our Knowledge, Legal Design and Legal Operations Consulting teams respectively took active roles in the Drafting Group and on the SteerCo of the oneNDA project.
They worked alongside leading in-house experts from companies including Coca Cola, Bupa and UBS and other global law firms including Linklaters, Freshfields, Allen & Overy, Gilbert & Tobin, Slaughter & May and Ashurst. The initiative was founded and led by TLB.
How was it set up?
Over a series of workshops the SteerCo created a framework for the standardised NDA based on the World Commerce & Contracting (WCC) association template. Working in groups the team selected functions that the NDA needed to include and categorised them as "base line", "variable" and / or "optional".
This process whittled down the number of functions in the WCC template from 57, to 24 which were then grouped into just 5 clauses. The Drafting Group firms then individually submitted proposed drafting for each of the 5 clauses.
These were anonymously voted on by the Committee (made up of 30+ in-house legal teams including Deliveroo, EasyJet, Google, HSBC, State Street and UBS), before finally, the Drafting Group worked on drawing the chosen clauses together to read with a common voice.
How to use it
oneNDA is sector agnostic and can be useful for preliminary discussions between two parties.
The template has been designed for use in the most common of instances where two parties want to enter into preliminary commercial discussions. For now, it is not suitable for more complex scenarios or in relation to the disclosure of more sensitive information, such as in an M&A context, or for sharing business-critical information or personal data.
To date, oneNDA has been adopted by a huge variety of companies including large corporations, public companies, trade associations, start-ups and SMEs.
The oneNDA team asks all organisations adopting it to adhere to the following house rules:
Don't change it - Don't change anything in the body of the agreement, just the 'variables'.
Don't add text or branding - If you change any of the text in the rest of the agreement, change or add your own branding you're no longer able to call it 'a oneNDA'.
Click here to read FAQs in relation to oneNDA.
Alternatively, for more information on Norton Rose Fulbright's involvement, please contact Fay Stavrou, Sara Collins, and Stephanie Hamon.
Contacts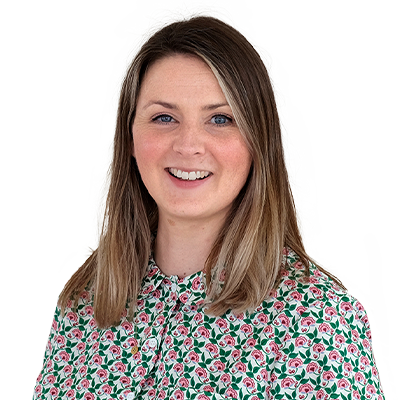 Director of Legal Services Design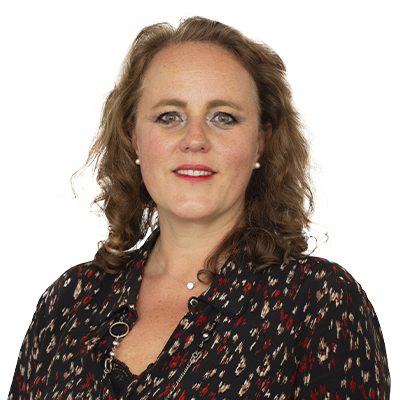 Head of Legal Operations Consulting

More news and insights