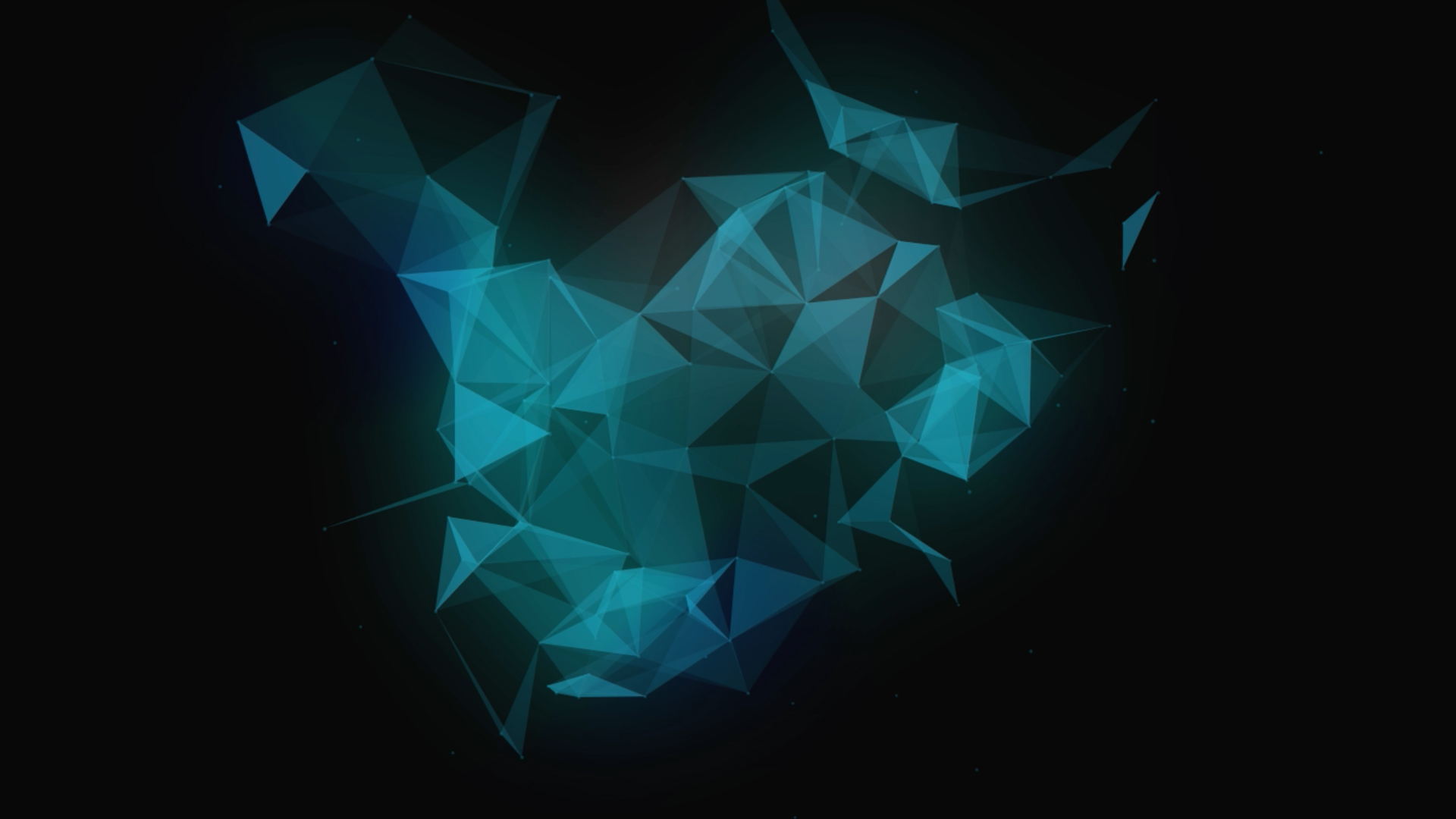 Talking data for in-house lawyers at the World Legal Operations Summit
Europe | Publication | April 2022
April 14, 2022
On 14 April, Stephanie Hamon, Head of NRF Transform's Legal Operations Consulting practice, spoke at the World Legal Operations Summit in Berlin. The focus of the talk was how data can be used to help in-house lawyers operate as a strategic partner to their business.
Some of the key takeaways of the talk were:
Operating as a strategic business partner starts with a clear understanding of the business's wider objectives. Legal's own objectives should be aligned to these as closely as possible.
Data should be captured and shared in a structured way. It should directly reflect that Legal is delivering on its objectives, and therefore an essential part of the business achieving its own strategic goals.
The way that data is presented is as important as the underlying content. When presenting data, Legal teams should carefully consider the message they are trying to convey, the type of stakeholder they are presenting the data to, and what that stakeholder will use the data for.
In-house teams should not jump to technology as a solution. First, they should take a step back, consider what data they might already have (e.g. Finance, HR data), and whether they have access to reporting functionality that is not being fully utilised.