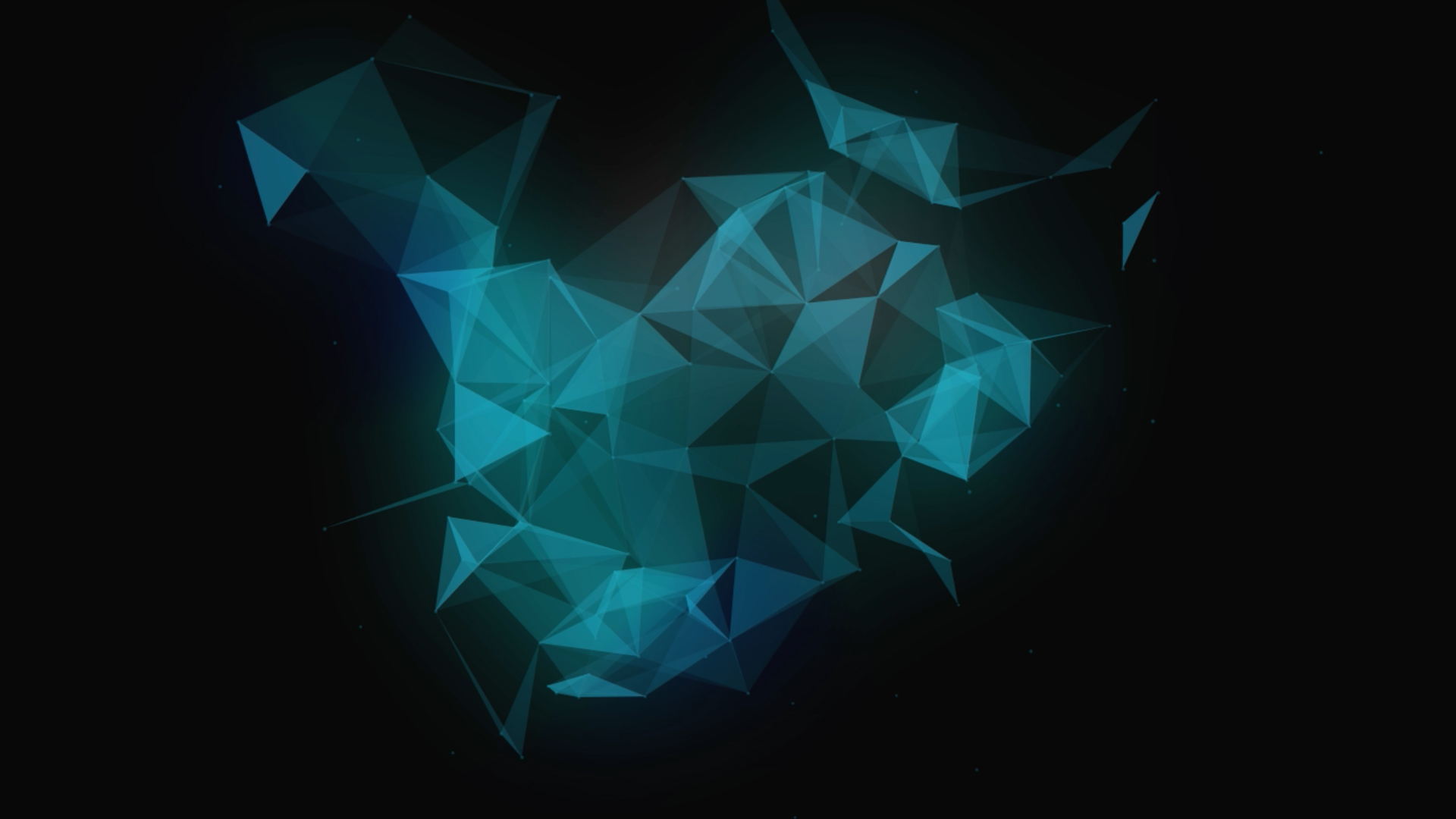 Health check and prioritisation roadmap
Understanding where your legal department is now and mapping the path to success
This foundational element focuses on assessing the maturity of your legal department across 10 key dimensions of legal operations, identifying opportunities for improvement and through industry benchmarking, shedding light on what's happening (and just as informatively, what's not happening) in teams like yours.
These insights will help you make decisions based on tangible data on which areas of efficiency to prioritise. The findings may also prove useful in securing buy-in and budget from business stakeholders for your key legal operations initiatives.
You can clearly identify priorities and source quick-wins, whilst planning longer-term projects and laying the foundation for continuous improvement.
How you can benefit from NRF's support
The Challenge / Opportunity:
Your goal is to build a world-class legal function, but you don't know where to start.
You want to know how your team compares to other legal teams of a similar size within your industry.
You have limited budget to invest in improving your function, and want to ensure that you get the most value for that investment.
You would like to select and implement technology for your function or optimise existing tools, but don't know what to prioritise first.
Interested in taking the Legal Operations Health Check?
Legal operations consulting
Scoping and strategic prioritisation
Using our Legal Operations Health Check, you will receive a personalised report and scorecard, helping you assess your team's maturity across each of the 10 dimensions of legal operations, enabling you to identify areas of strength and opportunities for improvement, and ensuring that your strategic prioritisation is data-led.
The benchmarking element of our tool will also allow you to evaluate your team against legal teams of varying sizes across multiple industries and jurisdictions to provide actionable insights and tactics across the 10 dimensions of legal operations.
Technology strategy
Working with you and your team, we can help you develop and align your technology strategy with your broader legal department and company strategy, formulating a set of guiding principles upon which to build your technology roadmap and providing strategic advice throughout all stages of your technology journey.
Project / Process design & delivery
Priority roadmap
Following an analysis of the results of your Health Check report, we can offer facilitated workshops with you and your team to develop a legal department roadmap for the implementation of your key priorities. This will provide you with the data and insights needed to take the next steps in your legal operations journey.
Technology roadmap
Through an evaluation of your current tech stack, strategy, people and processes, we can help you identify gaps and opportunities for improvement and prioritise solutions to inform the design of your technology roadmap.
Technology governance framework
Working with you and your team, we can help you develop your technology governance framework to give effect to your strategy and roadmap. This may include identification and planning of key work streams for the successful implementation of technology such as process mapping, policy reviews, governance structures, technology support, stakeholder engagement and change management activities.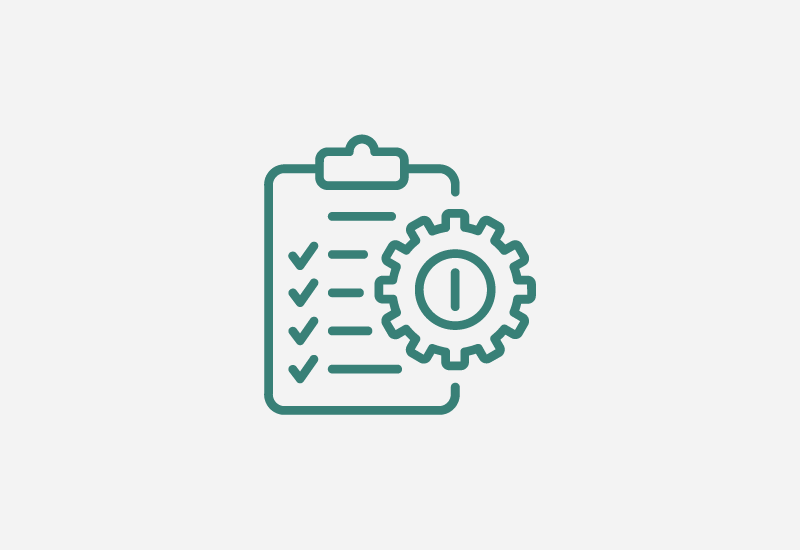 Understand your department's current level of maturity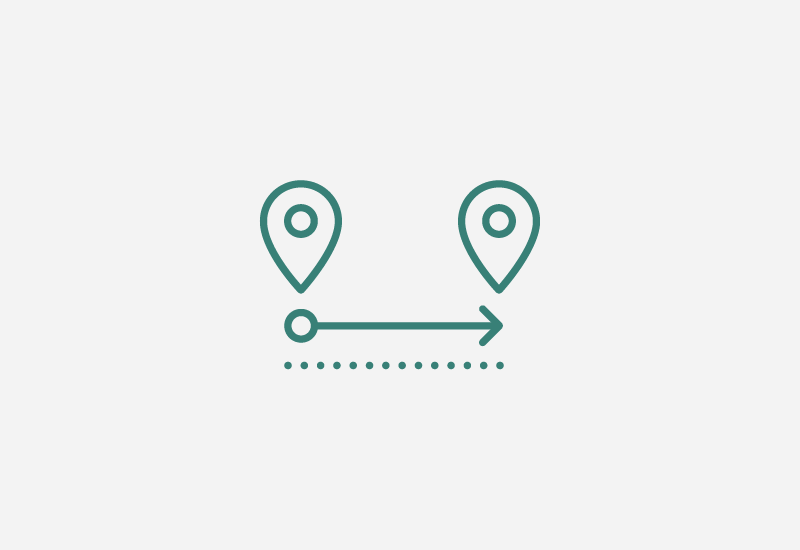 Compare your team to others using industry benchmarks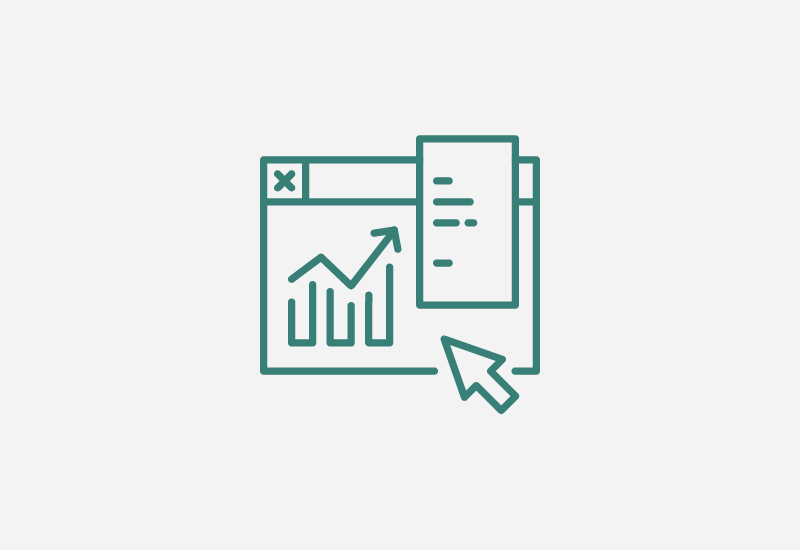 Use tangible data and insights to develop your roadmap to success

How we are helping our clients

Legal operations consulting service catalogue