---
Luxembourg introduces new Circular regarding non-cooperative territories
Luxembourg has introduced new disclosure requirements for Luxembourg companies that enter into transactions with related parties resident in a territory listed on the EU list of non-cooperative jurisdictions for tax purposes. The measures, which have immediate effect, are set out in Circular L.G. - A n° 64 issued on 7 May 2018 and respond to the anti-base erosion agenda.
The new measures require companies to inform the tax authorities when filing their tax returns if they have entered into transactions with related parties resident in non-cooperative territories for example, Bahamas, Trinidad & Tobago and US Virgin Islands.
In addition to this basic reporting requirement, companies are required to prepare a file containing details of the transactions in question, such as income and expenses as well as a statement of receivables and liabilities outstanding with the related party. The file should be kept at the registered office of the company and must be made available on request to the tax authorities as part of a review of the tax return or an on-site inspection.
Finally, and in addition to the specific reporting requirements, the Circular also states that the tax affairs of companies engaged in such transactions will be subject to enhanced levels of scrutiny. Cross-border structures involving Luxembourg holding companies should therefore be reviewed to determine what action needs to be taken.

---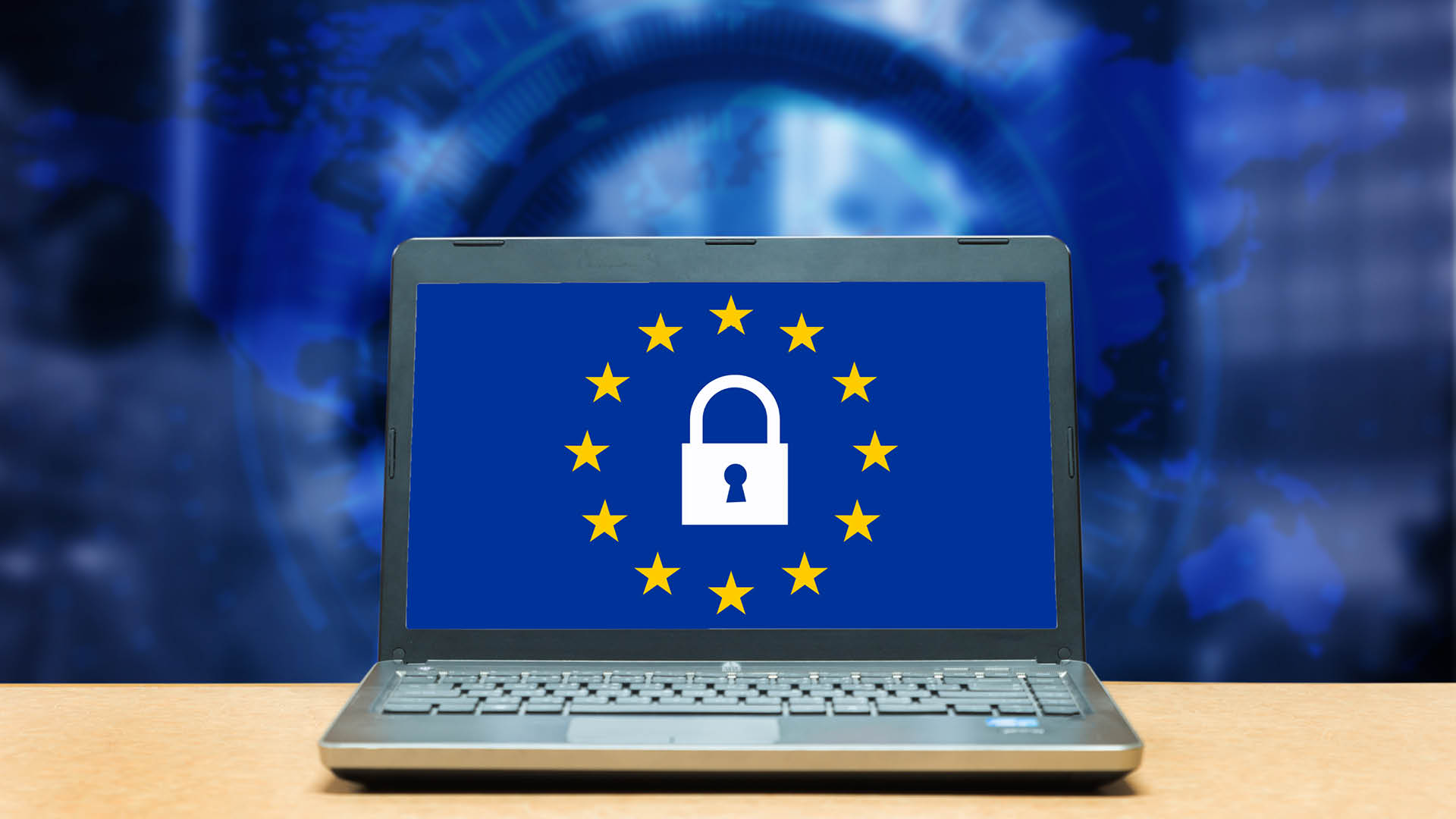 Global: Schrems II landmark ruling: A detailed analysis
On July 16, 2020, the Court of Justice of the European Union (CJEU) published its decision in the landmark case Data Protection Commissioner v Facebook Ireland Ltd, Maximilian Schrems and intervening parties, Case C-311/18 (known as the Schrems II case).
Europe: Luxembourg regulator CSSF issues an FAQ regarding Circular 02/77
On July 7, 2020, the Commission de Surveillance du Secteur Financier (CSSF) issued an FAQ document on Circular 02/77 concerning the protection of investors in case of NAV calculation errors and the correction of the consequences resulting from non-compliance with the investment rules applicable to undertakings for collective investment (the FAQ).