---
Editorial
Liebe Leserin und lieber Leser,
die Digitalisierung verändert unsere Art zu leben und zu arbeiten grundlegend und mit hoher Geschwindigkeit. Künstliche Intelligenz und Big Data spielen in der Gestaltung der Arbeitswelten eine immer entscheidendere Rolle. Das stellt Geschäftsführer und Personalverantwortliche vor erhebliche Herausforderungen.
Ein aktuelles Beispiel aus der arbeitsrechtlichen Praxis ist der Datenauskunftsanspruch, der Arbeitnehmern weitreichende Auskunftsrechte einräumt und dessen Erfüllung einiges Kopfzerbrechen bereitet. In dieser Ausgabe widmen wir uns daher unter anderem dem Umfang und den Grenzen dieses wichtigen Betroffenengrundrechts der DSGVO.
Weitere Themen in diesem Newsletter sind gesetzliche Neuerungen und aktuelle Rechtsprechung.
Wir freuen uns, Ihr Interesse geweckt zu haben und stehen für Fragen und Anregungen jederzeit gerne zur Verfügung.
Viel Freude beim Lesen!
Ihr Arbeitsrechtsteam von
Norton Rose Fulbright

---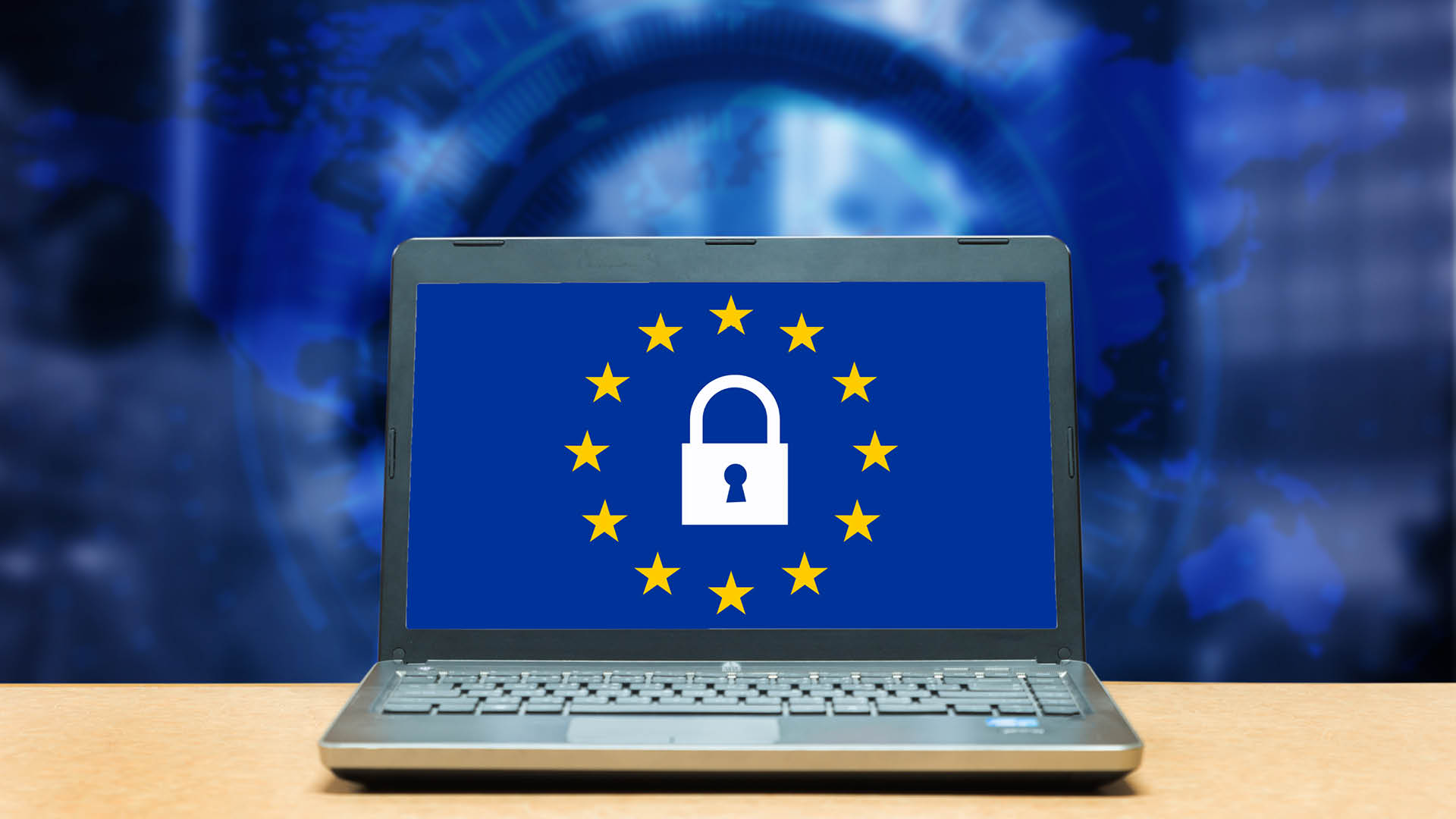 Global: Schrems II landmark ruling: A detailed analysis
On July 16, 2020, the Court of Justice of the European Union (CJEU) published its decision in the landmark case Data Protection Commissioner v Facebook Ireland Ltd, Maximilian Schrems and intervening parties, Case C-311/18 (known as the Schrems II case).
Europe: Luxembourg regulator CSSF issues an FAQ regarding Circular 02/77
On July 7, 2020, the Commission de Surveillance du Secteur Financier (CSSF) issued an FAQ document on Circular 02/77 concerning the protection of investors in case of NAV calculation errors and the correction of the consequences resulting from non-compliance with the investment rules applicable to undertakings for collective investment (the FAQ).