---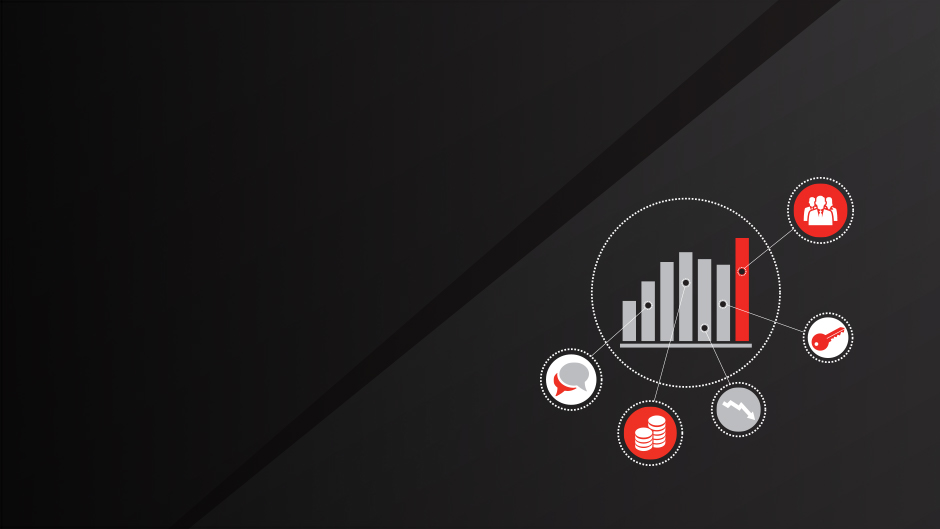 2017 Litigation Trends Annual Survey
Publication | October 25, 2017
Thirteenth edition highlights ever-increasing threat to cyber security and data protection
We have released our 2017 Litigation Trends Annual Survey. This year's survey polled more than 300 senior corporate counsel representing US-based organizations on disputes-related issues and concerns.
Survey respondents point to a growing threat to cyber security, an issue they indicate stands as the greatest emerging threat to a business. Nearly two-thirds of those polled (63 percent) feel more exposed to disputes in this area.
This year's survey report also revisits its litigation minimization framework, a tool introduced last year to suit a company's specific situation. In-house counsel can use this framework to review their current approach and implement measures to reduce litigation risk and costs. The program was well-received in its first year, with 95 percent of respondents implementing at least one recommended key measure. Training emerges as the leading factor in preventing litigation. Early case resolution, embedding lawyers in the business and proactive contract review have also shown to be highly effective.

Previous reports

---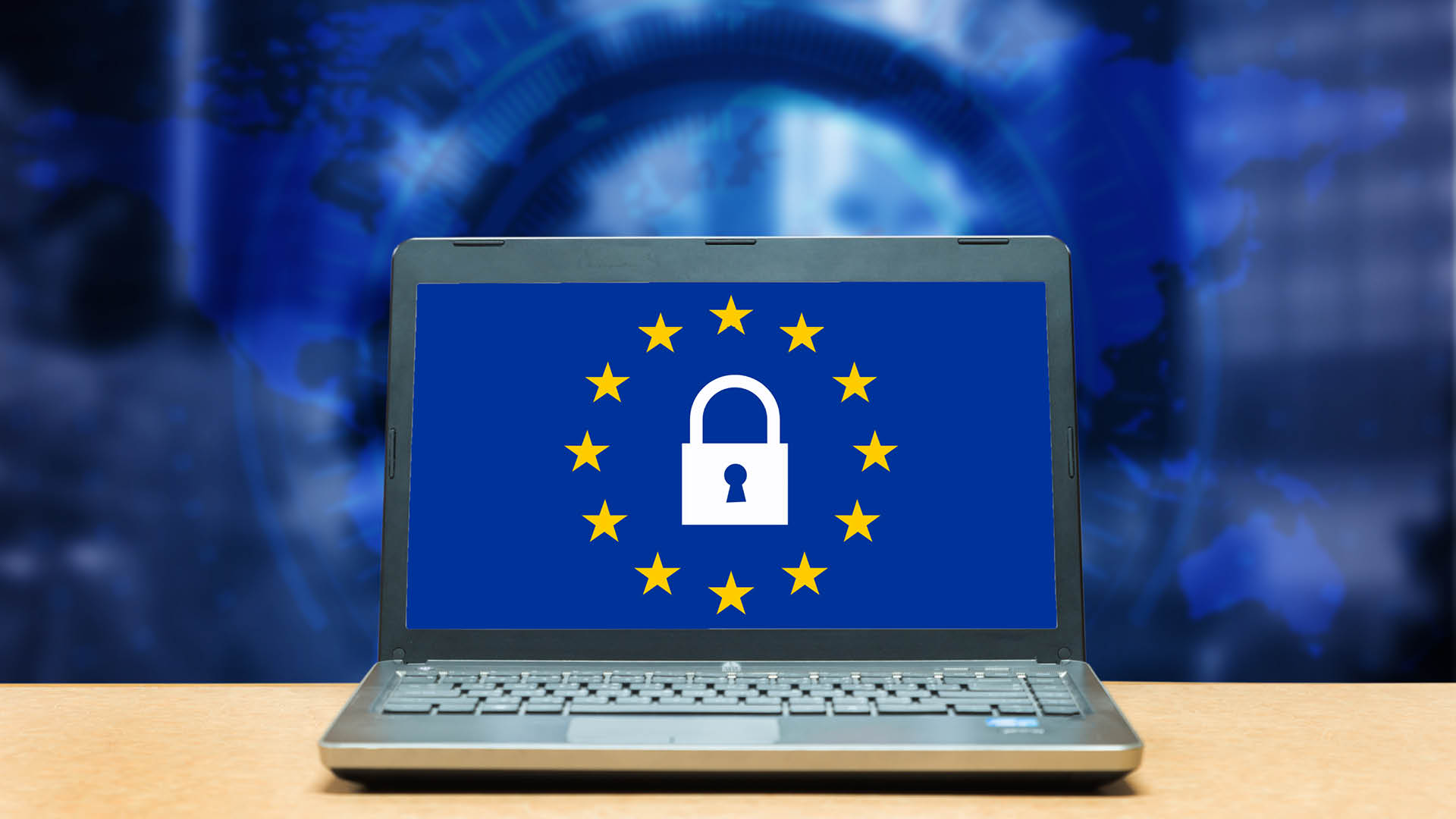 Global: Schrems II landmark ruling: A detailed analysis
On July 16, 2020, the Court of Justice of the European Union (CJEU) published its decision in the landmark case Data Protection Commissioner v Facebook Ireland Ltd, Maximilian Schrems and intervening parties, Case C-311/18 (known as the Schrems II case).
Europe: Luxembourg regulator CSSF issues an FAQ regarding Circular 02/77
On July 7, 2020, the Commission de Surveillance du Secteur Financier (CSSF) issued an FAQ document on Circular 02/77 concerning the protection of investors in case of NAV calculation errors and the correction of the consequences resulting from non-compliance with the investment rules applicable to undertakings for collective investment (the FAQ).