---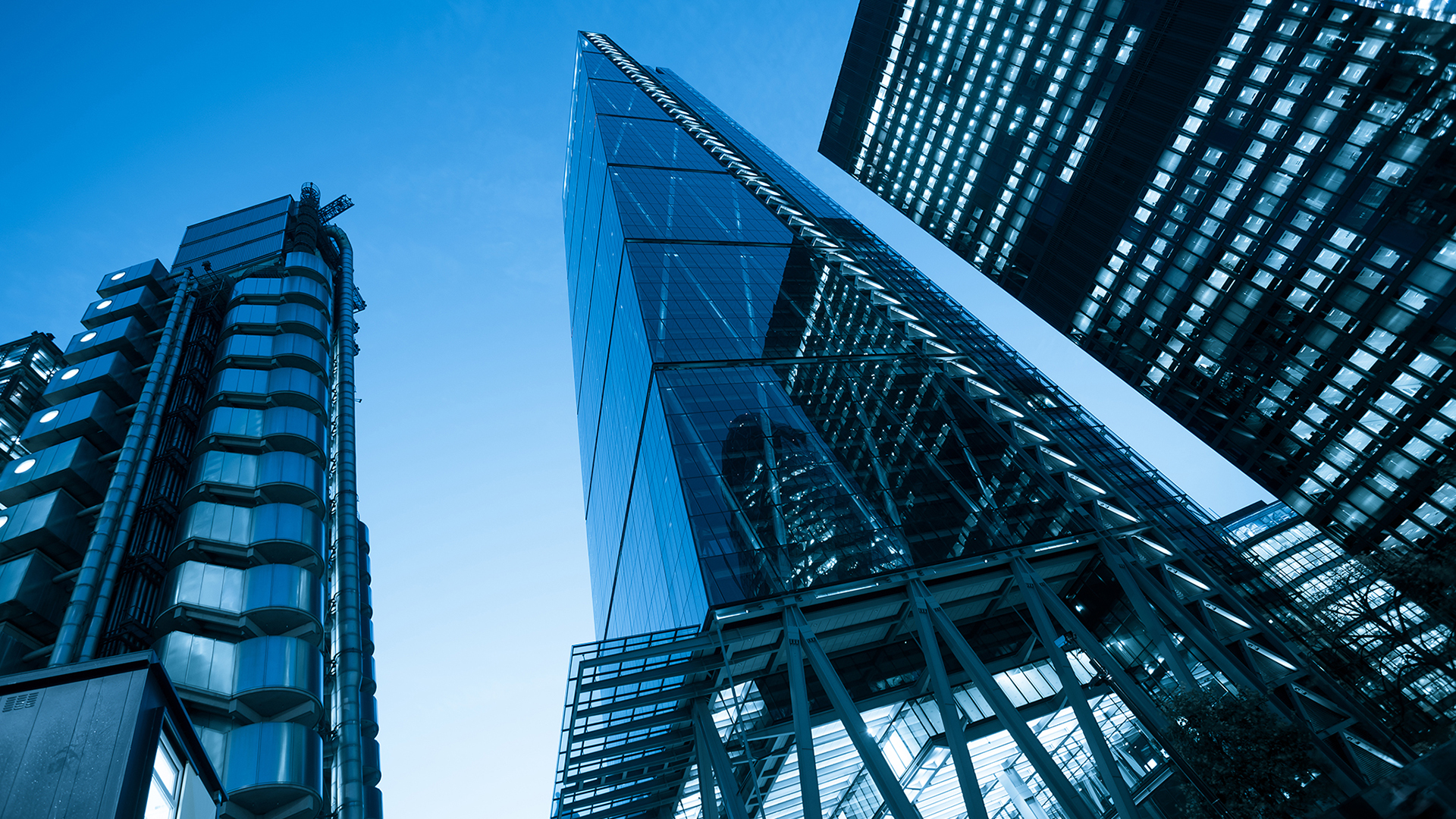 Financial crime outlook: Political instability and its impact on international sanctions
Global | Publication | April 2019
Content
Introduction
In 2019, the international sanctions landscape is changing at a faster rate than businesses and financial institutions are able to keep up with. The historic view of sanctions being the domain of compliance and legal teams is not sufficient given the complexity and rising international tensions. To navigate sanctions risk during this period, engagement from senior management and boards of directors will be required, given the strategic leadership required.
Escalating tension
Two recent examples highlight the increasing political tension between the US, EU, Iran, China and Russia (and their allies), which is enhancing the scope and breadth of international sanctions:
Charges have been laid by the US Justice Department against Chinese telecom firm Huawei and its chief financial officer, Meng Wanzhou, for evading economic sanctions on Iran. It is claimed that Huawei defrauded four large banks into clearing transactions with Iran in violation of international sanctions through a subsidiary called Skycom. It provides a clear example of where senior executives are now being targeted rather than just their employer.
US Senators recently proposed a bill in response to alleged Russian interference in US elections, exerting influence in relation to Syria and aggression against the Ukraine. A joint effort by the US and EU to impose sanctions remains complicated with European leaders pushing for a tougher stance. The commitment of the Trump Administration is made challenging by the alleged links to Russia coupled with the reported victory over ISIS and subsequent proposed withdrawal from Syria. Reports suggest that Russia and Iran will seek greater involvement in Syria if the US do withdraw.
SWIFT and practical challenges of sanctions compliance
Financial institutions globally have imposed strict policies and procedures regarding transactions involving Iran given the secondary sanctions extraterritorial reach. This is most notably shown by the inability to access the SWIFT financial messaging service that facilitates cross-border payments. Described as the central nervous system of international financial transactions it connects more than 11,000 banks, financial institutions and corporations in more than 200 countries and territories around the world. Following Treasury Secretary Mnuchin's directive, SWIFT took steps in November 2018 to suspend access for some Iranian banks.
While some transactions outside of the US may be legal, it highlights the practical challenges based on policy and procedural grounds to do business with Iran. With the first anniversary of the US sanctions being reimposed drawing closer, businesses and financial institutions alike continue to grabble with the uncertainty and resulting compliance challenges. Many banks have blanket policies prohibiting transactions related to Iran or have mandatory enhanced due diligence measures. Taking some hypothetical examples
What happens when a party to a transaction has an Iranian shareholder with a small interest obtained prior to the sanctions being reimposed?
What do entities do if they have legacy contracts or payments due to Iranian entities?
These questions raise numerous concerns given the potential of contravening sanctions or simply the inability to pay through frustration of contract given the financial institutions policies.
Navigating sanctions risk
Maintaining an effective sanctions compliance programme during this time of uncertainty remains challenging. The components that require greater attention are
Aligned business and compliance strategy – sales to, or investment in, jurisdictions subject to sanctions cannot simply be subject to a compliance tick or approval. Having compliance at the forefront of the strategy can ensure the deal doesn't fall over at the last minute or create ongoing legal headaches. It enables senior management to have a wider view of the potential risks and provides an opportunity for early engagement of regulators.
Sanctions screening is not enough – relying on technology to scan for high risk entities or listed sanctioned entities does not ensure compliance. Too often screening systems only trigger when a transaction is being made or a customer is already on-boarded. Providing greater education to your employees and emphasising the importance of escalation when dealing with a sanctioned jurisdiction will compliment screening tools.
Consider an independent sanctions compliance review – most organisations have legacy policies and procedures that are only reviewed when an issue is found. Being proactive is essential and especially given the rate of change. Regulators and enforcement authorities globally look much more favourably on organisations that have sought guidance on how to promote best practice.

Contact
Senior Advisor, Risk Advisory