---
Food safety: Bakery receives warning letter for listing "love" as an ingredient
The US Food and Drug Administration does not have much of a sense of humor when it comes to the mandatory ingredient list on packaged food products. Last month, the FDA issued a Warning Letter to the Nashoba Brook Bakery in Concord, Massachusetts, for, among other violations, listing "love" as an ingredient in its granola and whole wheat bread, in violation of 21 C.F.R. § 101.4(a)(1), which requires the label or labelling of a food to display a list of ingredients, "listed by common or usual name in descending order of predominance by weight on either the principal display panel or the information panel." According to the FDA:
"'Love' is not a common or usual name of an ingredient, and is considered to be intervening material because it is not part of the common or usual name of the ingredient."
Accordingly, it concluded that the products were misbranded under 21 U.S.C. § 343(i)(2), which sets forth the ingredient listing requirement.
It does not appear, however, that the FDA targeted this bakery solely for its creative labelling: an FDA inspection earlier this year found numerous serious violations of the Current Good Manufacturing Practice regulations, including failure to clean and sanitize equipment, staff wearing jewelry while working in direct contact with food, and "[o]ne approximately one inch long crawling insect underneath exposed ready-to-eat foods in the pastry area," as well as other labelling violations. After being issued a listing of the FDA's inspectional observations (FDA Form 483), the bakery provided no formal response to the FDA, triggering the Warning Letter.
This case serves as a warning that food companies should avoid creative license with ingredient lists, even when the reasonable consumer would clearly not expect the "ingredient"—in this case, love—to be in the product.

---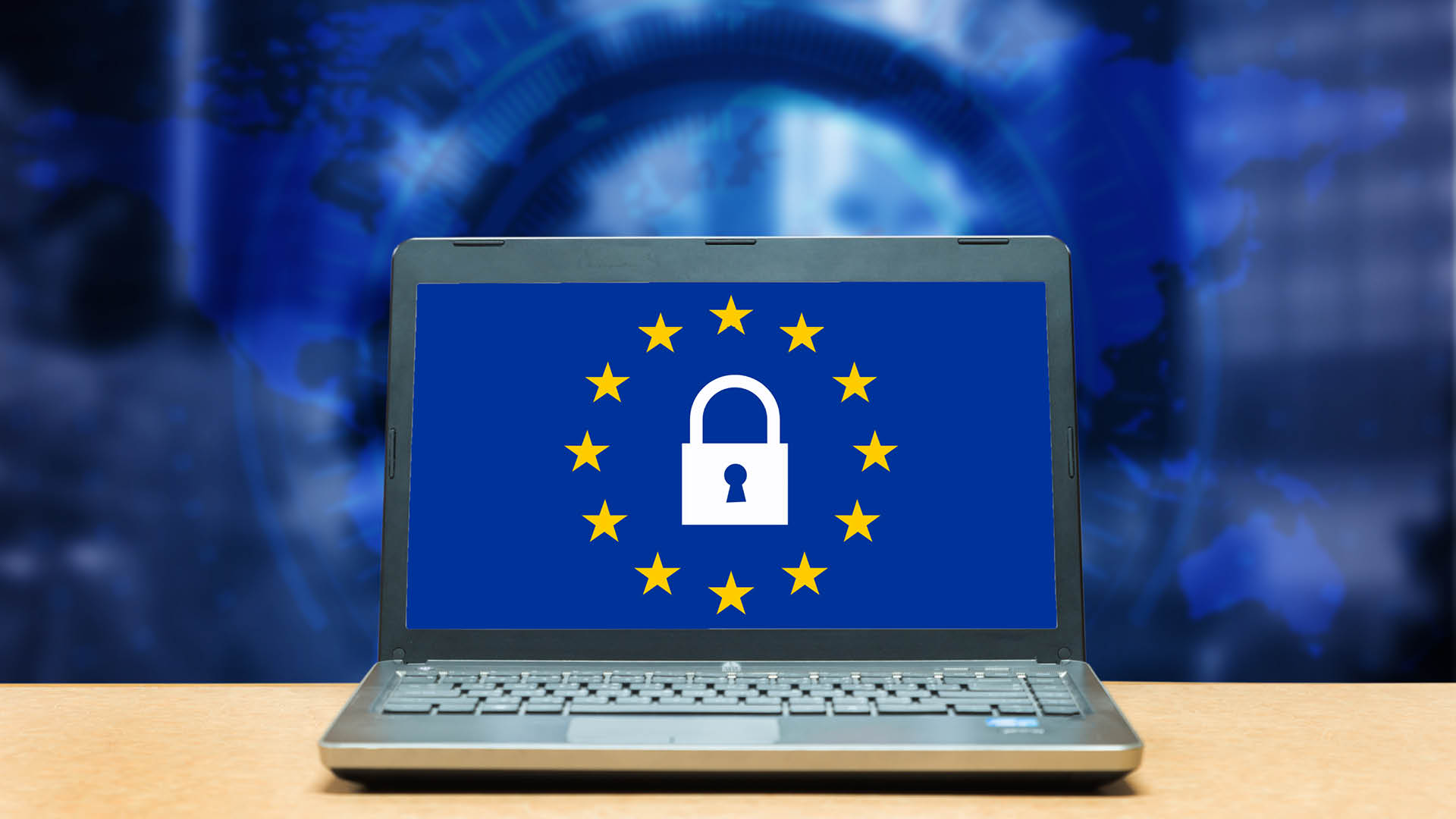 Global: Schrems II landmark ruling: A detailed analysis
On July 16, 2020, the Court of Justice of the European Union (CJEU) published its decision in the landmark case Data Protection Commissioner v Facebook Ireland Ltd, Maximilian Schrems and intervening parties, Case C-311/18 (known as the Schrems II case).
Europe: Luxembourg regulator CSSF issues an FAQ regarding Circular 02/77
On July 7, 2020, the Commission de Surveillance du Secteur Financier (CSSF) issued an FAQ document on Circular 02/77 concerning the protection of investors in case of NAV calculation errors and the correction of the consequences resulting from non-compliance with the investment rules applicable to undertakings for collective investment (the FAQ).