---
International commercial arbitration - A guide for US judges
Publication | November 2013
The US Federal Judicial Center has published a guide for US judges on international commercial arbitration that is of equal interest to practitioners in disputes involving both US court and arbitral proceedings. The Guide has been introduced in response to the increasing number of applications before the US courts relating to international arbitration. The introduction to the Guide acknowledges that "it is helpful for judges to be familiar with the international arbitral regime as a whole as well as the relevant issues in US law."
International Commercial Arbitration: a guide for US judges (The Guide) provides an overview of international commercial arbitration and addresses the role of US courts in ruling on discrete motions filed by parties prior to, during or following arbitral proceedings. The Guide is replete with US and international law references, including federal court decisions and scholarly works on international arbitration.
Although the Guide is relatively new, its scholarly yet hands on approach has caught the attention of the federal judiciary, including the Southern District of New York, which recently cited the Guide in its opinion in Yukos Capital S.A.R.L. v. OAO Samaraneftegaz [1:10-cv-06147].
The Guide largely focuses on US law, but also offers commentary on international commercial arbitration in practice. The author, Stacie Strong, a Supreme Court Fellow, notes that parties typically accept international arbitration as a dispute resolution mechanism with the expectation that arbitral rules will be interpreted in light of international norms. Strong cites the IBA Rules on the Taking of Evidence in International Arbitration (2010) as an example of such norms, which tend to blend common and civil law traditions and which diverge in certain respects from US litigation. For example, Strong notes, "prehearing depositions are virtually unheard of in international commercial arbitration" – unlike in US court litigation.
Despite the Guide's emphasis on norms in international commercial arbitration, it is mindful that national legislation — including the Federal Arbitration Act (FAA), which helps to define the scope of judicial authority over arbitration in the US — may also shape international commercial arbitration in practice.
The Guide identifies chapters 2 and 3 of the FAA as "international" chapters, in so far as they give "domestic effect" to the Convention on the Recognition and Enforcement of Foreign Arbitral Awards (New York, 1958) (the New York Convention) and the Inter-American Convention on International Commercial Arbitration (1975) (the Panama Convention). However, the definition of "non-domestic" and "foreign" arbitral agreements and awards in article I(1) of the New York Convention is broad enough to create some uncertainty on how the line should be drawn between international and domestic proceedings under the FAA.
Under the New York Convention article I(1), a foreign arbitral award may result from arbitral proceedings seated abroad, even though these involve US parties and lack an international nexus, such as property or performance abroad. In such situations, the Guide notes, US courts have sometimes questioned the applicability of chapter 2 of the FAA. Similar difficulties may arise with respect to awards classified as "nondomestic" rather than foreign.
Under FAA section 202, non-domestic arbitral awards may include awards that result from arbitrations seated in the US and involving US parties, but which have some "other reasonable relation with one or more foreign states." In such cases, it may be unclear how the New York Convention should apply. For example, the Seventh and Eleventh Circuits have previously held that parties may only rely on the nonenforcement grounds specified in article 5 of the New York Convention for actions to vacate an award rendered in the United States under FAA section 202. By contrast, the Second Circuit has previously held that the New York Convention does not impose limits on the grounds for vacating an award with a US seat.
For arbitral proceedings seated in the US, it may also be difficult for courts to identify a basis for appealing to international norms when considering, for example, motions for disclosure or discovery. Although the IBA Rules on the Taking of Evidence in International Arbitration are frequently relied upon in international arbitral proceedings, they grant the arbitral tribunal and parties considerable latitude to shape the process of taking evidence. Where US counsel and arbitrators are involved, this latitude may result in forms of evidence-taking that more closely conform to domestic practice.
Whereas domestic practice may lead the way, in cases where federal law or the parties' agreement do not, federal law may also more directly impact international commercial arbitration by, for example, broadening the discovery otherwise available to foreign-seated arbitrations, including those seated in civil law jurisdictions. In particular, 28 USC. § 1782 provides that"the district court of the district in which a person resides or is found may order him to give his testimony or statement or to produce a document or other thing for use in a proceeding in a foreign or international tribunal."
These examples suggest how national law and practice may influence international commercial arbitration in ways that the notion of a free-standing "international practice" does not fully capture, and in ways that do not necessarily run contrary to the arbitral rules the parties have adopted, the FAA's provisions on non-domestic or foreign arbitral agreements and awards, or international treaties such as the New York Convention or Panama Convention.
While international rules and conventions may be intended to be interpreted uniformly across states, they are also interpreted and applied within those states and in respect of arbitral proceedings conducted by practitioners of specific training and background. The resulting differences may quickly become evident, even at the outset of arbitral proceedings as parties seek to enforce a purported arbitration agreement. Thus, for example, although the national laws of some civil law jurisdictions (such as the UAE) impose strict formalities on what the New York Convention calls an arbitration "agreement in writing", common law jurisdictions (such as the US) take a less formal approach to what constitutes such an agreement. The nature of the relationship between domestic and international law, and also domestic and foreign law, is reflected throughout the Guide's commentary — including its helpful table of the legal authorities used in international proceedings. Indeed, notwithstanding the Guide's review of the thorny issues US courts face when deciding discrete motions to compel or stay litigation or to issue an anti-suit injunction, the Guide fittingly concludes with the observation that "perhaps the most challenging concern facing US courts involves understanding the way that US law interacts with international law."

---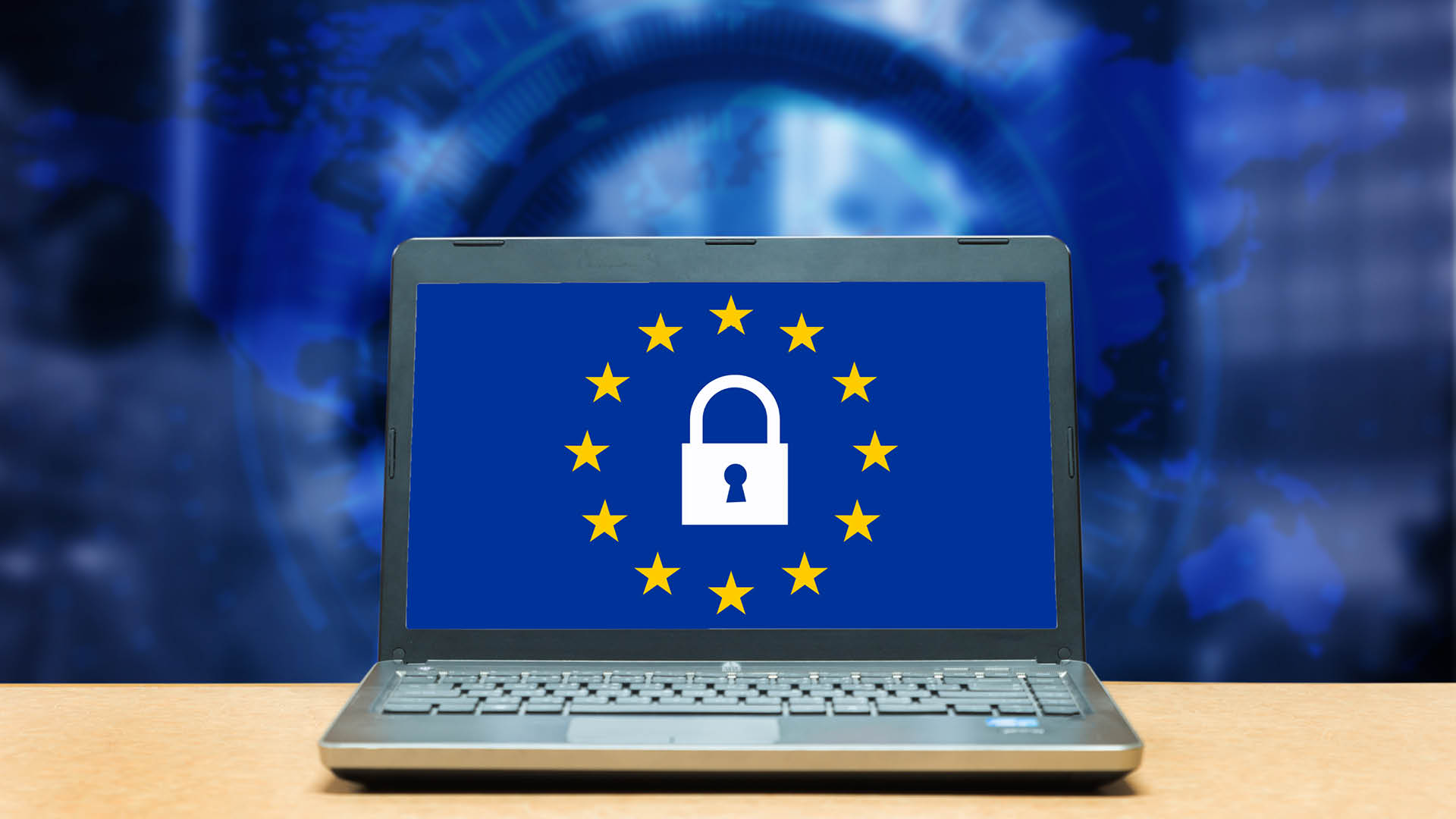 Global: Schrems II landmark ruling: A detailed analysis
On July 16, 2020, the Court of Justice of the European Union (CJEU) published its decision in the landmark case Data Protection Commissioner v Facebook Ireland Ltd, Maximilian Schrems and intervening parties, Case C-311/18 (known as the Schrems II case).
Europe: Luxembourg regulator CSSF issues an FAQ regarding Circular 02/77
On July 7, 2020, the Commission de Surveillance du Secteur Financier (CSSF) issued an FAQ document on Circular 02/77 concerning the protection of investors in case of NAV calculation errors and the correction of the consequences resulting from non-compliance with the investment rules applicable to undertakings for collective investment (the FAQ).