---
An arbitral tribunal with industry-specific expertise can be critical for the resolution of complex arbitration cases. The Energy Arbitrators List will assist in the identification of arbitrators in international energy disputes.
The Energy Arbitrators List is a no-cost, online list of arbitrators with wide-ranging experience in deciding energy disputes. The database is searchable by geographic area, expertise, keyword, language and nationality. Visitors to the site can search for arbitrators who have heard cases across 13 industry categories.
Industry categories
Core upstream contracts
Downstream/refining and marketing
Gas price redeterminations
Gas processing/LPG
Independent power generation
Investor/state disputes
LNG
Marketing and trading/commodities
Petrochemicals
Pipelines and midstream
Renewable energy
Technical upstream contracts
Utility and energy regulatory
The Energy Arbitrators Listwas created almost a decade ago by an ad hoc industry group. The recently updated list was agreed by an international review committee of energy experts. Members of the review committee include industry participants, corporate counsel, private practitioners, and representatives of state and private energy companies.
The Energy Arbitrators Listis supported by the International Centre for Dispute Resolution® (ICDR®). Upon request, the ICDR will provide fee-based administrative assistance such as enhanced list-selection or conflicts-checking procedures.
The review committee considers applications from experienced arbitrators for listing on an annual basis.

---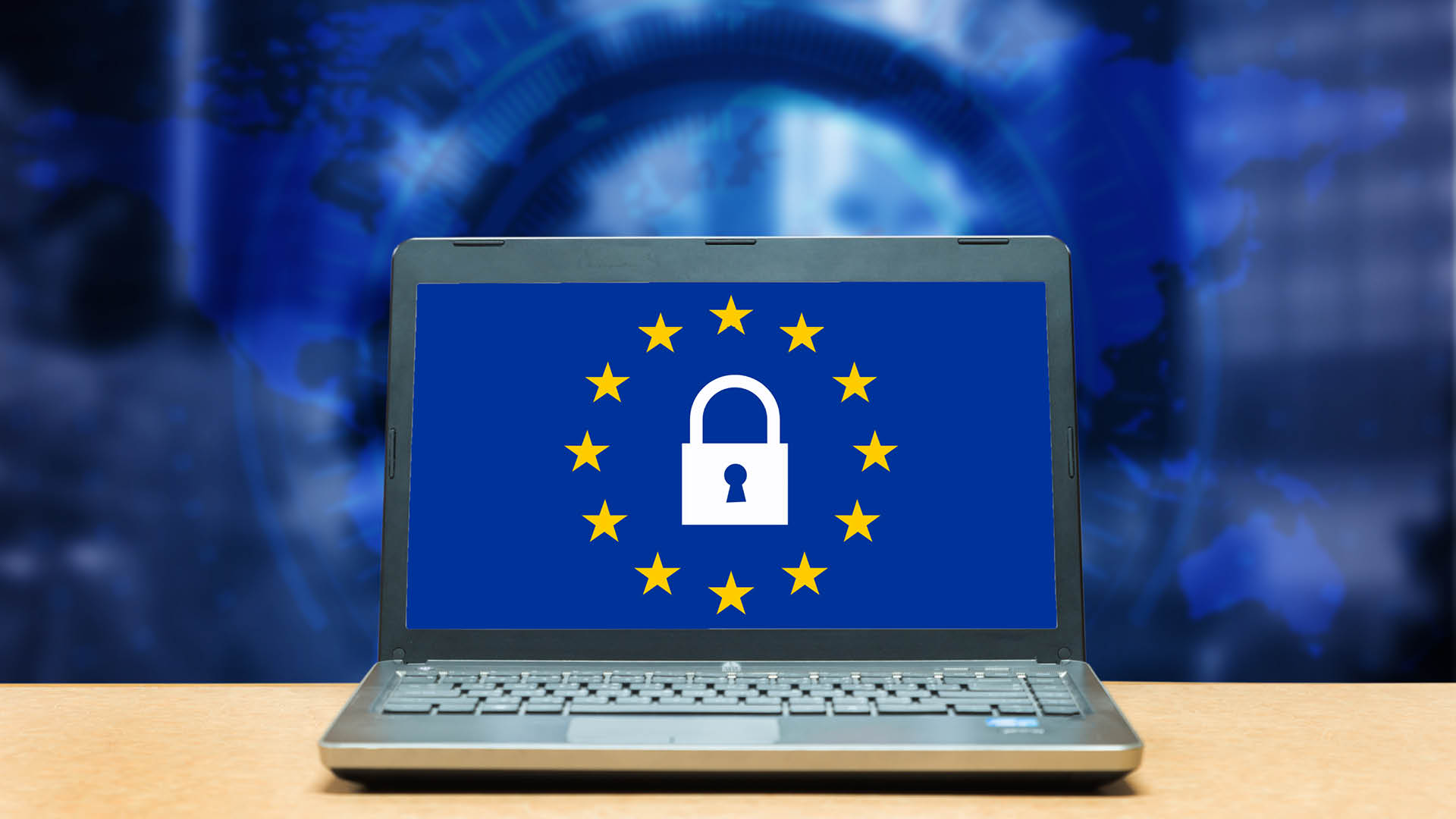 Global: Schrems II landmark ruling: A detailed analysis
On July 16, 2020, the Court of Justice of the European Union (CJEU) published its decision in the landmark case Data Protection Commissioner v Facebook Ireland Ltd, Maximilian Schrems and intervening parties, Case C-311/18 (known as the Schrems II case).
Europe: Luxembourg regulator CSSF issues an FAQ regarding Circular 02/77
On July 7, 2020, the Commission de Surveillance du Secteur Financier (CSSF) issued an FAQ document on Circular 02/77 concerning the protection of investors in case of NAV calculation errors and the correction of the consequences resulting from non-compliance with the investment rules applicable to undertakings for collective investment (the FAQ).