---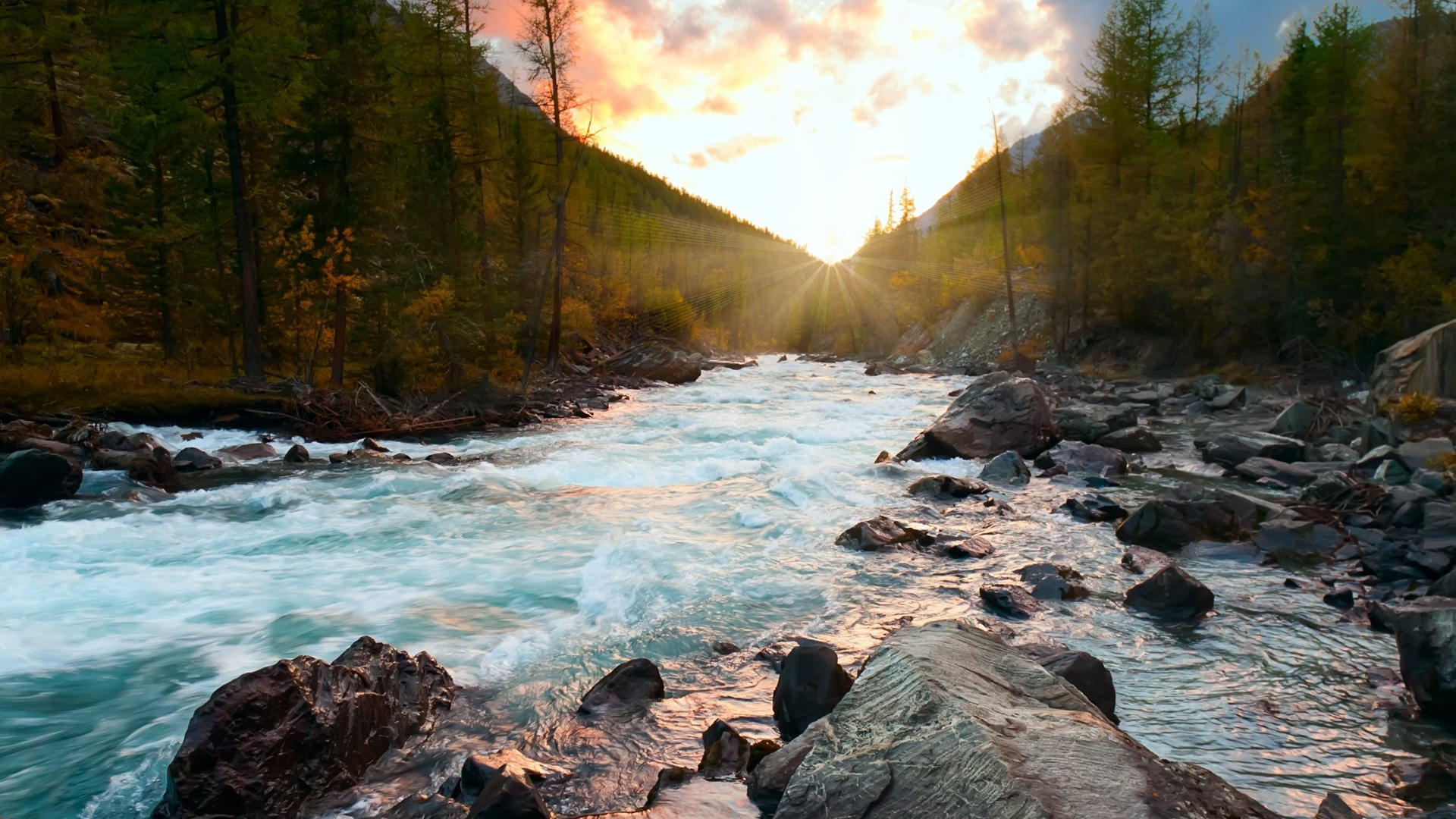 Indigenous law – 2018 Year in review
Stay informed with our Indigenous law – 2018 Year in review. The report summarizes the latest developments in Indigenous law, organized by jurisdiction. These decisions reflect the most recent guidance from Canadian courts regarding the relationship between Aboriginal title claims and fee simple title, the duty to consult, and injunctive relief.
Knowledge of the current trends in Indigenous law and latest judicial commentary on the scope and content of the duty to consult will help project proponents formulate best practices to avoid projects being delayed as a result of judicial challenges citing insufficient consultation.
For more information regarding the cases included in the publication and how they might affect your business operations, contact one of our regional Indigenous law leaders.

Contacts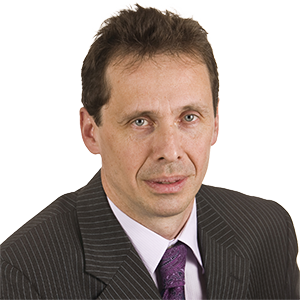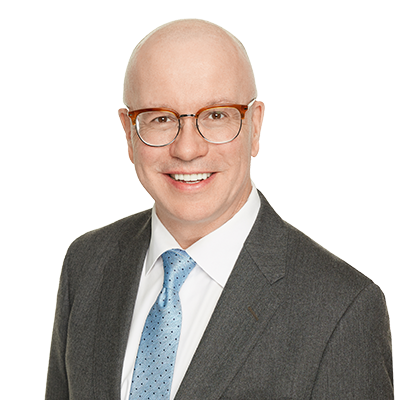 ---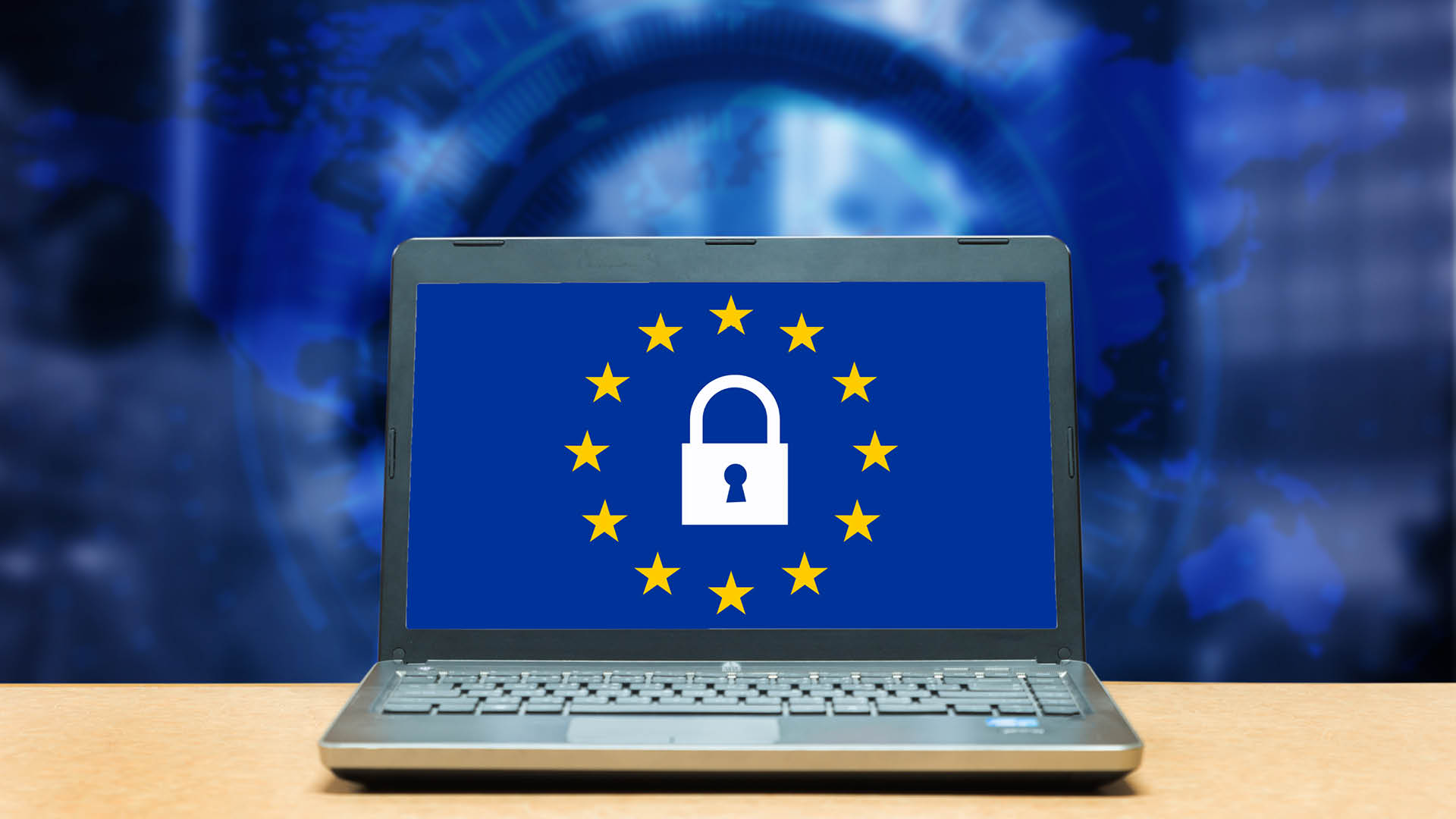 Global: Schrems II landmark ruling: A detailed analysis
On July 16, 2020, the Court of Justice of the European Union (CJEU) published its decision in the landmark case Data Protection Commissioner v Facebook Ireland Ltd, Maximilian Schrems and intervening parties, Case C-311/18 (known as the Schrems II case).
Europe: Luxembourg regulator CSSF issues an FAQ regarding Circular 02/77
On July 7, 2020, the Commission de Surveillance du Secteur Financier (CSSF) issued an FAQ document on Circular 02/77 concerning the protection of investors in case of NAV calculation errors and the correction of the consequences resulting from non-compliance with the investment rules applicable to undertakings for collective investment (the FAQ).