---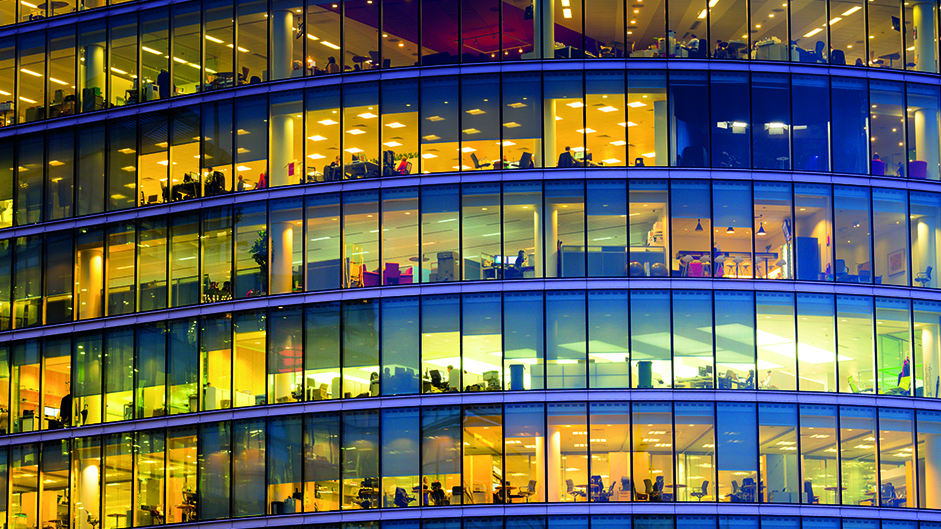 Publication | January 2017
In this edition of Insurance Focus, we continue our review of legal and regulatory issues connected to the rise of 'InsurTech'. Tyler Dillard from our London office writes about some of the challenges insurers face in using social media data in their underwriting.
From Amsterdam, David de Roos, Nikolai de Koning and Floortje Nagelkerke discuss the results of the Dutch Central Bank's investigations into the compliance of insurers with the Dutch sanctions rules, while Dominic Stuttaford and Susie Brain in London consider the new corporate criminal offences introduced into the UK of failing to prevent facilitation of tax evasion.
In our quarterly case law review, we consider the recent English Court of Appeal decision in Great Lakes Reinsurance (UK) SE v Western Trading Limited regarding an insured's entitlement to a reinstatement indemnity. In addition, we reflect on two decisions from the Canadian Supreme Court concerning litigation privilege for communications with a claims adjuster and the interpretation of insurance policies. We also consider one of the most closely watched US insurance cases of 2016 in which the Florida Supreme Court ruled that concurrent causes are covered.
In our regular international focus section we provide market updates from Australia, South Africa, Singapore, the United Kingdom and the European Union.
Contents

Contacts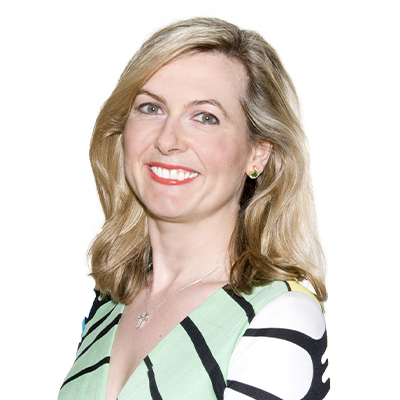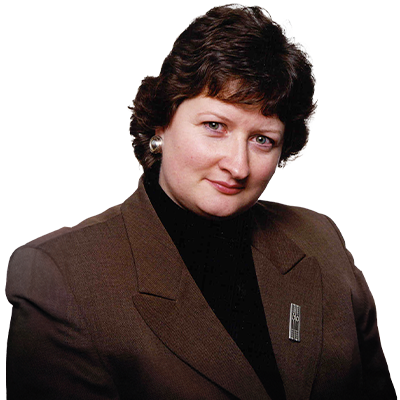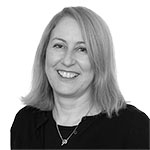 Knowledge Director, Advisory
---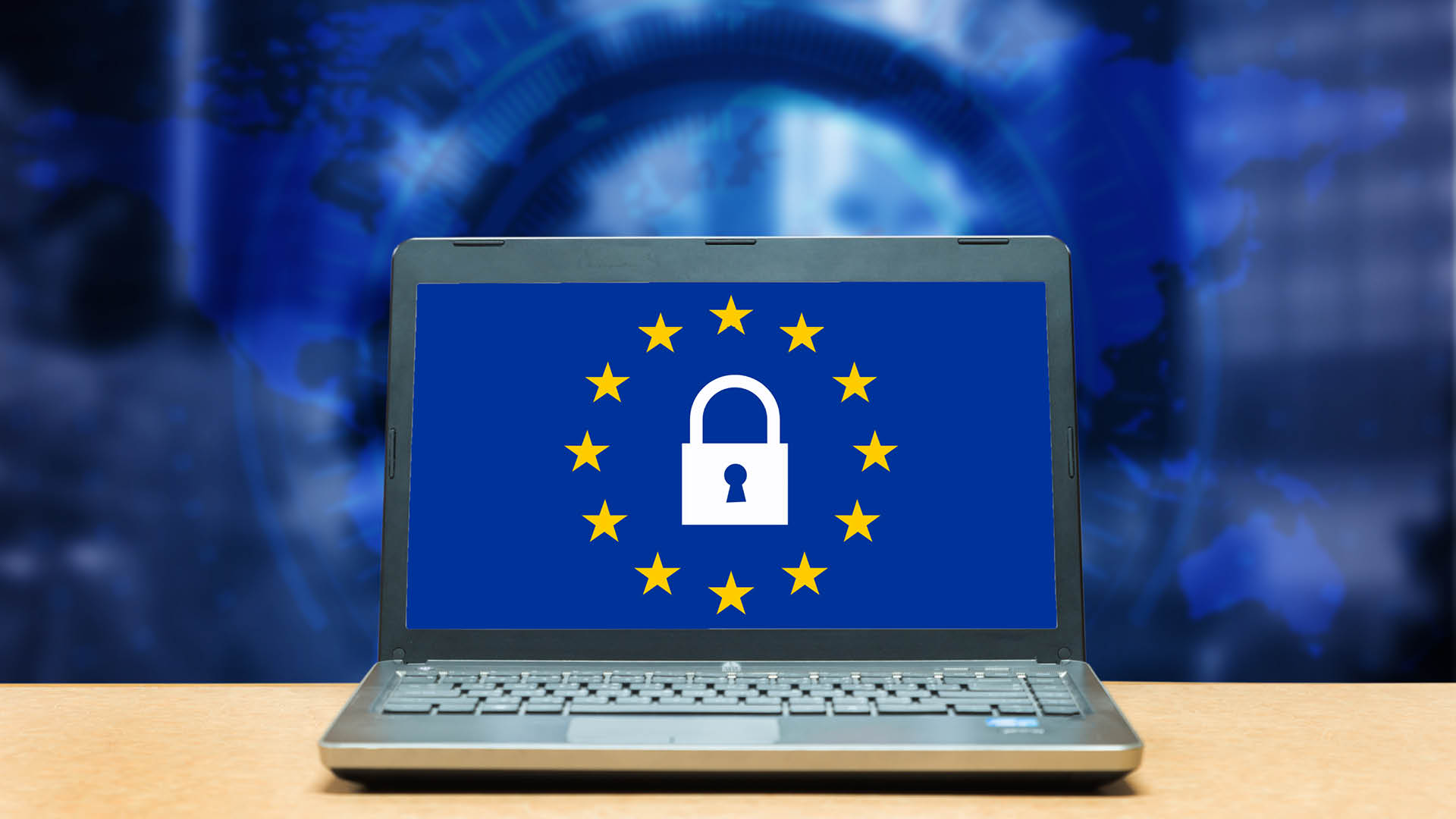 Global: Schrems II landmark ruling: A detailed analysis
On July 16, 2020, the Court of Justice of the European Union (CJEU) published its decision in the landmark case Data Protection Commissioner v Facebook Ireland Ltd, Maximilian Schrems and intervening parties, Case C-311/18 (known as the Schrems II case).
Europe: Luxembourg regulator CSSF issues an FAQ regarding Circular 02/77
On July 7, 2020, the Commission de Surveillance du Secteur Financier (CSSF) issued an FAQ document on Circular 02/77 concerning the protection of investors in case of NAV calculation errors and the correction of the consequences resulting from non-compliance with the investment rules applicable to undertakings for collective investment (the FAQ).