---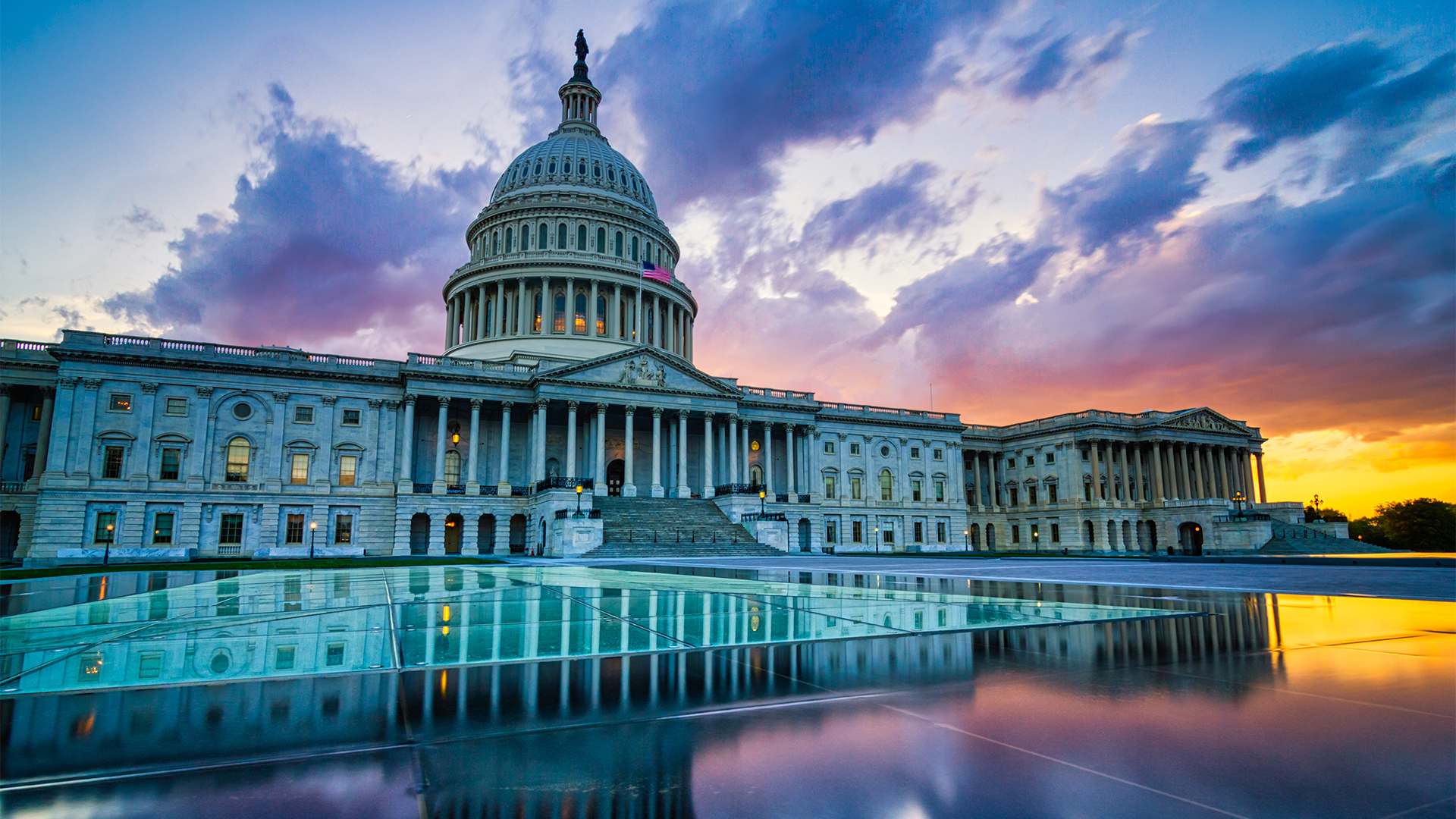 Overview of US sanctions laws and regulations
Given the continuing rapid pace of change in the US sanctions landscape, it is now more important than ever for companies—both US and non-US—to understand various types of US sanctions and their potential influence on the global matrix of business risks, as well as to stay abreast of key developments so that they can nimbly anticipate and prepare their business to respond to emergent US sanctions risks and compliance challenges.
Overview of US sanctions laws and regulations guide
1. Provides a high-level overview of the current state of US sanctions laws and regulations, including:
General principles
Primary US sanctions
Secondary US sanctions
Provision of legal services (for lawyers or compliance personnel who advise on sanctions matters)
2. Serves as a helpful practical tool for companies with cross-border operations
3. Provides a global heat map of areas presenting US sanctions related risks for cross-border businesses
This guide only includes sanctions imposed by the US. For information on all global sanctions, including EU and UK, please visit the NRF Institute's cross-border sanctions guide.
The US sanctions space is very active and changes are made frequently. This guide is current as of June 22, 2020, and will be updated periodically to reflect the most recent changes.

---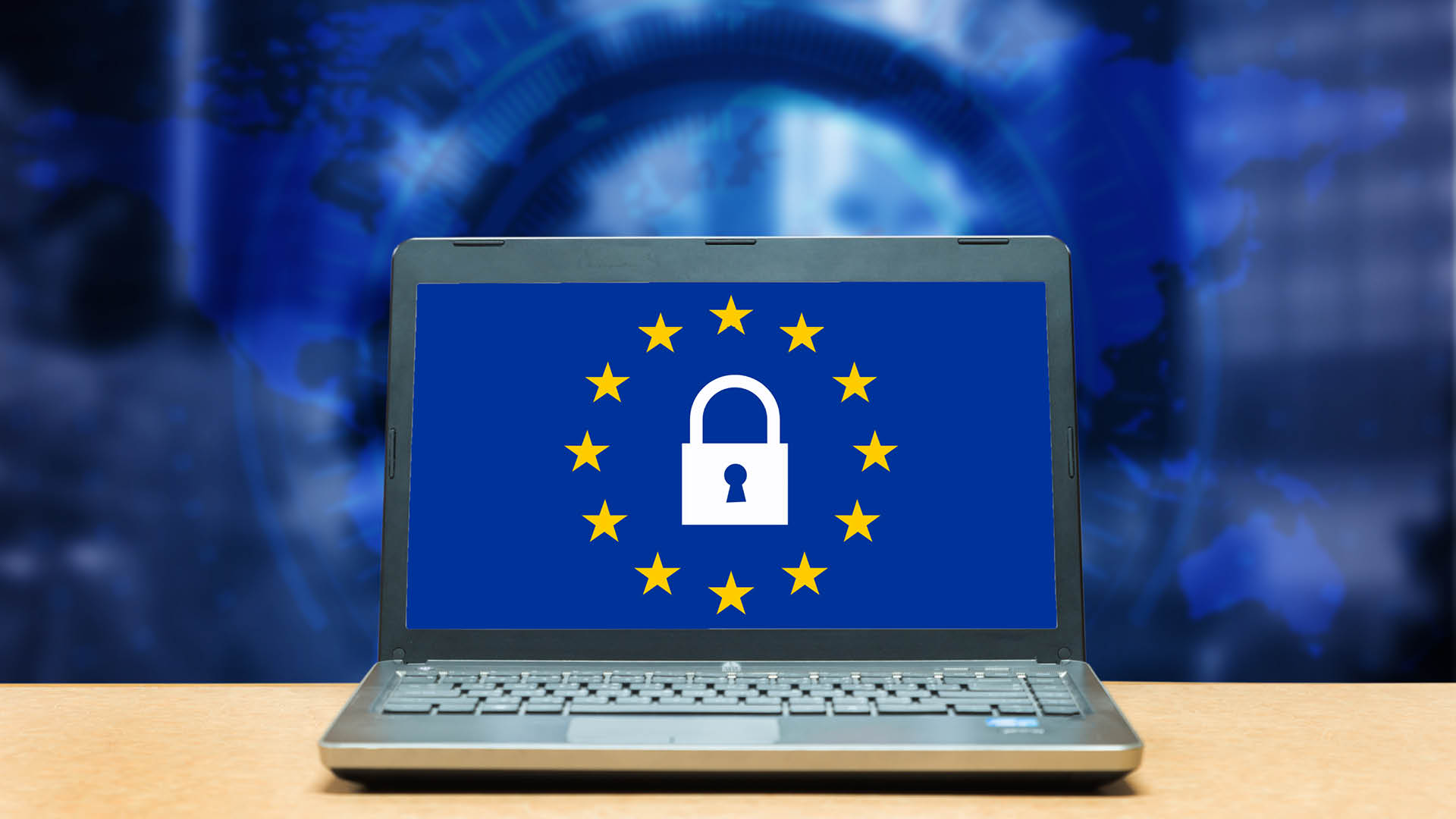 Global: Schrems II landmark ruling: A detailed analysis
On July 16, 2020, the Court of Justice of the European Union (CJEU) published its decision in the landmark case Data Protection Commissioner v Facebook Ireland Ltd, Maximilian Schrems and intervening parties, Case C-311/18 (known as the Schrems II case).
Europe: Luxembourg regulator CSSF issues an FAQ regarding Circular 02/77
On July 7, 2020, the Commission de Surveillance du Secteur Financier (CSSF) issued an FAQ document on Circular 02/77 concerning the protection of investors in case of NAV calculation errors and the correction of the consequences resulting from non-compliance with the investment rules applicable to undertakings for collective investment (the FAQ).